WARNING: Contains some wrong looking photos posted by dummies
There have been some ridiculous online trends over the years including planking and photo bombing, but a new craze is proving not only painful, it's also incredibly dumb.
After a Twitter user posted a diagram on how to break the ligament in your thumb, people with too much time (and not a lot of brain cells) decided to then try it for themselves….no, we don't know why either.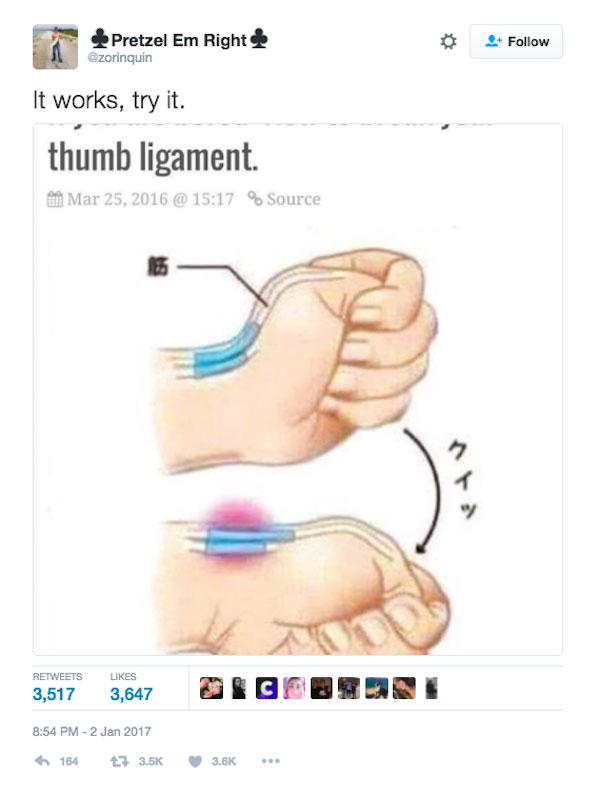 Not only were these people silly enough to do this to themselves, they then decided to highlight their stupidity by sharing the aftermath online.
It goes without saying, but just in case you have lost your mind, do NOT try to do this.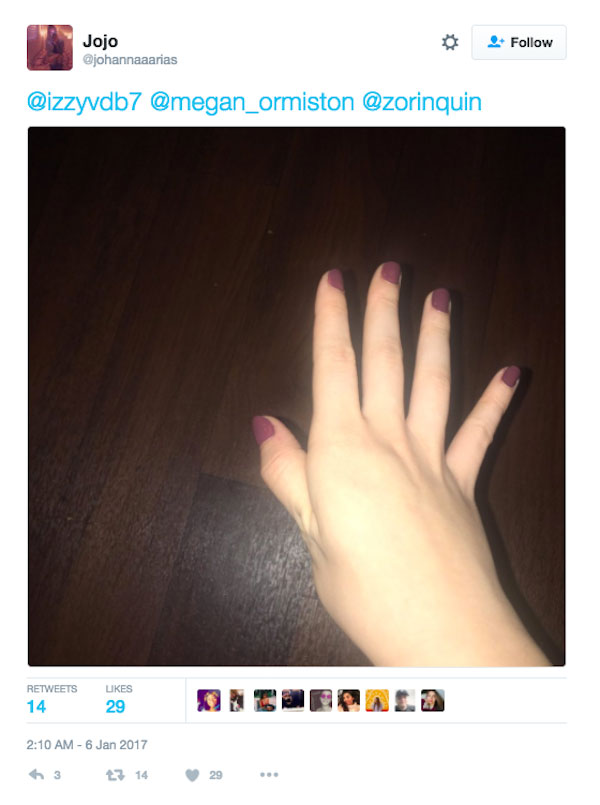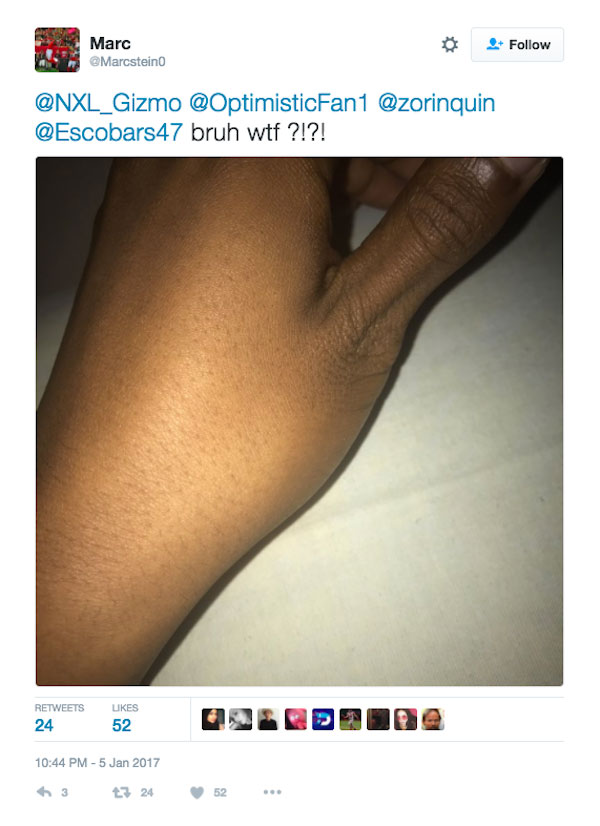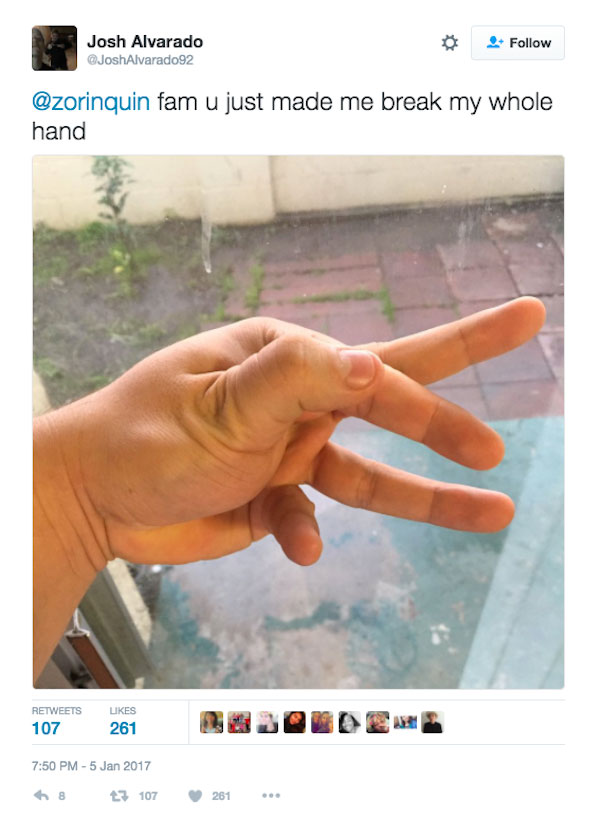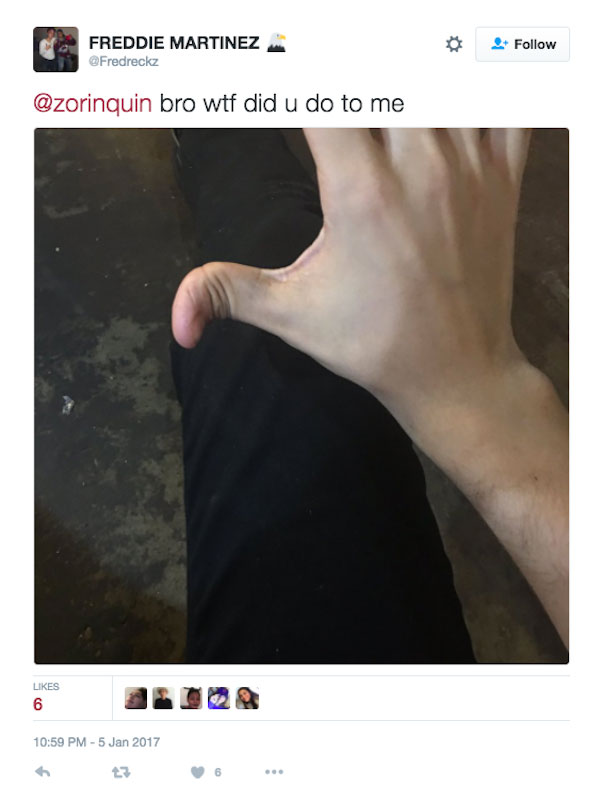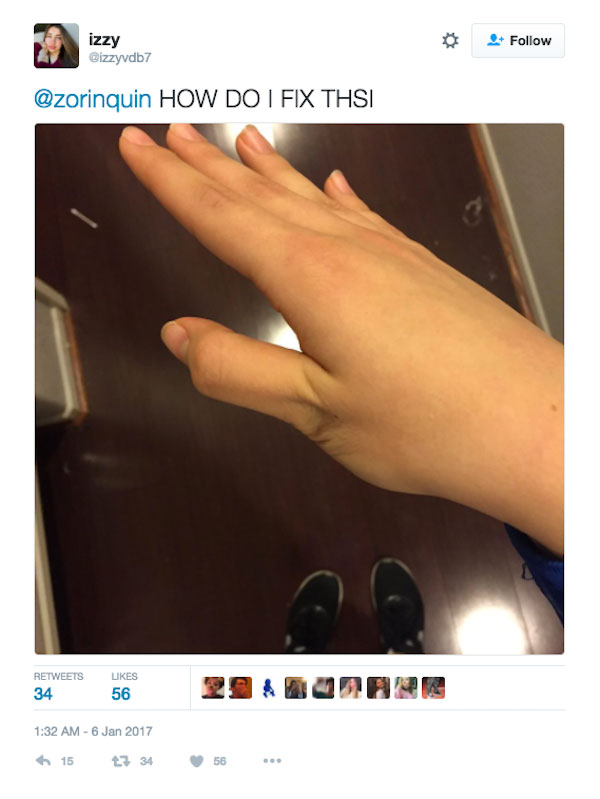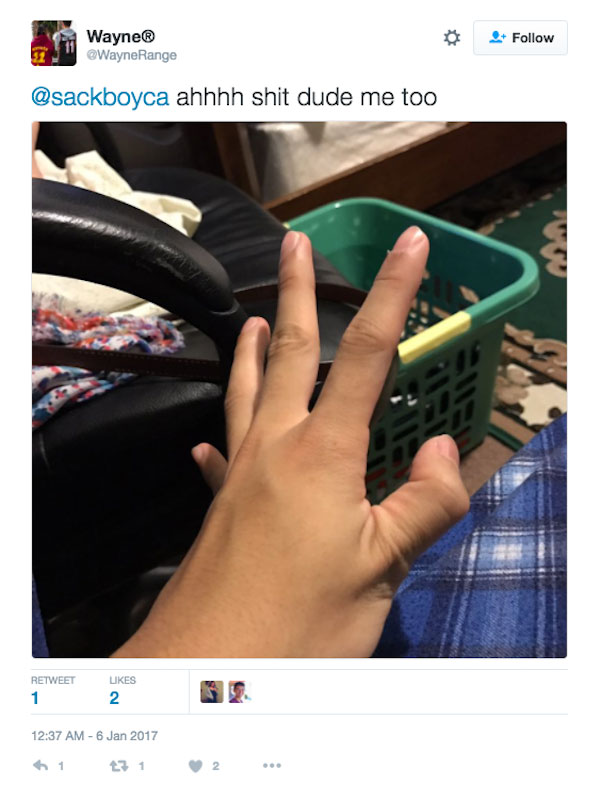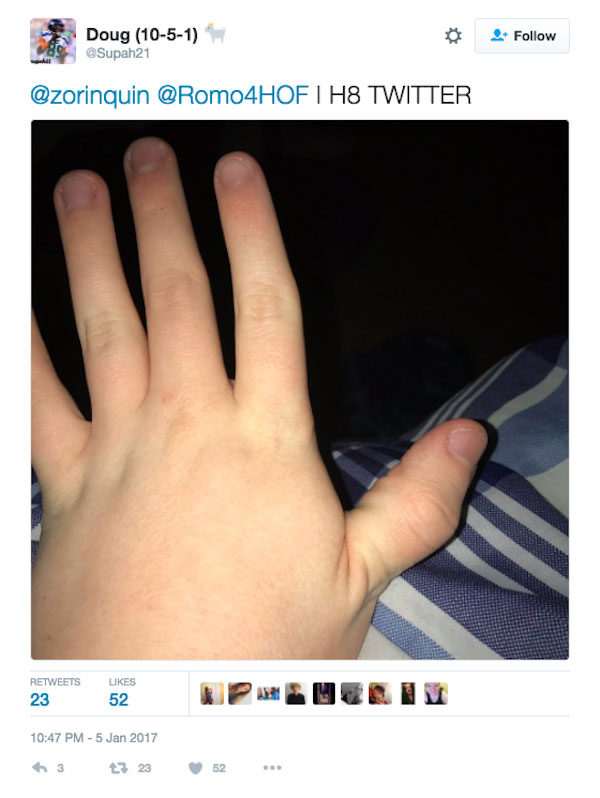 The Chive