Sometimes someone sends you a message on Facebook that you just can't reply to just yet! Maybe you need to assess your response, or strategically ignore it for whatever reason, we're not here to judge!
Need a solution? Here it is, the Facebook Unseen Google Chrome app.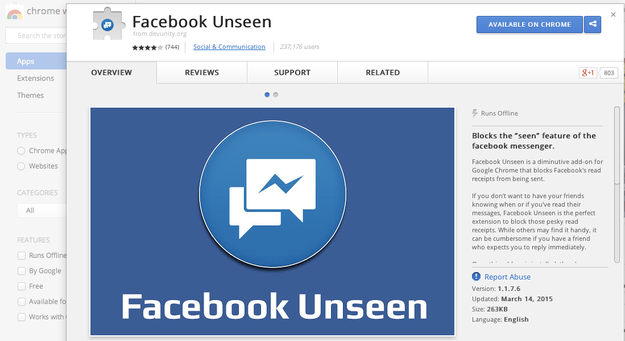 Make sure you turn the thing on!
Go into the settings and make sure it's set up the way you want it.
It works! You should now be a Facebook ninja, "seeing" messages if and when you wish.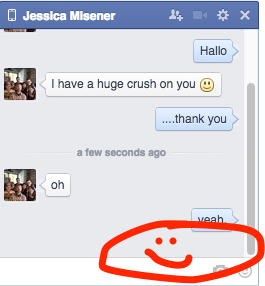 Keep in mind that you won't be able to see if others have read your messages, which may disrupt your tact, but use this as you feel you need it. Just don't break any hearts!
Images courtesy of Buzzfeed.
Missed The Christian O'Connell Show? Catch up by clicking play below and join us from 6AM every weekday!