He was the youngest member of the do-gooding, perennially cheerful Brady family, but it's safe to say that little Bobby is all grown up.
Mike Lookinland first came to the attention of the show's producers when he was just nine years old, after appearing in a series of TV ads.
They thought he was perfect for the role – except, of course, for his naturally light-brown, curly hair.
For Lookinland, that meant dying and straightening his hair for his five-year stint on the much-loved classic.
When the show wrapped up in 1974, Lookinland went on to appear in Little House On The Prairie and the Towering Inferno, but the child actor eventually turned his back on showbiz entirely.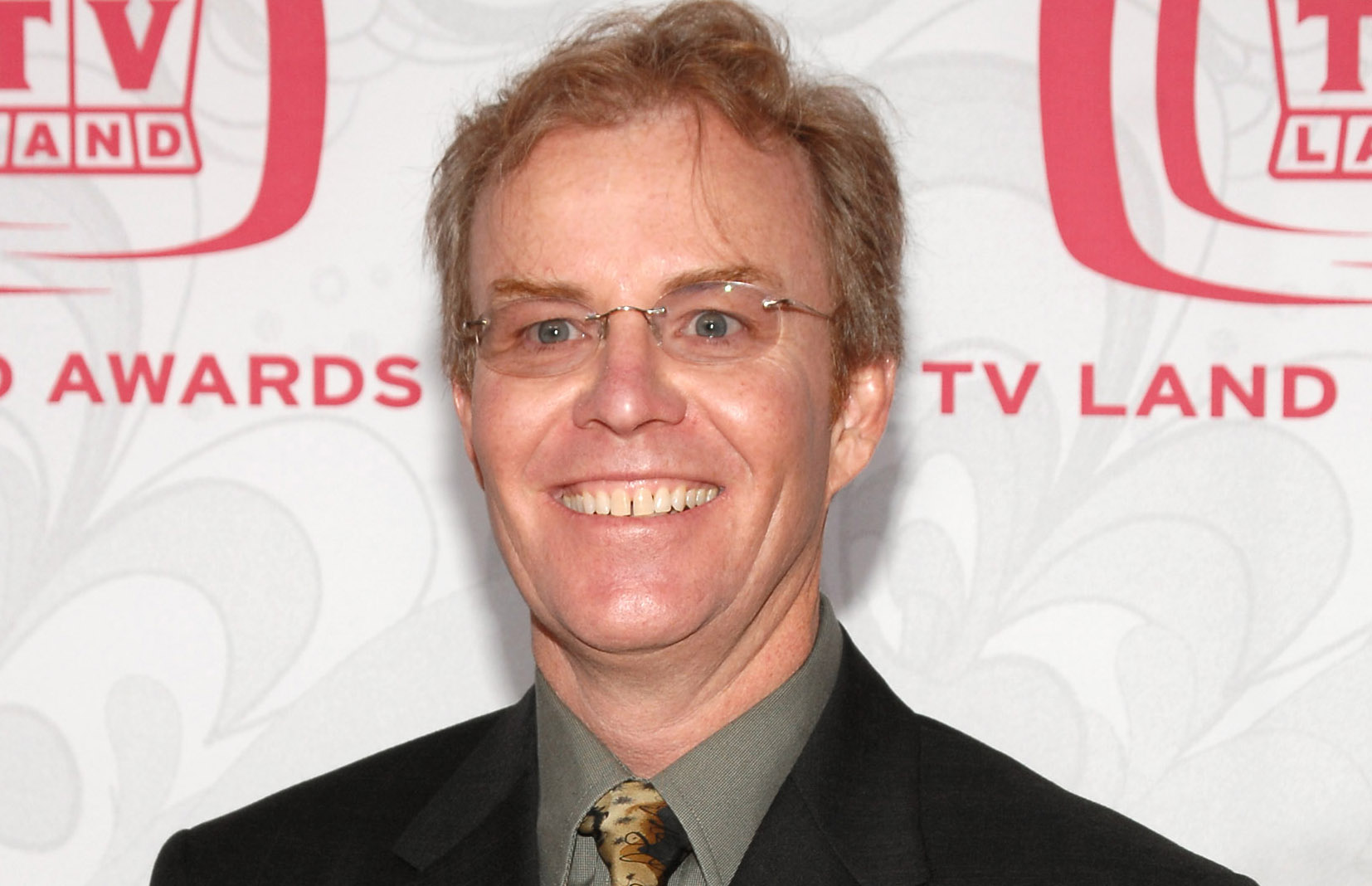 Now the 55-year-old owns and runs a concrete business in Utah, where he lives with his script supervisor wife Kelly Wermouth and their two sons, Scott, 26 and Joe, 23.
And here's a fun fact for you: Scott once played his father in a made-for-TV movie called Growing Up Brady.
Talk about keeping it in the family!
Lookinland opened up a couple of years ago about the affect The Brady Bunch had had on his life, revealing to Oprah that "living his childhood in his 20s" had led to a struggle with alcohol – and his own sense of identity.
"From the age of eight, I learned that nothing in the entertainment industry is real," he explained. "It's all fake. Your face, your clothes, what you say – it's all fake.
"I think I was drawn to something more real that I could do myself.
So when his wife brought home a book from the library, Lookinland realised he had found his calling.
"The title of the book was 'How to Make Concrete Countertops'; I said, 'Honey, I'm quitting my job.
"'I'm going to make concrete countertops for a living.'"
We're sure Mike and Carol – and Alice – would approve!
Trending now: JonBenet Ramsey's Brother Speaks Out For The First Time