Hollywood veteran and NCIS star Miguel Ferrer has died.
The 61-year-old actor, who is also the cousin of George Clooney, died of cancer at his Los Angeles home on Thursday.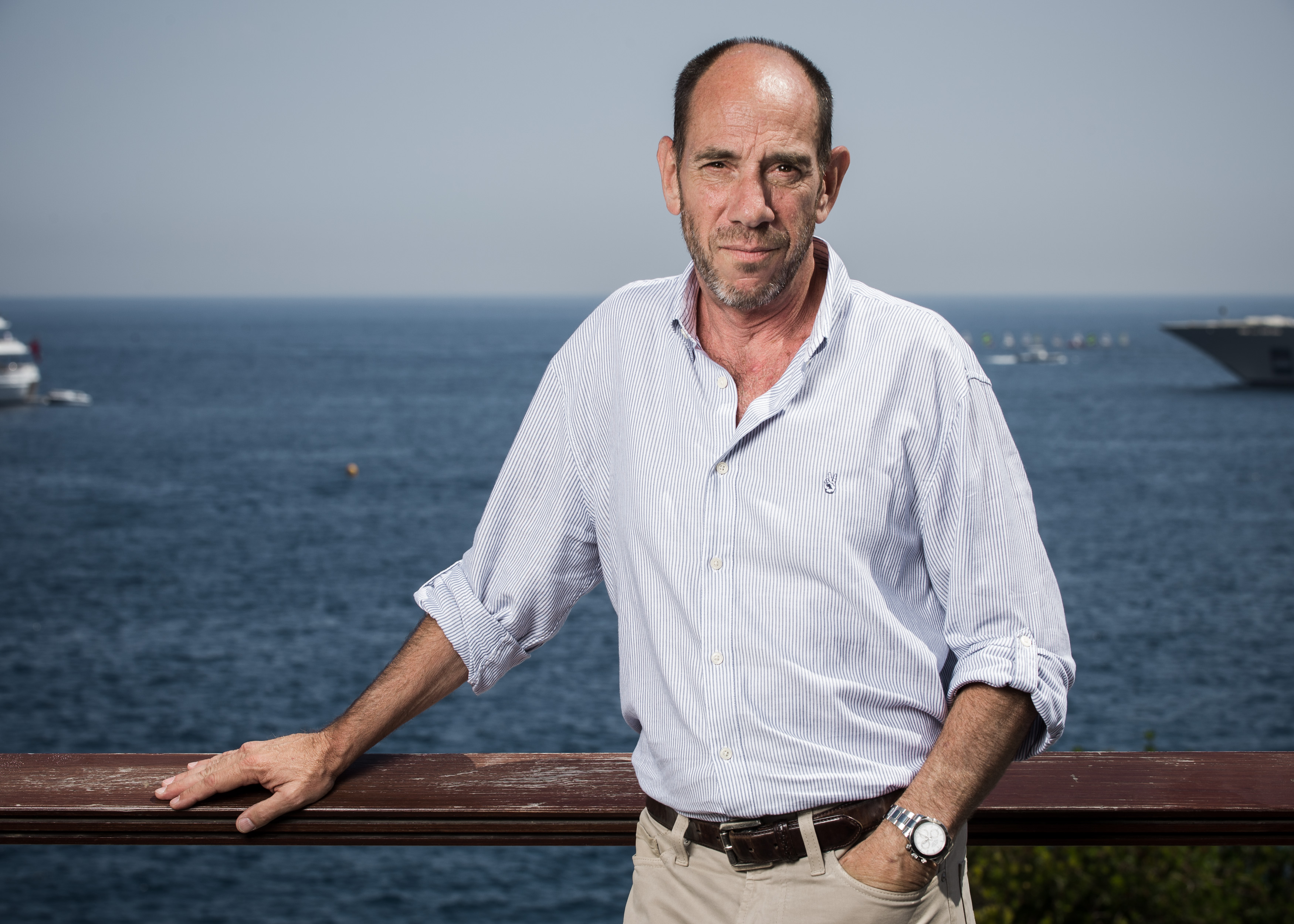 Image: Getty
George has released the following statement to The Hollywood Reporter:
"Today history will mark giant changes in our world, and lost to most will be that on the same day Miguel Ferrer lost his battle to throat cancer. But not lost to his family. Miguel made the world brighter and funnier and his passing is felt so deeply in our family that events of the day, (monumental events), pale in comparison. We love you Miguel. We always will."
Image: Getty
Miguel began his acting career in the early 1980s, scoring roles in Twin Peaks, RoboCop, Crossing Jordan and Iron Man 3.
Miguel was also a close friend of Todd Fisher, who recently lost his mother Debbie Reynolds and half-sister Carrie Fisher.
The actor, who is survived by his wife Lori and their two sons, served as best man at Todd's wedding.
My oldest friend Miguel @Miguel_J_Ferrer just passed. I tell you the last 30 days have been, beyond insane. He was loved. RIP pic.twitter.com/JNKtdlwS6p

— Todd Fisher (@tafish) January 19, 2017
Miguel, I am going to miss you, you will always be my best man and best old friend, say hi to my mother and… https://t.co/cGVdXOYFeX

— Todd Fisher (@tafish) January 19, 2017
Other friends and family have paid tribute to the actor on Twitter:
I knew Miguel Ferrer …what a fun, loving man. So talented. He was the one who told me Brandon Lee wanted to "change" me…gone too soon.

— Melissa Etheridge (@metheridge) January 19, 2017
My 1st primetime gig was 'Crossing Jordan',& my 1st scene was w Miguel Ferrer. I was nervous,he made me laugh,&from then we were great pals. pic.twitter.com/4JMbp6qbyt

— Jennifer Finnigan (@Jennigan) January 19, 2017
RIP Miguel Ferrer, my first ever onscreen boyfriend. And thank you, @alfranken for giving me the opportunity to work with him. #Lateline 💜

— Sunny Mabrey (@SunnyMabrey) January 19, 2017
Such a sad day. My heart goes out to his family and our friends at NCIS LA.
A wonderful man.

— Brian Dietzen (@BrianDietzen) January 19, 2017
So sad. Our thoughts go out to Miguel's family and friends at this devastating time.
Source: news.com.au