If you've had a look around lately, you've probably seen a truckload of Himalayan salt lamps in stores and also some of your friends homes.
Besides looking pretty cool, with they crystal-like aesthetic and peachy glow, the lamps are supposed to purify the air, and have been reported (but not quite confirmed) to help treat conditions like anxiety.
However, according to the Consumer Product Safety Commission, THOUSANDS of these lamps are being recalled, specifically, three different lamps from Lumière, which was sold between July and November 2016 at Michael's (a US store), as well as through Amazon.
Now this report was discovered on Bustle, which is American-based website, however, the brand is available to be shipped to Australia, so people you know may well own one.
The report from CPSC states that, once these lamps are plugged in, they can overheat and potentially catch fire, making them a shock and fire hazard.
EEEEEK.
So, here's what to do.
First, make sure your lamp is one of the three being recalled by the CPSC by checking the SKU and UPC numbers.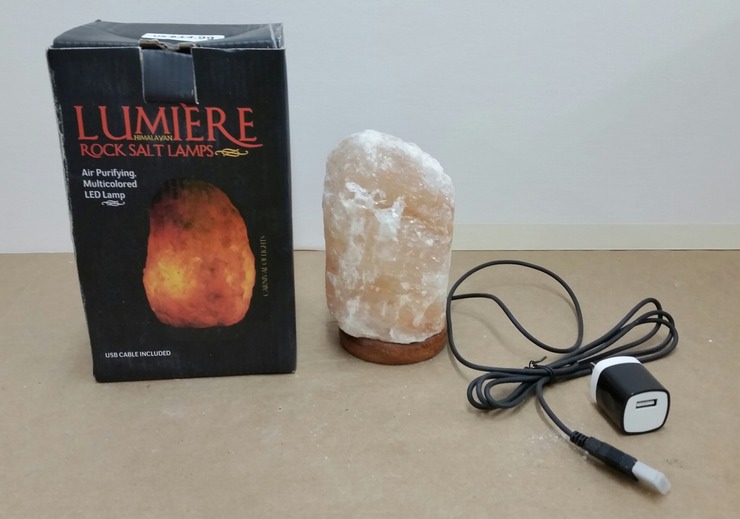 The first is the Rock of Gibraltar Lamp (SKU 495144, UPC 00886946056253), second is the Carnival of Lights (SKU 495433, UPC 00886946058325), and third is the Basket of Rocks (SKU 495146, UPC 00886946056277).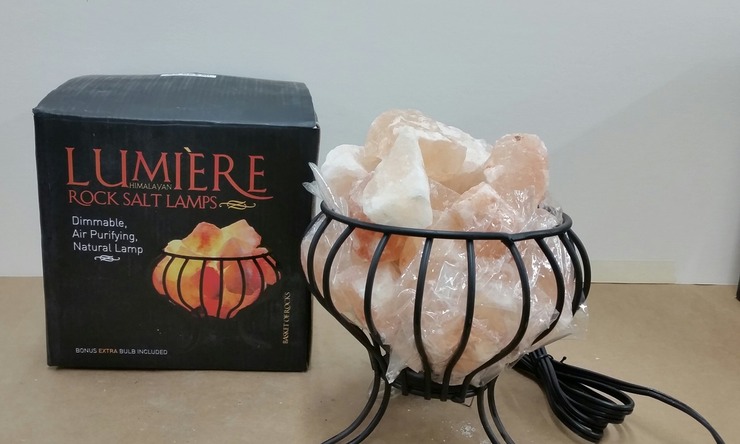 You can find these numbers on the product, or the box they came in.
Good luck, share this with your friends!
Source: Bustle
Missed The Christian O'Connell Show? Catch up by clicking play below and join us from 6AM every weekday!