Rumours that Guns N' Roses have recorded a track for the new Terminator movie have been shot down by Slash.
It all started when a fan group published that the band's contribution to Terminator: Dark Fate was in the works.
What is true is that Arnold Schwarzenegger, Linda Hamilton and Edward Furlong will reprise their roles from Terminator 2: Judgment Day, which the Gunners' 1991 track 'You Could Be Mine' appeared on the soundtrack.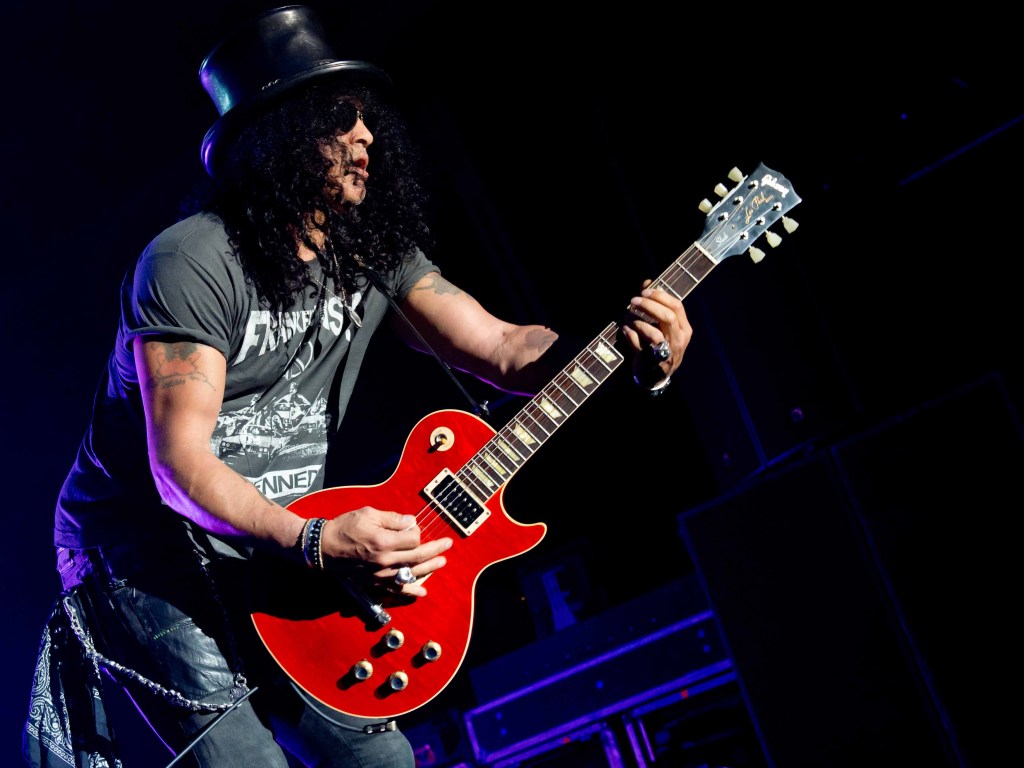 The song appeared again in the 2009 sequel, Terminator Salvation.
Slash told Trunk Nation that the band was working on new material, but not for the movie.
"There's nothing in the Terminator movie, by the way," he said.
"These rumours, they take off and then they get a life of their own and you can't reel 'em in. They just sort of get tossed around in the wind. Anyway… yeah, so there's nothing in there."