An adorable golden retriever is being described as a hero after saving the life of an abandoned joey koala.
Kerry McKinnon, 45, of Strathdownie in Victoria woke earlier this week to find a baby koala snuggling up to keep warm in the coat of her pet golden retriever named Asha.
Kerry thinks the lost koala probably got separated from its mother during the night and snuck onto the back porch to cuddle up to Asha as temperatures dropped to a very chilly five degrees.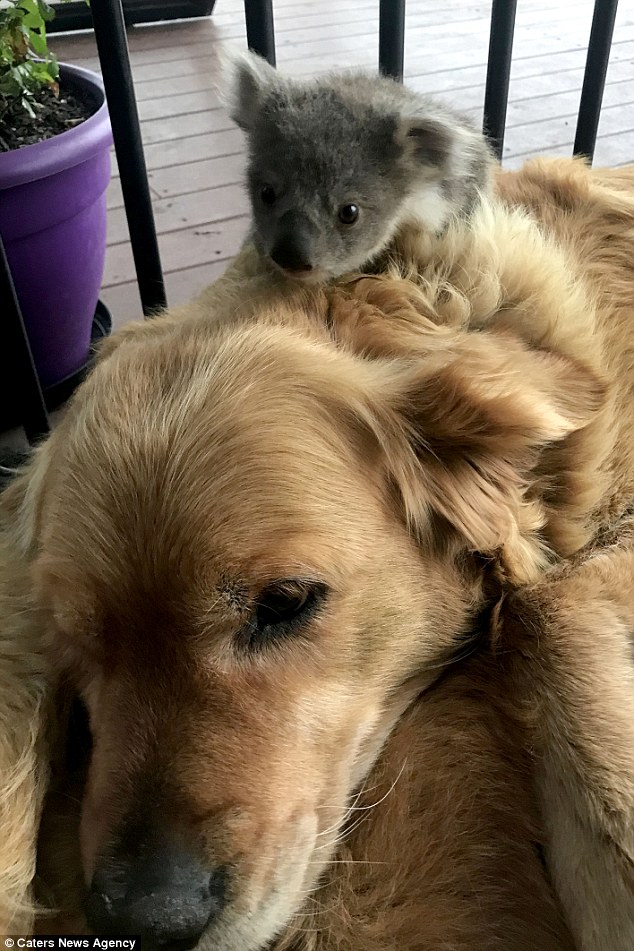 Ms McKinnon thinks the baby would 'never would have made it through the night' if it hadn't found Aisha.
'I think the baby koala fell out of his mum's pouch and didn't know what to do,' Ms McKinnon told the Daily Mail.
'Asha definitely saved the koalas life by keeping him warm. It would have died out there if left alone all night,' she said.
Ms McKinnon said she struggled to separate the pair, with the koala putting up a 'huge fuss' when she tried to take it off the dog's back.
'I think dogs have that protective instinct. The koala didn't want to leave Asha's back,' the mother-of-three said,
'When we took the koala off to wrap it in a blanket, it hissed at me and carried on.'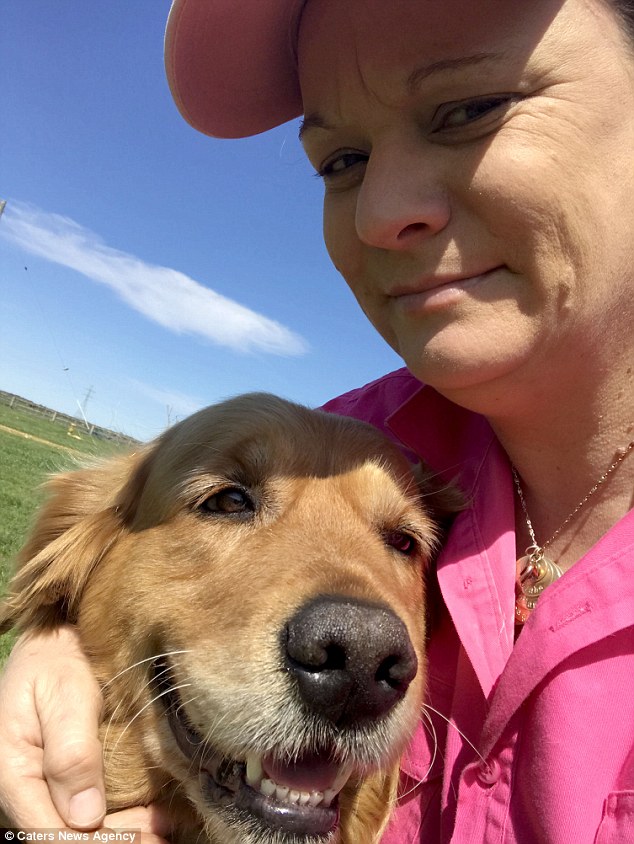 The koala is doing fine after being checked out by a vet, and is now being looked after before being released into the wild.
Missed The Christian O'Connell Show? Catch up by clicking play below and join us from 6AM every weekday!