He's one of the meanest celebrity chefs around and his face always carried the perfect bad-guy scowl to go with his fiery temperament.
However these days Gordon Ramsay's face is looking a lot less craggy and much more smooth and wrinkle free!
Stepping out with his family, wife Tana Ramsay and his two daughters, Megan and Holly at the Teen Choice Awards, Gordon was nearly looking like a teenager himself!
On the left Gordon is pictured in 2009 while the photo on the right hand side shows him this weekend.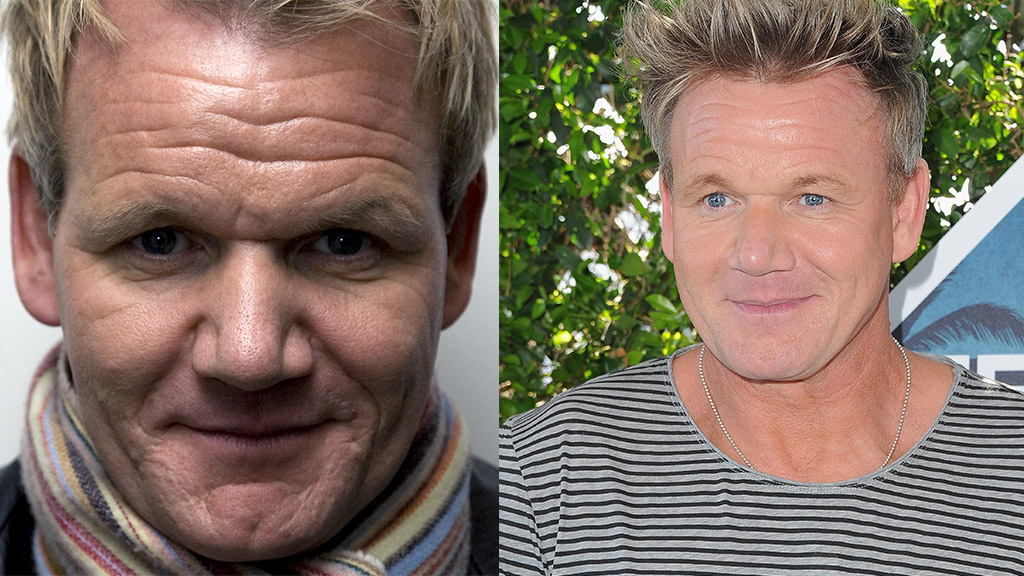 It has to be said you're looking well Gordon, although we're not so sure those chefs new to your kitchen will be quite as scared of you now that you're looking that bit friendlier!
Images via Getty
Missed The Christian O'Connell Show? Catch up by clicking play below and join us from 6AM every weekday!