If you're a bit handy in the kitchen and keen for a change in scenery, this could be the gig for you.
The Queen is on the lookout for a new chef. More specifically, a demi chef de partie.
Thing is, the requirements aren't as stringent as you'd expect for a guernsey with the royals.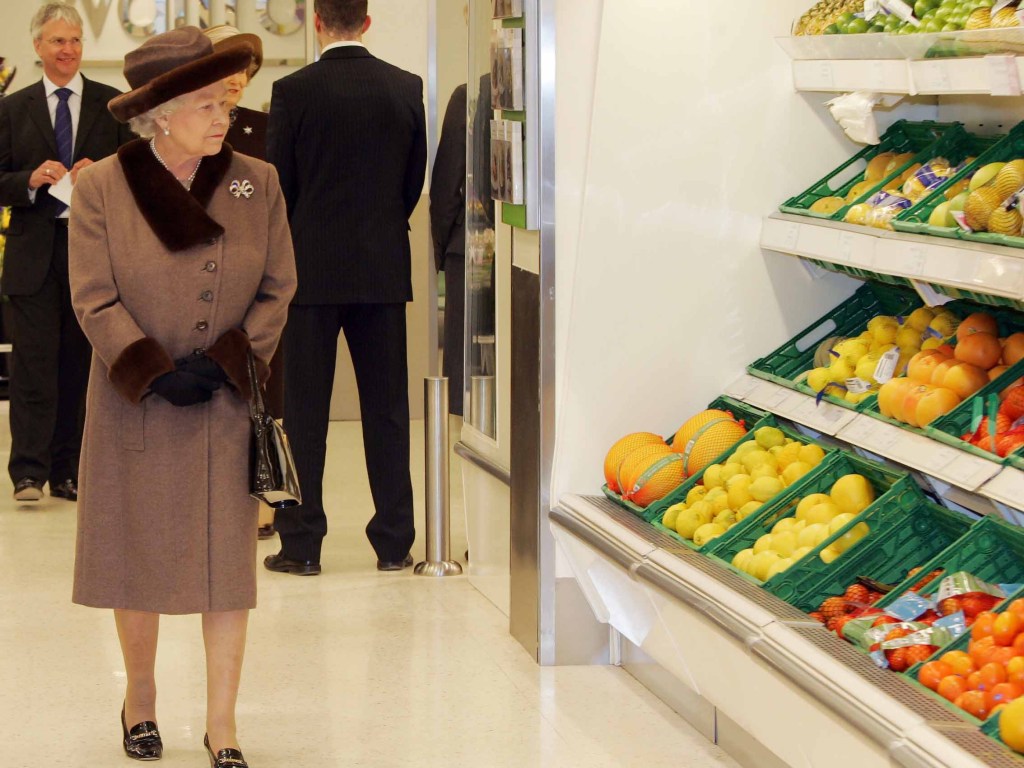 While the Palace is after applicants with "previous experience within a premier kitchen or volume catering environment," it's ultimately "your ability and enthusiasm to deliver across all sections of the kitchen that we're looking for."
(So, technically, even our MasterChef alumi could be a shoo-in…? Dunno.)
Whatever the case, they're looking for an "ambitious and qualified chef" who can keep up with their "exceptionally high" standards.
What we're impressed by is the emphasis that the successful applicant will be "supported to grow" within the role, which will rotate through all sections of the kitchen.
As for the pay, the position comes with a £22,076.04, or roughly $AU39,100 annual salary, 33 days holiday, and free meals during work hours. Aww yeah.