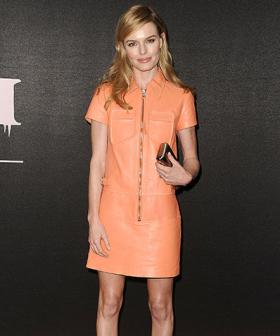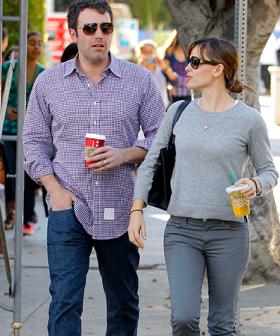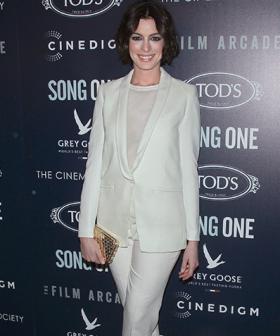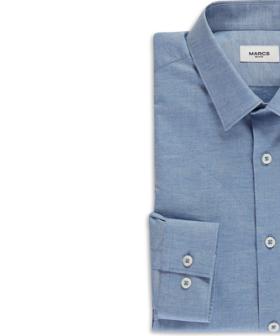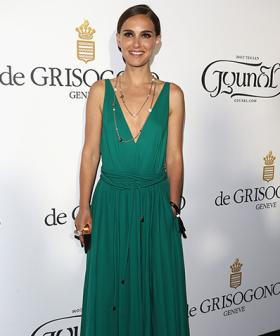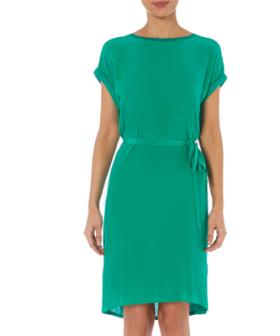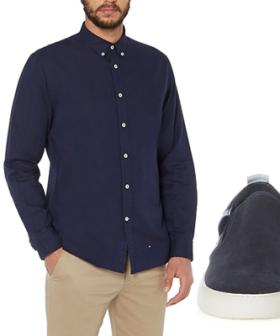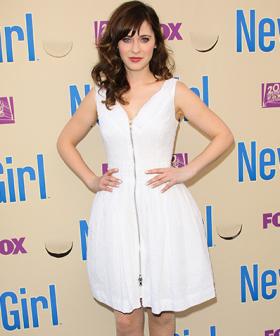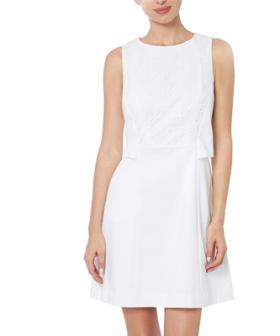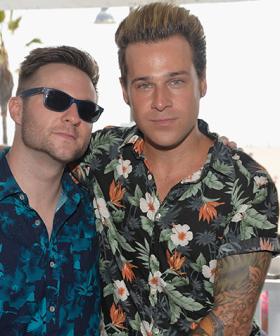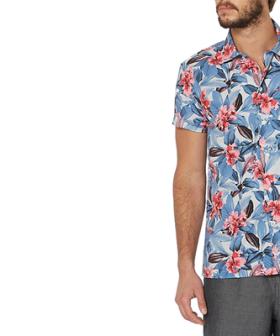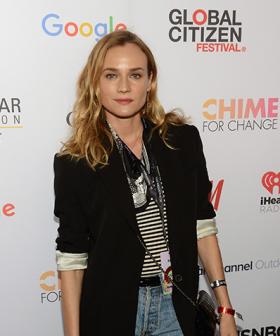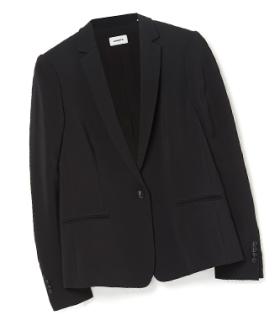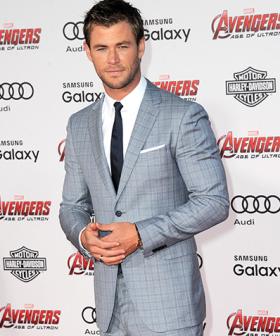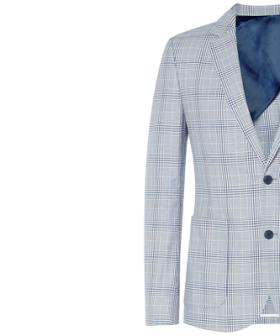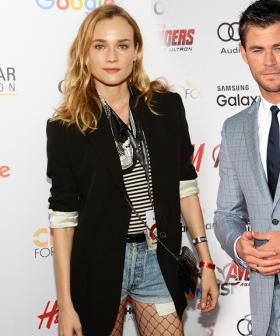 We're here guys, it's the time of year when the parties and end-of-year soirees begin to fill our diaries and before you know it – Christmas is here.
It happens so quickly – and before you've had time to pack your knits away, the summer weather comes catapulting in so fast you've barely got time to buy yourself a new dressy top.
Well, this summer we want to make sure you look as effortlessly chic as the celebrities do, sans the stylist.
Luckily, we've pulled together almost exact replicas of some of the best celebrity summer looks; from beach parties to more sophisticated occasions, so you know exactly what to fill your wardrobe with.
SHOP ALL OF THE MARCS LOOKS FOR MEN AND WOMEN RIGHT HERE…

Missed The Christian O'Connell Show? Catch up by clicking play below and join us from 6AM every weekday!