Friends of Phil Walsh's son Cy Walsh, have reportedly told the Australian that he was "having some mental issues".
Cy Walsh was formally charged with the murder of Phil Walsh on Friday afternoon, and remains at the James Nash House, a secure mental facility.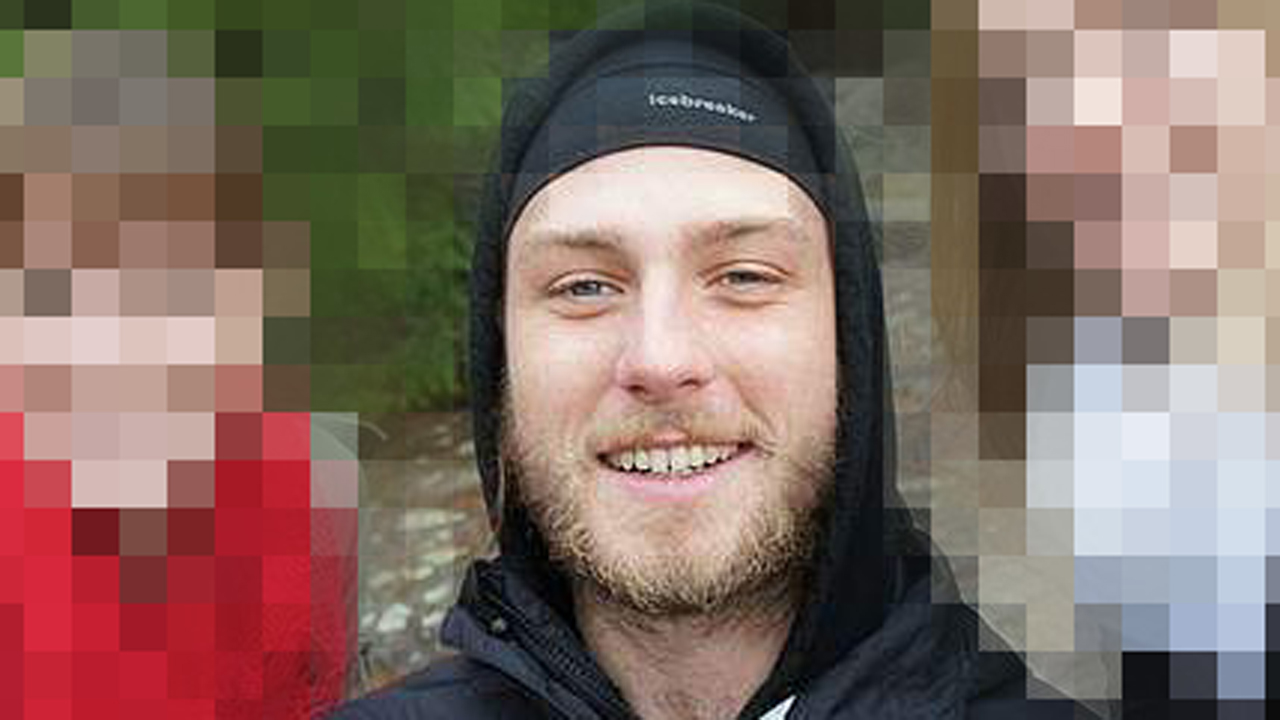 A former best friend of the 26-year-old, David Southam, told The Australian that Cy had become distant and isolated over the past six months.
"I don't know that there are many answers to be had," Mr Southam told The Australian.
"I don't think anyone expected anything like this to happen… he was always a good mate and always a kind person."
Another friend, who refused to be named, reportedly said Cy was trying to overcome his issues.
A statement released by the family of the late Crows coach said their "lives will never be the same" following the death of the 55-year-old family man.
"We wish to thank everyone for their overwhelming kindness, sympathy and support during this most difficult time.
We take comfort in knowing that so many people are thinking of Phil, and us.
Phil loved and adored his family, just as much as we loved and adored him. He was a devoted father, husband, son and brother.
He was a much loved uncle, brother-in-law and cousin, and a close friend, mentor and colleague to so many.
Our hearts are broken. How much we miss him is beyond measure.
Our lives will never be the same, now that Phil is gone. But we will forever love and cherish him.
Phil enriched our lives and the lives of so many, and for that we are eternally grateful.
We are searching for the strength and will to deal with the loss of Phil. In the arms of those we love we are coping as best we can.
We kindly request that our privacy be respected at this time so we can grieve as any family would wish to do in such circumstances.
Please continue to keep Phil and us in your thoughts and prayers."
On Saturday, almost 20,000 people who would have been watching the Crows vs the Geelong Cats, instead paid respects to Phil Walsh.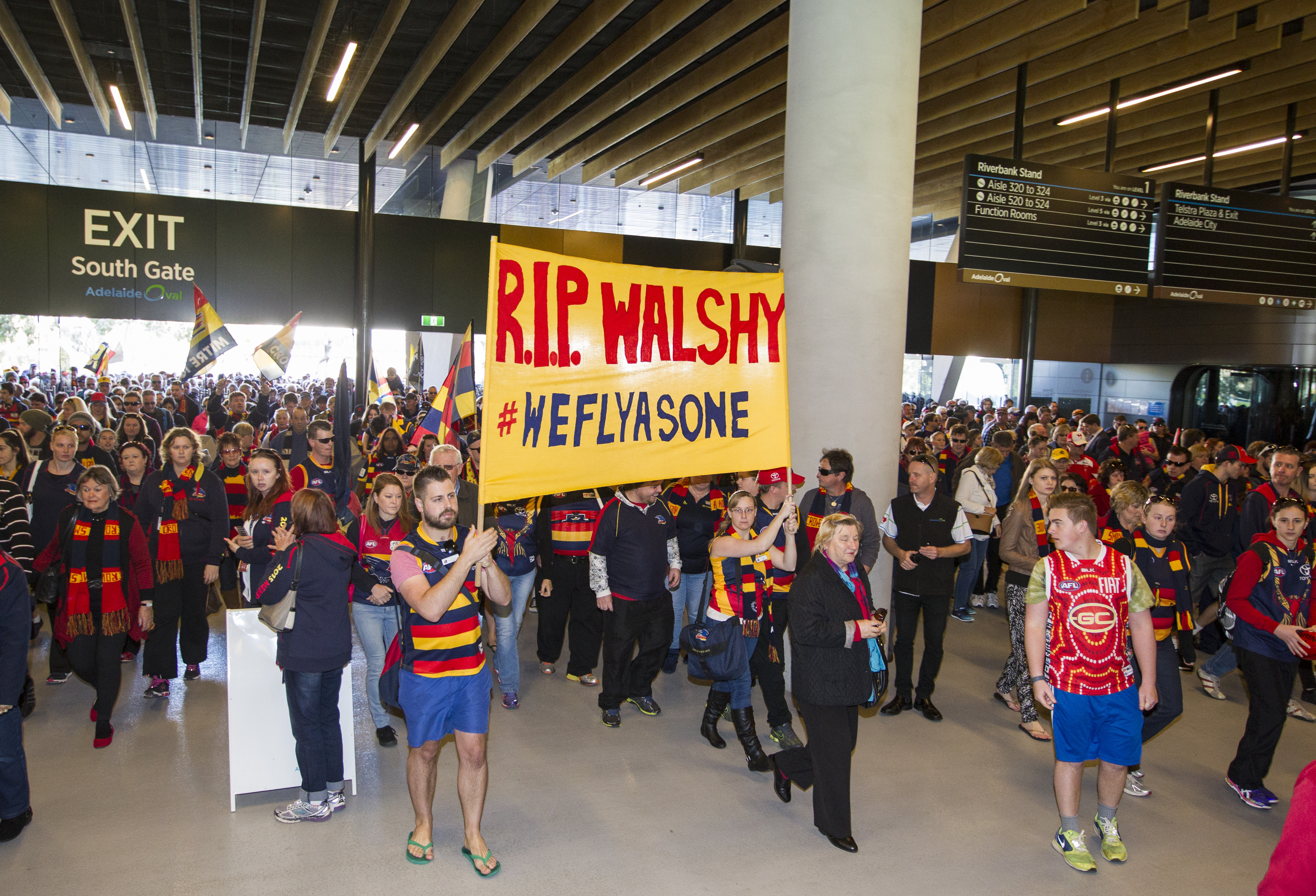 Photos: Getty & AAP & Facebook
Missed The Christian O'Connell Show? Catch up by clicking play below and join us from 6AM every weekday!