There are reports that superstar Cher is losing her battle with a "killer virus" that she first contracted during the 1980's.
The award winning singer and actress has been battling with the Epstein-Barr virus, which can leave her bedridden and depressed, and has also caused her heart and kidney issues over the years.
The 70-year-old is now reportedly getting ready for her last film and a final tour according to a shocking report in US magazine Globe.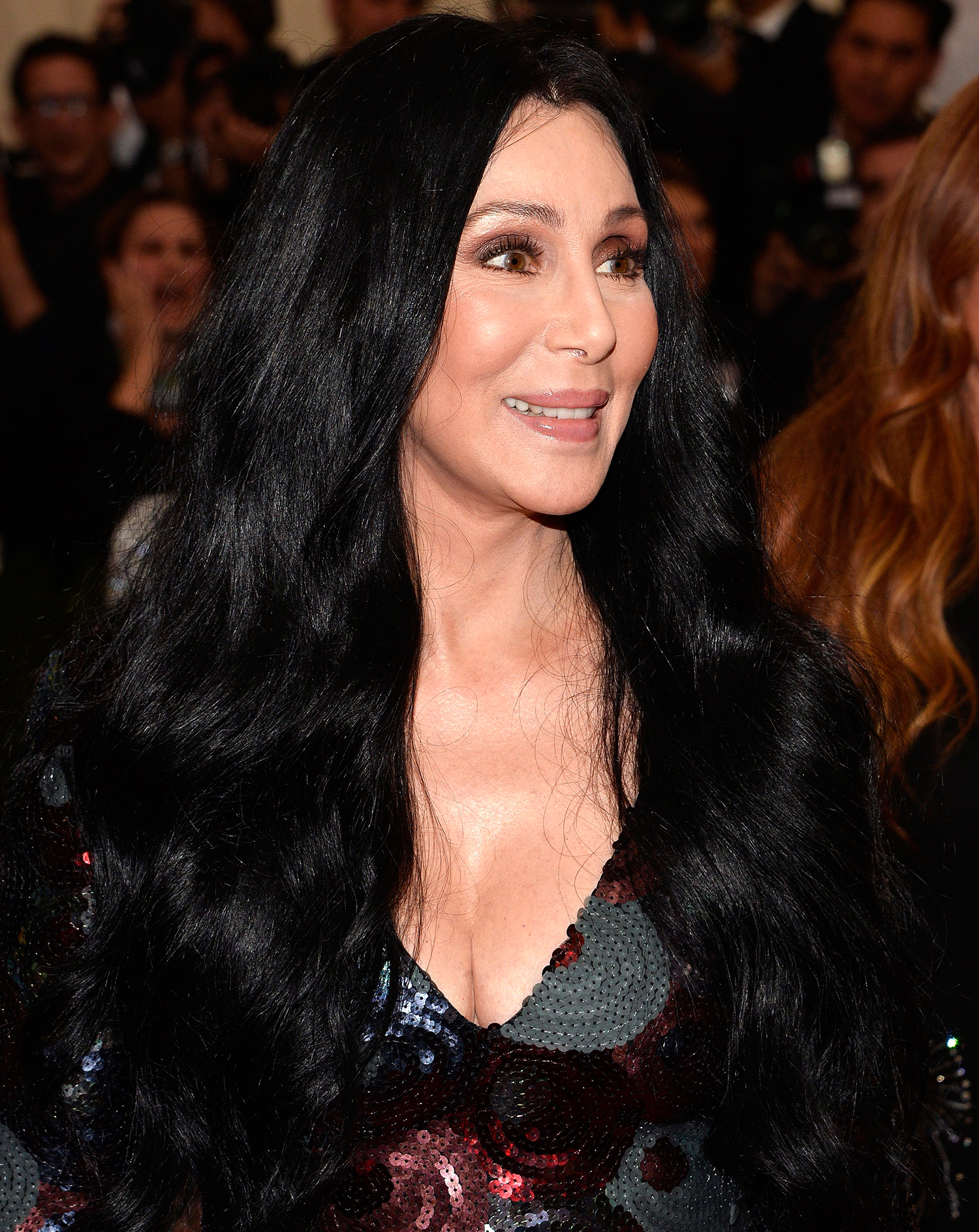 "Cher is on her last legs – and she's said to have lost her vast fortune, which at one time was pegged at a whopping $305 million, but she's getting off her deathbed to do one last movie and tour," a source told the publication.
"Cher has lost millions on bad investments, and she's fighting back furiously – but it may be too little, too late. Her medical bills have mounted over the years, and I've heard she may not have enough money to cover her own funeral. It's really sad,"
"Despite her fragile physical state, Cher is going back on the road in a last-ditch attempt to beef up her bottom line."
Cher is yet to comment on the story.
NEW IDEA
TRENDING NOW: DR PIMPLE POPPER – BUM CYST
Missed The Christian O'Connell Show? Catch up by clicking play below and join us from 6AM every weekday!