Emma Thompson has undergone a dramatic transformation.
The Oscar-winning actress has dropped 8kgs and two dress sizes in six weeks, taking her from a size 14 to 10.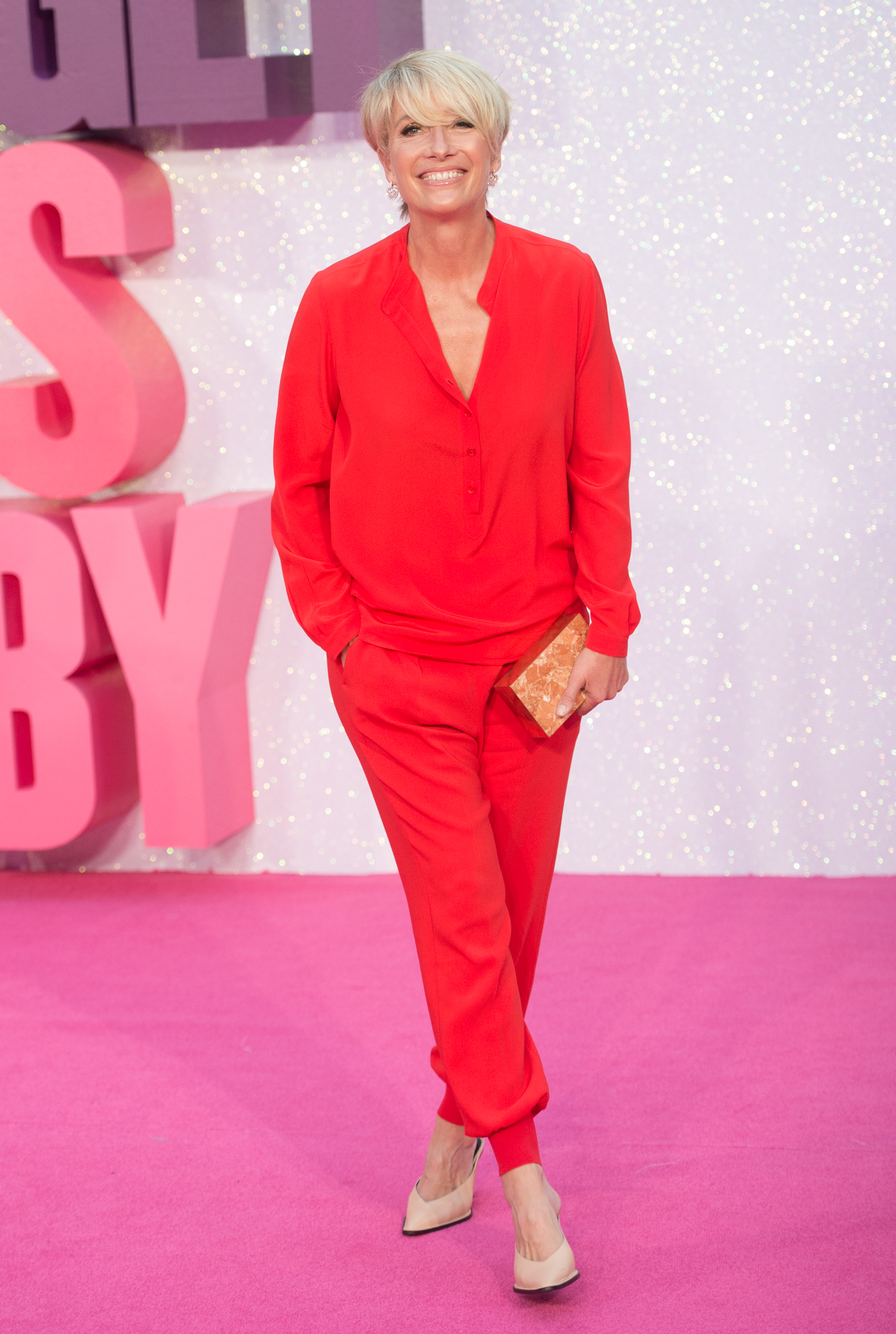 And it's all thanks to Kate Middleton's dietician Louise Parker.
The 57-year-old has embarked on an 'anti-diet diet' – which basically involves no fad foods. The eating regime includes foods such as chia seeds, kale and lots of gluten free items.
The intensive six-week controlled program costs around $7,600 and involves training six days a week for 90 minutes at a time.
It follows a structured calorie controlled plan, consisting of three meals a day which includes low GI carbohydrates, protein, a small amount of healthy fats and two snacks.
The Love Actually star wrote in the foreword to her healthy eating book aptly named 'The Louise Parker Method':
"Louise is the only one out there I trust – she's not holier than thou, yet somehow miraculously gets my reluctant arse into gear and sometimes even keeps it there.
"I love that her method is NOT a diet – and is genuinely sustainable – so I can have my glass of wine and manage to avoid spending the rest of the week eating cheesy Wotsits.
"She toughens me up without driving me round the bend with kale juice and the more depressing style of sprout. She just gets it. We all use her, because she's discreet and funny and that's really important."
Louise worked with the Duchess Of Cambridge following the birth of Prince George in 2013.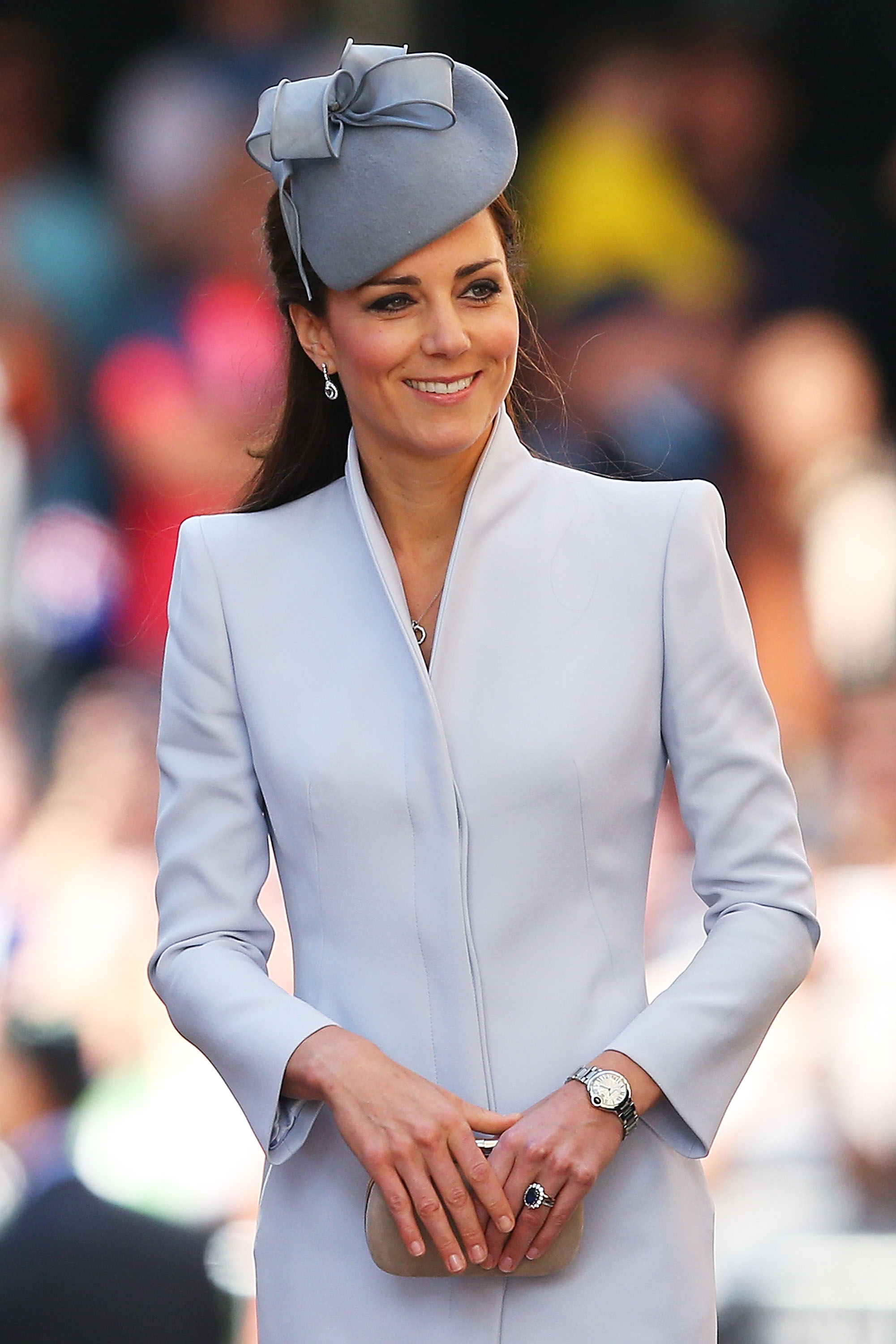 Source: Daily Mail
Images: Getty
Missed The Christian O'Connell Show? Catch up by clicking play below and join us from 6AM every weekday!