I don't know that there are any genes as strong as the ones Elvis Presley passed on to his daughter Lisa-Marie Presley, and his granddaughter, Riley Keough.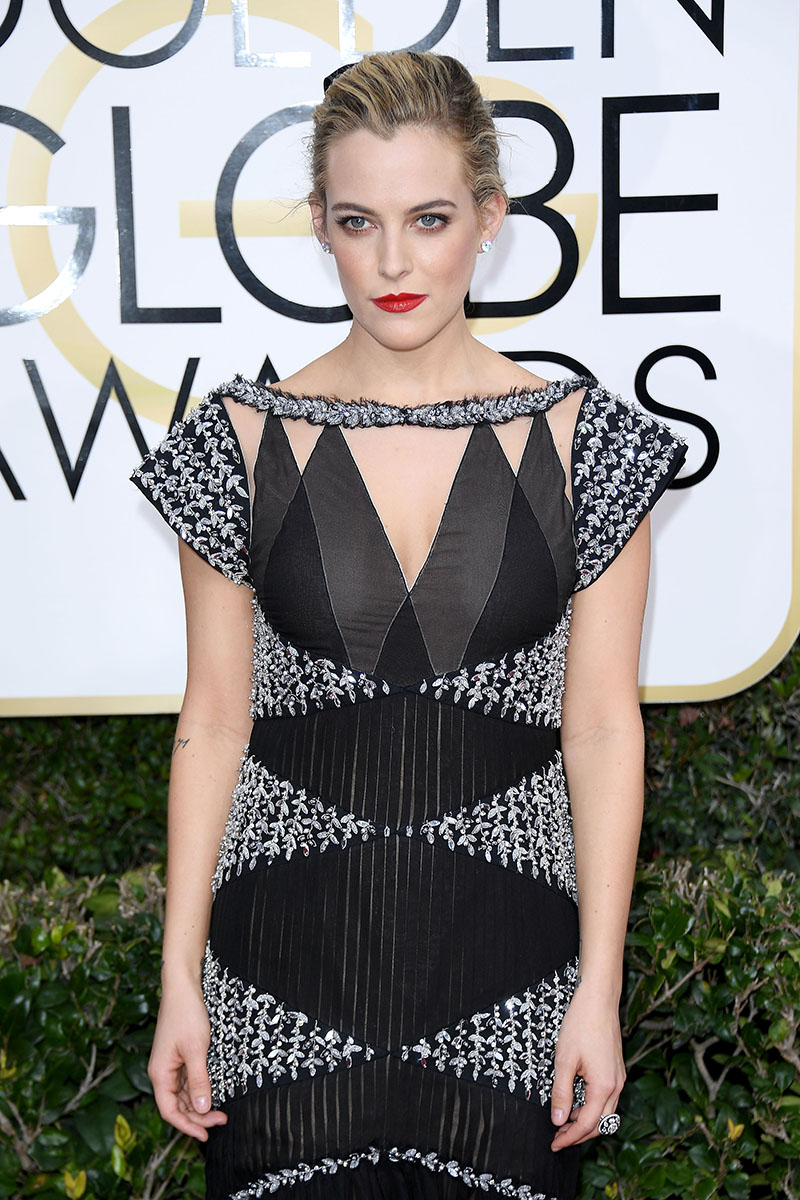 The beauty turned heads as she arrived at the red carpet of the Golden Globes the other day.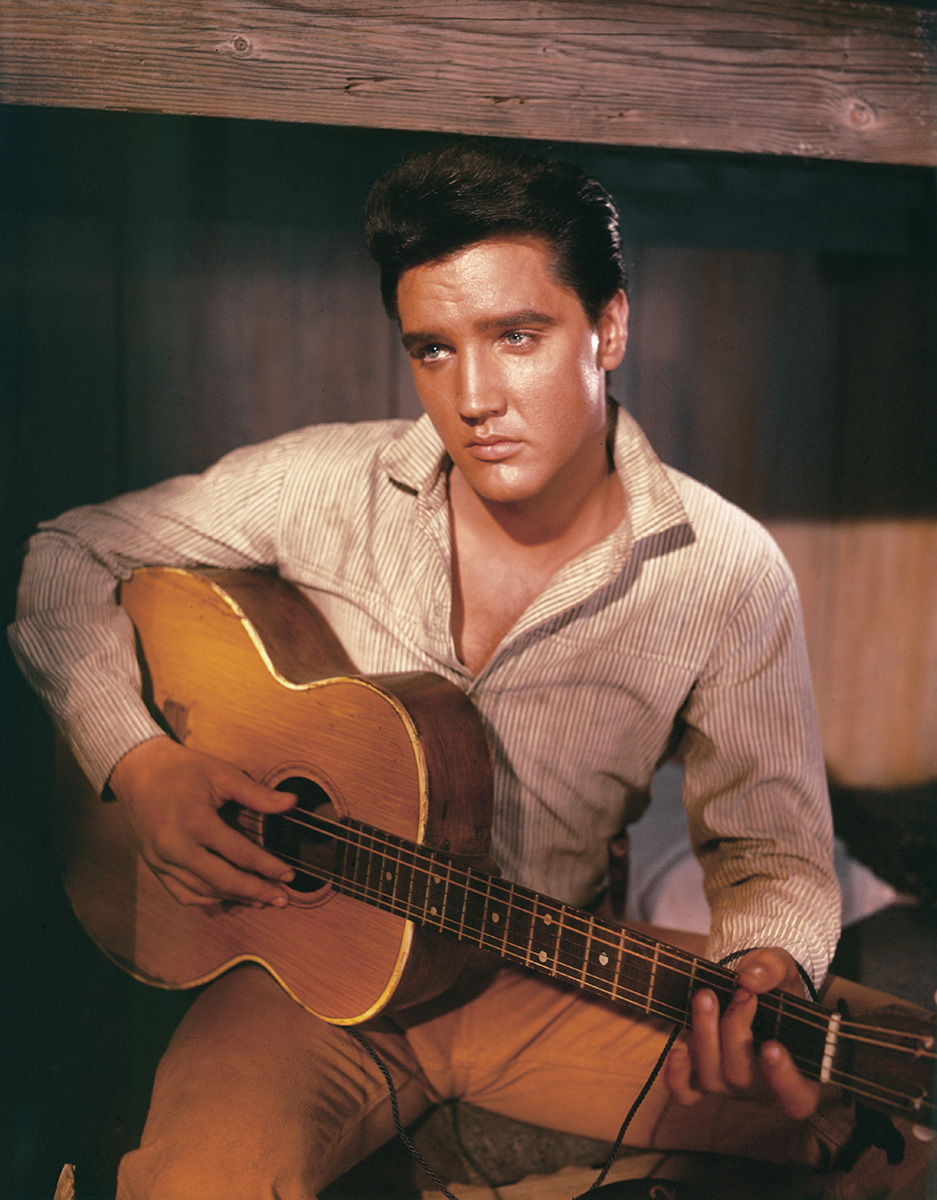 The 27-year-old beauty was nominated for her role as a lawyer moonlighting as an escort in the drama, The Girlfriend Experience, and boy oh boy could we see the resemblance to her dear grandfather.
This throwback pic of her and her mum, who as you can tell is also the IMAGE of her father, confirms Riley was very cute as a bub, but no-one had any idea she'd grow up to look as much like her famous grandpa as she has.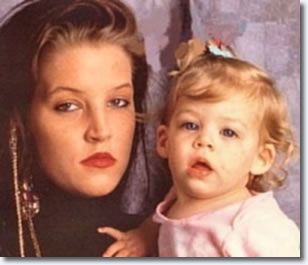 It's all in the eyes, that piece right you and the mysterious smile.
I just got goosebumps…
Missed The Christian O'Connell Show? Catch up by clicking play below and join us from 6AM every weekday!