Do you consider yourself a bit of a Sandra Dee? Or perhaps you're more of a Rizzo?
Well we have a test that will quickly confirm just how dirty your mind really is…
And all it takes is one photo.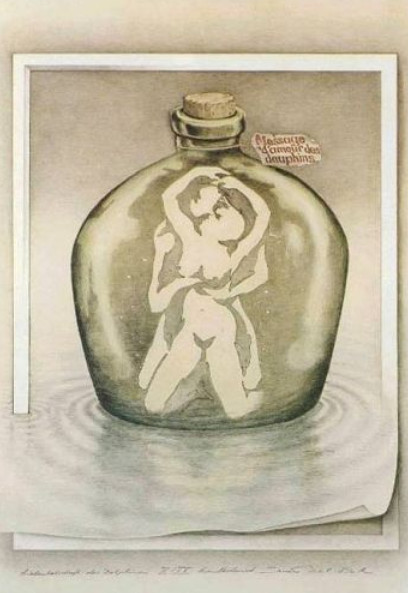 The optical illusion by artist Sandro del Prete has two very different images that can be seen.
There's the G-rated version – dolphins in a bottle.
Then there's the R-rated version – a naked couple embracing.
The version you see first is based off your own experiences and what you see more of in your own world.
So if you saw naked people – are congratulations in order? We'll let you decide…
h/t News.com.au
TRENDING NOW: Footage Of A Truck And Jeep Crashing Has People Divided
Missed The Christian O'Connell Show? Catch up by clicking play below and join us from 6AM every weekday!