When 40-year-old Renee Williams and her partner of six years decided to split, she had a choice.
She could become a recluse, a shadow of her former self that had all of her happiness stripped away – or she could embrace it.
So, for the sake of her two young children and herself, she took action and changed her life for the better.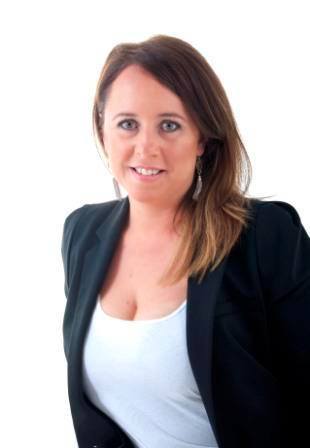 'I went to court by myself, had a glass of champagne afterwards and then took myself off to Vegas for a divorce holiday,' she said.
'I wanted to dress up and feel pretty and go on an adventure. Vegas is an amazing place to pamper, party, have poolside service – get your groove back.'
Now 42, Williams has turned her experience into a career, aiming to help other women through the struggle that comes with divorce and aid them in the battle to feel free, empowered and most of all, happy.
She has labelled herself, the 'divorce guru'.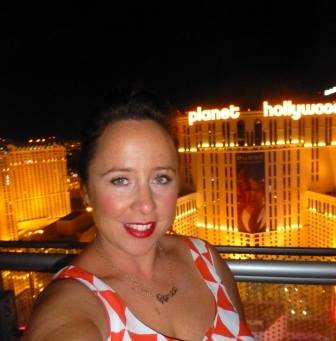 When Williams looks back now, she realises that she was relying on her partner to make her happy, instead of fulfilling herself.
'We began to grow apart when I was pregnant with my second child,' Renee told Daily Mail Australia. 'I'd relied on him to make me happy'
But it was an operation and hospital stay that made her realise that her husband wasn't the partner she needed.
'I had to have major knee splints, and he just wasn't there for me in any shape or form,' she said.
'My heart was crushed, it was the straw that broke the camel's back. The marriage ended for me two days after I went to hospital.'
'I was living with an emotional bully every day and while I tried to deny it for six months I hit rock bottom.'
Williams has found incredible success with her new role, which has a number of opportunities in the works, including a Divorcee retreat, 'redesign the ring' contest and even a book!
Source: Daily Mail
Images via Facebook
Missed The Christian O'Connell Show? Catch up by clicking play below and join us from 6AM every weekday!