Helen Hunt's father, director Gordon Hunt, has sadly passed away, aged 87.
The acting coach, voice over artist and director died on the 17th of December after a long battle with Parkinson's disease.
Helen confirmed the news to The Hollywood Reporter.
"He was a master of reinvention, a journeyman artist," Helen told THR.
"He knew and taught that the work doesn't always find you.
"You need to create and re-create the work every day."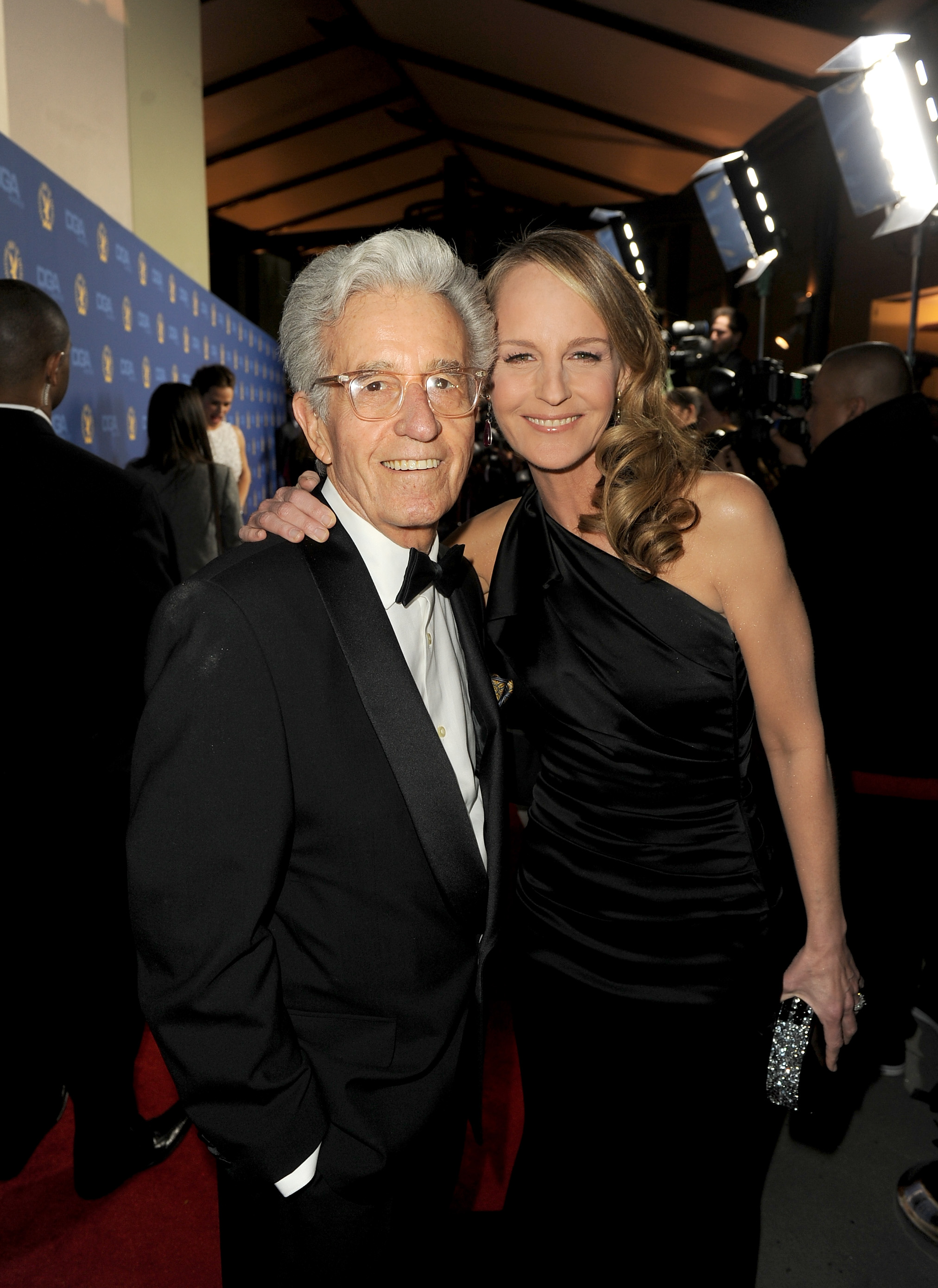 The late Hunt got his start in television as the recording director on cartoons such as The Flintstones, Scooby-Doo, The Jetsons and The Smurfs in the 1980s.
He also coached a number of famous actors and comedians including Helen herself, Jimmy Fallon, Jonathan Banks and Robert Morse.
He also directed his daughter, Helen, in 31 episodes of Mad About You as well as many other roles.
He is survived by his wife BJ Ward, two daughters, Helen and Colleen, brothers George and Peter and grandchildren Makena, Emmett and Lizze.
Missed The Christian O'Connell Show? Catch up by clicking play below and join us from 6AM every weekday!