Marie Osmond has given some thought to where her fortune will go when she dies, and it's not to her children.
The 60-year-old entertainer appeared on a recent episode of 'The Talk' where she explained why.
"Congratulations, kids," she began.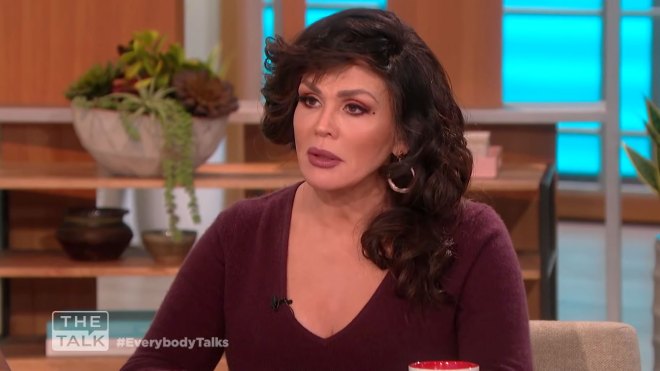 "My husband and I decided that you do a great disservice to your children to just hand them a fortune because you take away the one most important gift you can give your children, and that's the ability to work."
She continued, "You see it a lot in rich families where the kids don't know what to do so they get in trouble, so I just let them be proud of what they make and I'm going to give mine to my charity."
Co-host Sheryl Underwood disagreed with Osmond's view.
"I think that when you come from a family of money, you raise your children to value money and understand money and because they [were] born into the family, they should have a healthy respect for money," she explained.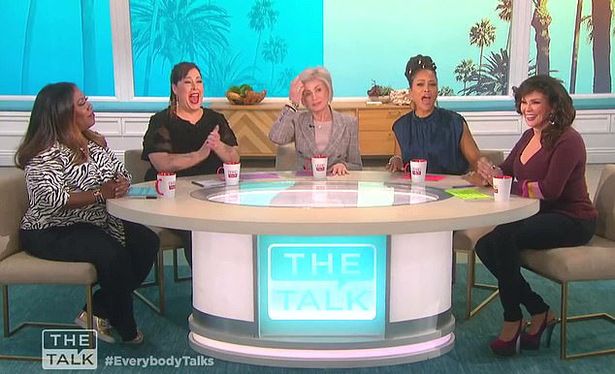 Co-host Sharon Osbourne, married to legendary rocker Ozzy Osbourne, previously said she wasn't keen on leaving her children out of the will.
"Everybody is different, and I just know that my husband body of work that he's written and kept us all in the lifestyle that we love, goes to my children and his name and likeness goes to my children."
She added that she didn't want someone who hadn't even met Ozzy could own his trademarks.
"It stays in the Osborne family," she said.
Marie Osmond's children are Craig, 36, Jessica, 32, Rachael, 30, Brandon, 23, Brianna, 22, Matthew 21, and Abigail, 17. Her son Michael died at 18 in 2010.
She said that her decision had come from personal experience, her family fought over a mirror and a table when her uncle and aunt passed away.
"That will never happen."
Gordon Ramsay, Ashton Kutcher, Elton John and Star Wars creator George Lucas have all said to some degree that their children aren't getting any special treatment.
Missed The Christian O'Connell Show? Catch up by clicking play below and join us from 6AM every weekday!