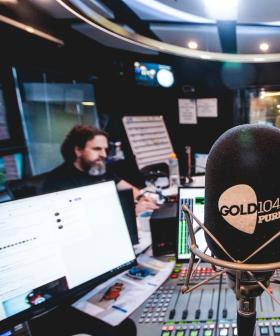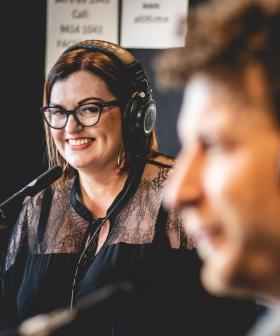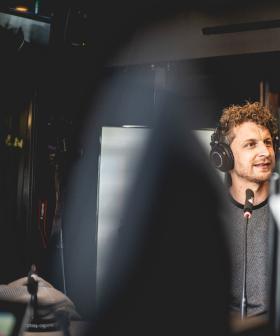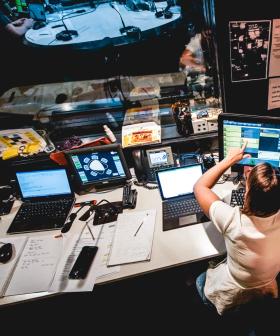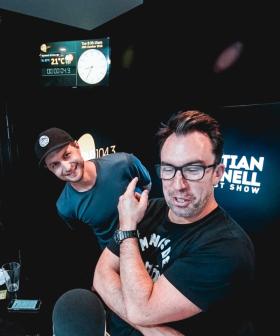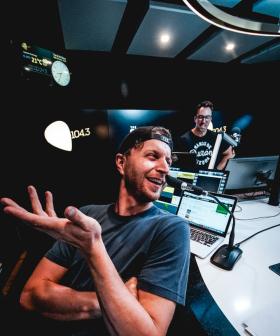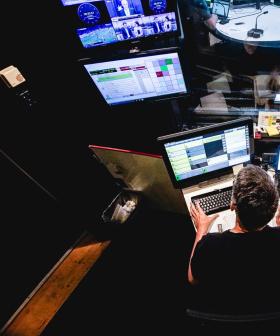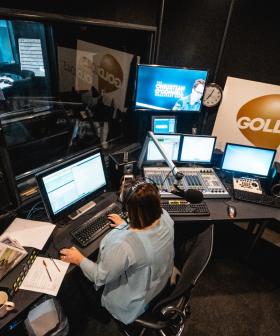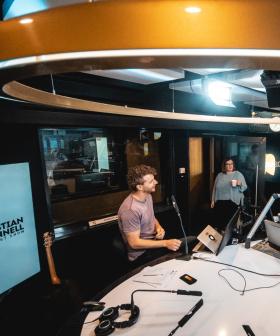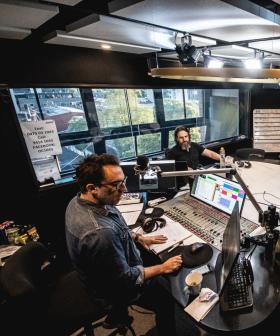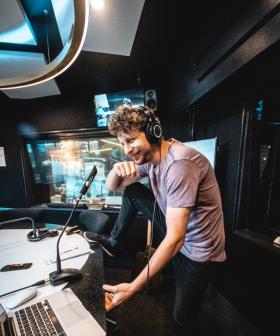 Come inside and see The Christian O'Connell Breakfast Show from a whole new point of view! We follow Christian with sidekicks Jack Post, and newsreader Patrina Jones with a camera, for your viewing pleasure.
Christian O'Connell is a husband, a dad, a dog-lover, a football fan and is pretty good at martial arts. He's also written the best-selling children's book series Radio Boy!
Stay in touch by liking The Christian O'Connell Breakfast Show on Facebook, or by sending an email to christian@gold1043.com.au.
You can also text or call Christian on his mobile 0487 098 422, or use his number to join radio's biggest What's App group!

Or if you want to get through to the studio, call 9414 1043 or text 0475 03 1043.
The Christian O'Connell Breakfast Show airs weekdays from 6am – 10am