A coffee machine for $3.80? Are you serious?!
Someone is in trouble at Coles head office after their online shoppers were treated to prices that weren't just cheap, they were actually ridiculous.
Coles confirmed to Daily Mail Australia that there was a period late one night this week where the wrong price was displayed for some products.
It might not have lasted long but some eagle-eyed shoppers did identify the blunder and cashed in BIG TIME.
In many cases, Coles were forced to honour the prices and photos appeared on Facebook of people's groceries and their receipts to prove it.
Some of the erroneous prices included: grass-fed beef steak for $3.30 per kilo, $2 Manuka honey, Ben & Jerry's ice cream for $1, 10-pack Energizer batteries for $1, baby formula for just $2.50 and coffee machines for $3.80.
One customer claimed she had saved more than $1,000 on her grocery items.
"I picked four of my orders up already only $191.13. Saving well over $1000. $141.60 saved on poppers alone," she wrote.
The photo of all her items looks like she just emptied out an entire Costco of poppers.
Coles delivered one customer seven rump steaks that were meant to be $33.98 each for about 94 cents each. They had ordered another eight but looks like they weren't forthcoming.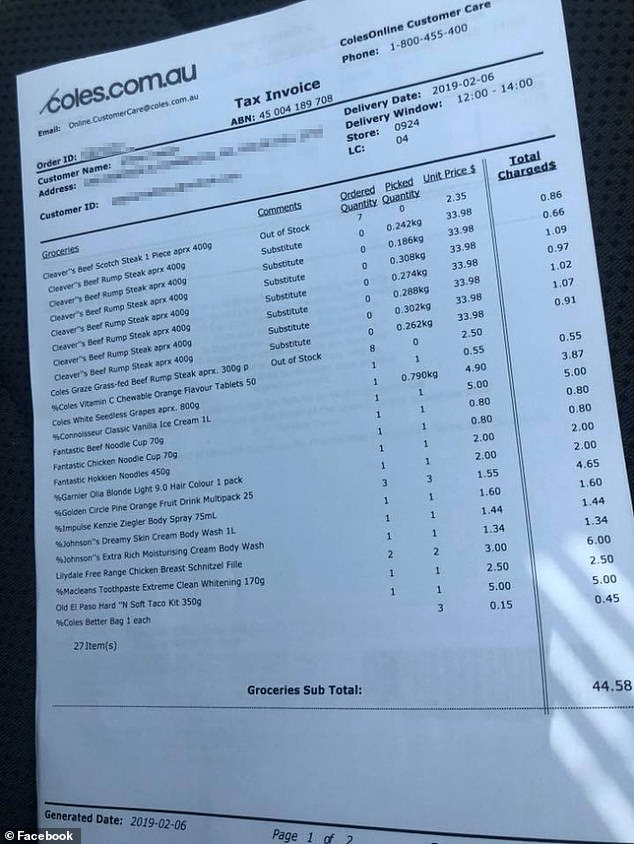 Apparently the staff at Coles were pretty friendly when lucky customers went to pick up their items.
"I even managed to get another two tins of formula for $2.50 for one and $6 for the other. All the items were there and the staff were lovely about it and had a laugh, said they'd seen some lucky people. It feels nice to have a happy little accident," one mother said.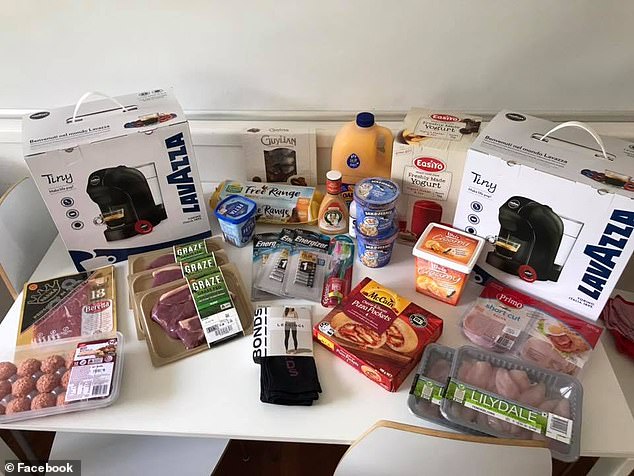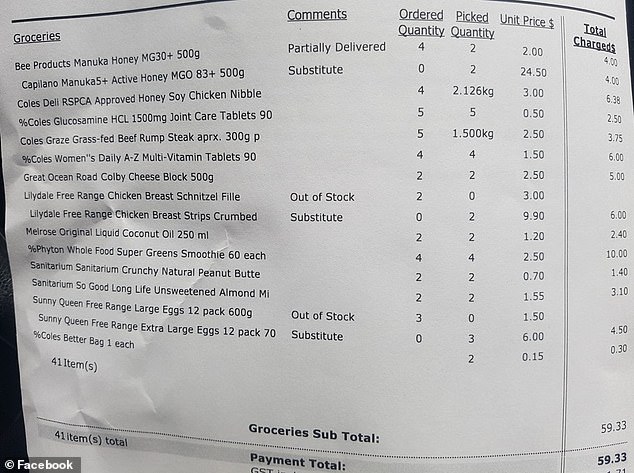 Others were not so lucky.
"I got this email saying it was ready for collection," a shopper reported. "The store called me to confirm it and said they were picking it. Then I got a cancellation email right as I was driving in saying that it was cancelled."
Another commented: "Mine was canceled 20 minutes before I was meant to pick up."