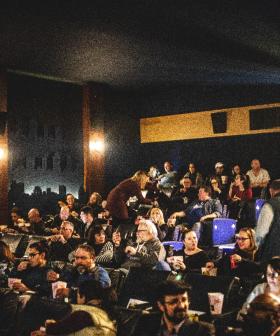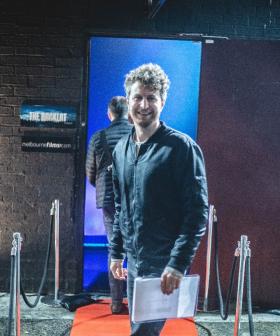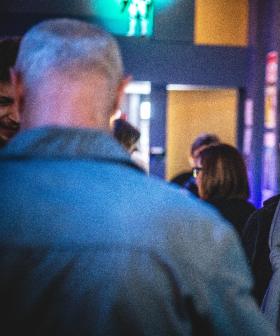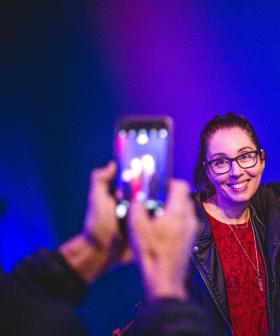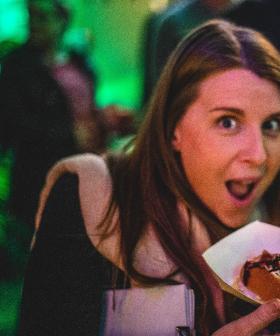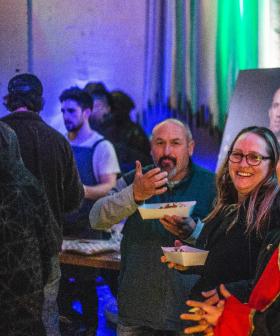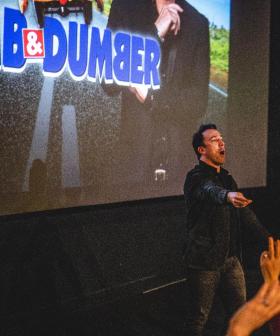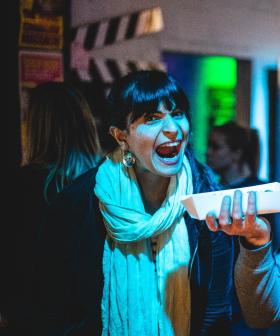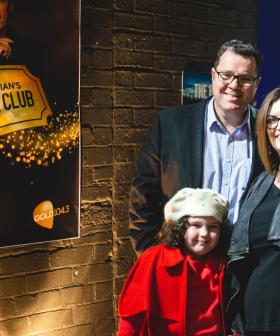 Down at the Backlot studios, the red carpet was rolled out for the very special Christian's Movie Club screening of Dumb & Dumber!
Christian just could not believe that Jack hadn't seen Dumb & Dumber, and decided to take it upon himself to rectify the situation! We invited some of our listeners to come along for the experience, and launched Christian's Movie Club!
Check out the photo gallery, and don't miss Christian's hilarious local cinema advertisement below!
A massive thanks to the team at The Backlot Studios for hosting this amazing evening!