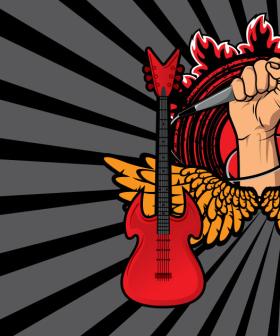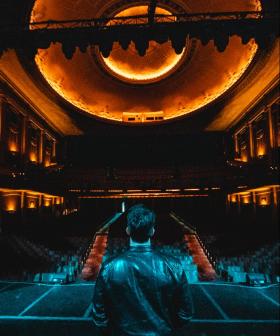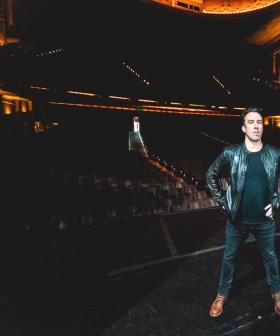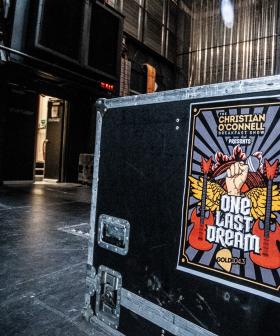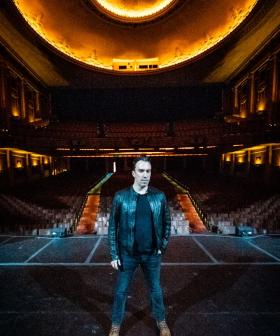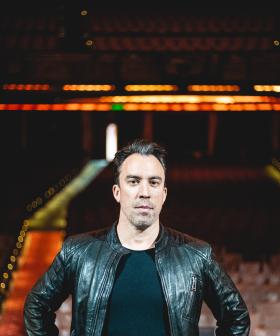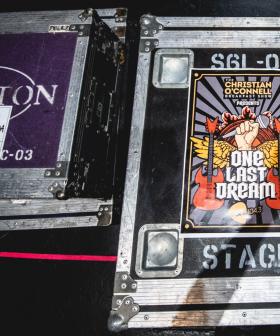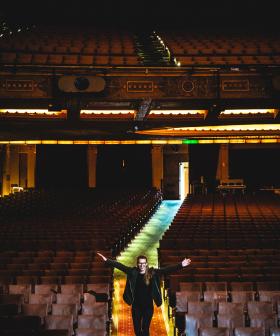 THE CHRISTIAN O'CONNELL BREAKFAST SHOW WANTS YOU TO GET THE BAND BACK TOGETHER TO LIVE OUT YOUR ROCK STAR FANTASY WITH
ONE LAST DREAM!
Were you in a band that had dreams of hitting the big time? Spending countless hours watching Countdown or Rage, jamming in the garage endlessly – only for the dream to fade?
It's time to dust off the amp and turn the dial to ten!
You'll get to play the big stage in front of thousands of people at the sold out One Electric Day!
Can you imagine opening for the likes of Jimmy Barnes, The Angels, Ian Moss, Jon Stevens, Richard Clapton and Thirsty Merc?!
This was shot on location at the gorgeous Palais Theatre.
Missed The Christian O'Connell Show? Catch up by clicking play below and join us from 6AM every weekday!