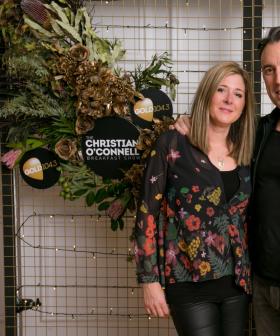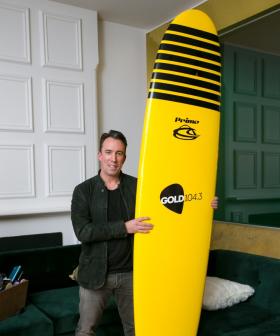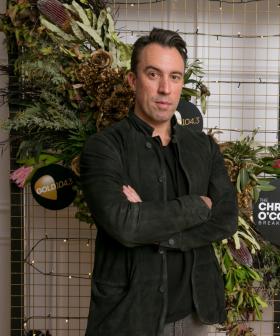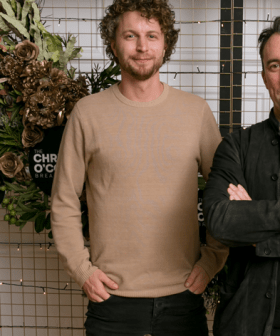 There is only one way to welcome The Christian O'Connell Breakfast Show to GOLD104.3 – and that's IN STYLE!
Christian and Jack got to meet everyone in the GOLD104.3 team, and we were all lucky enough to get a sneak peek of their TV ads! Have a look at them and let us know what you think!
We'd like to thank Fargo & Co for being amazing hosts, and putting on an amazing night! Another massive thank you to SDP Media for the photos!
Missed The Christian O'Connell Show? Catch up by clicking play below and join us from 6AM every weekday!