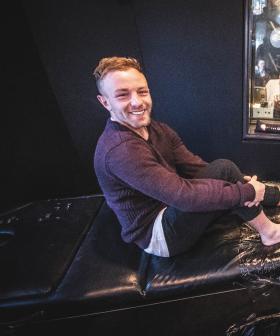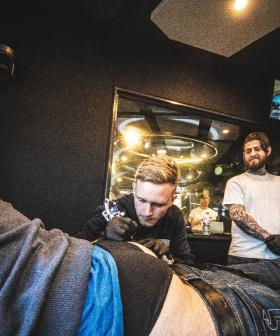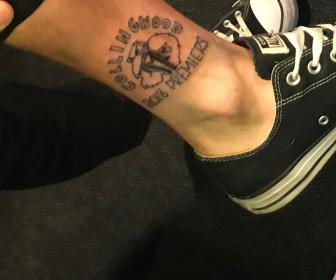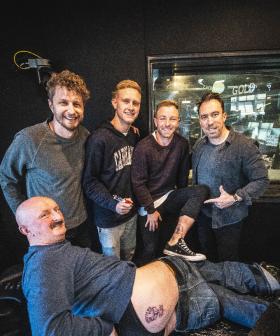 Christian found 2 AFL superfans crazy enough to get 2018 Premiers tattoos BEFORE the Grand Final!
Collingwood Football Club player, rising star and amateur tattoo artist Jaidyn Stephenson tattooed our Pies & Eagles fans – as supervised by Andy from Industrial Tattoo Co!
Dyllan, our Collingwood superfan, and Eric, our West Coast Eagles superfan are both equal parts crazy and legendary.
WARNING: This video may contain partial nudity.
We can't thank Jaidyn enough for coming in to the GOLD104.3 studio for our madness, only two days before playing in the Grand Final! Plus, this definitely would not have been possible without Andy's (from Industrial Tattoo Co) help and supervision.
Missed The Christian O'Connell Show? Catch up by clicking play below and join us from 6AM every weekday!