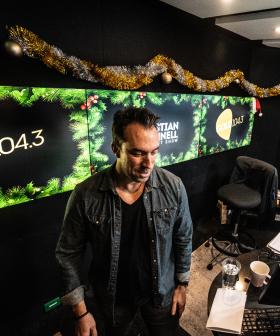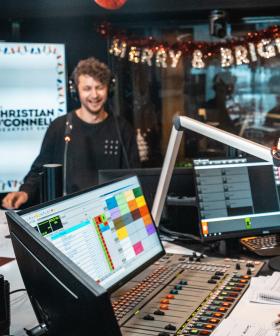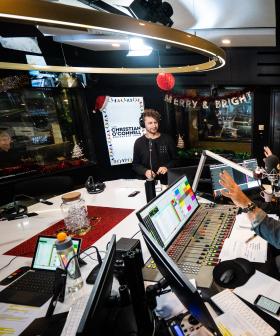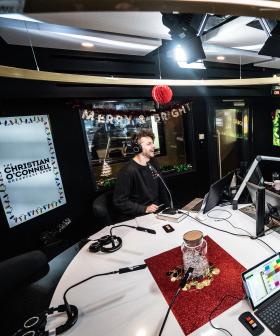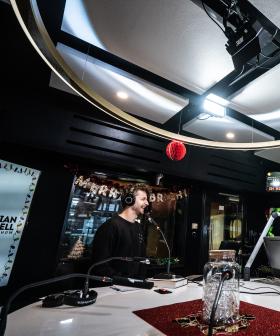 The Christmas elves have been hard at work and have turned Christian's studio here at GOLD104.3 into Santa's grotto!
Take a look at the photos above, and get into the festive spirit with Christian and the team. It's such a magical time of year…
If you are feeling extra festive, watch Christian's first Christmas edition of the At Work Timewaster and give us your best answers!!
Missed The Christian O'Connell Show? Catch up by clicking play below and join us from 6AM every weekday!