This is going to be BIG.
Chris Hemsworth will be playing professional wrestler Hulk Hogan in an upcoming biopic.
The movie, which will feature on Netflix, is still under works but the Hollywood Reporter has confirmed some details.
On the producing lineup will be Michael Sugar, Todd Phillips, Bradley Cooper, Chris Hemsworth and Eric Biscoff.
Instead of focusing on Hogan's entire life and career, the movie will centre around his rise to fame.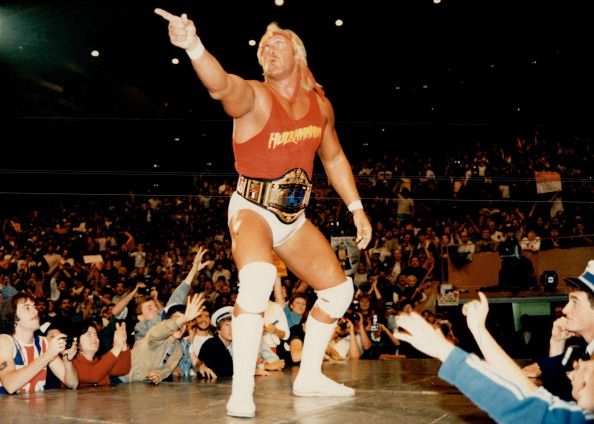 The biopic will not be delving into the sex tape scandal which made headlines in the 21st century, but instead follow Hogan through the 1970s and '80s.
Hogan will be consulting on the film, and we are sure he will be happy with the Hemsworth casting decision!
Back in 2013, Hogan made the following comments when asked about the possibility of a film about his life.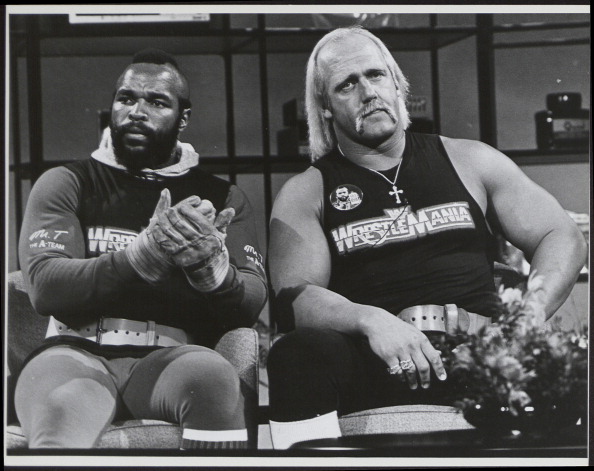 "I think we need a serious, serious actor that knows what he's doing," Hogan told Toronto's Cape Breton Post in 2013.
"You know who I thought would be good? That guy that did that action movie 'Thor.'"
We can't wait to hear more about this one – and whether Hemsworth will be growing his own handlebar moustache…
Missed The Christian O'Connell Show? Catch up by clicking play below and join us from 6AM every weekday!