After last years auction disaster that plagued 'The Block: Glasshouse', Channel 9 is making some big changes to ensure it doesn't happen again for this seasons 'The Block: Triple Threat'!
Last years winners, Brothers Shannon and Simon made a profit of $335,000 as well as receiving the $100,000 winner's price. Chris and Jenner pocketed a smaller $310,000. For the rest of the contestants it was all downhill from there. Maxine and Karstan profited $40,000 and the most shocking of all… Darren and Deanne taking home a measly $10,000.
These results were a massive disappointment to all contestants as the previous years profits of 'The Block: Fans V Faves' were between $507,250 to $636,000.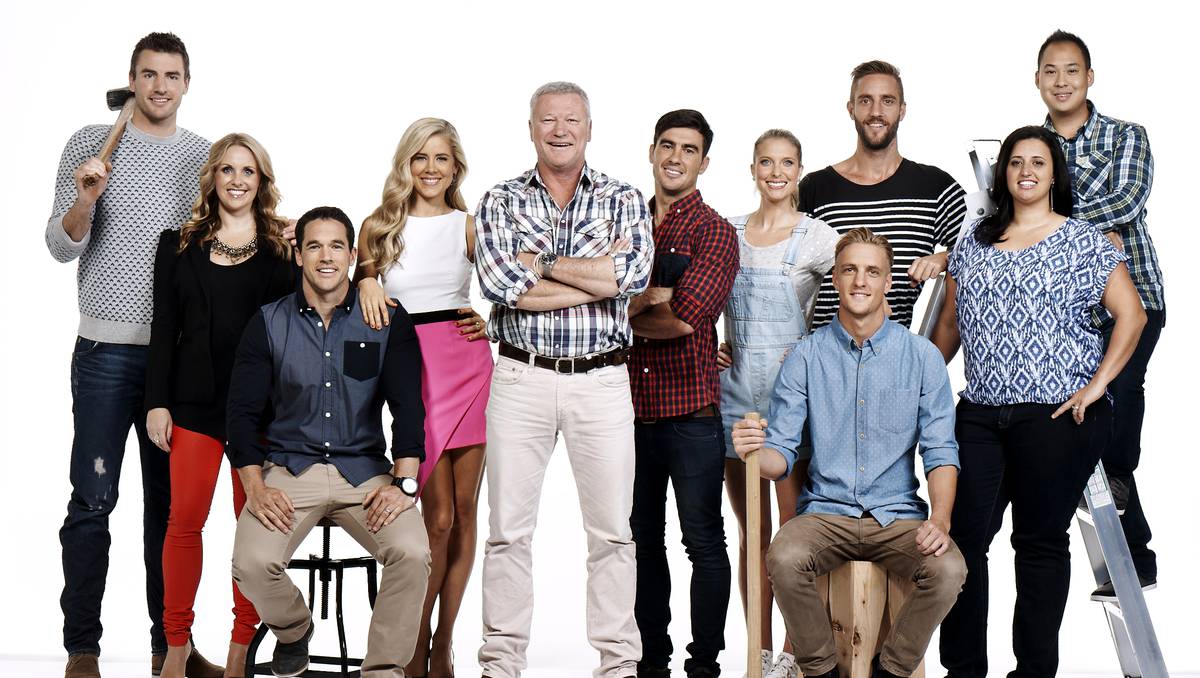 Channel 9 has since decided to add three buyers advocates to the show to help judge contestants' apartments alongside Shaynna Blaze, Darren Palmer and Neale Whitaker.
The buyers advocates include Frank Valentic from Advantage Property who viewers may recognise from past Block auctions. Nicole Jacobs from Jacobs Buying group and Greville Pabst from WBP Property Group.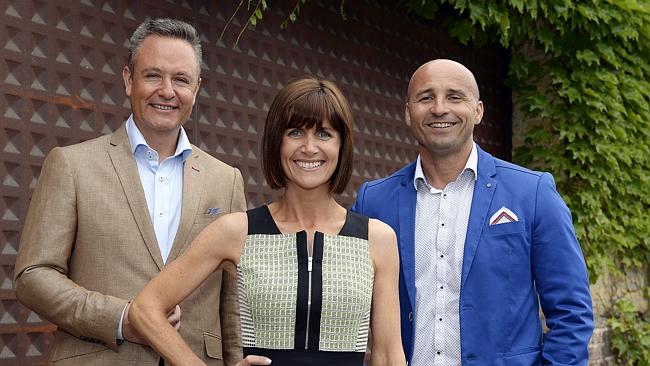 Advocates and contestants blamed the Prahran location (next to a tram line) of last years show, as well as having too many (five) apartments being auctioned at once and a lack of genuine buyers.
The show has stepped up its game with this years location of the 'Triple Threat' apartment block located in Melbourne's up-market Darling Street, South Yarra.