At first glance this looks like a standard bedroom selfie.
The woman has used a black and white filter and is posing the way thousands of others do on a daily basis.
However once she posted the image to Instagram it quickly went viral when people soon realised something wasn't quite right.
Can you spot it?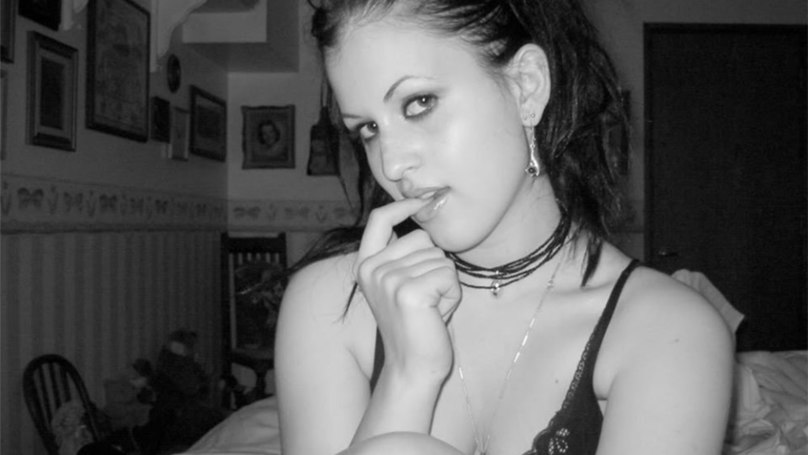 Here's a clue, it has to do with her hand….
If you look closely you'll see that she has an extra finger on her right hand. It's still unclear whether the wman was born with an extra finger or whether this is a Photoshop fail.
Either way it's been causing a massive amount of confusion online as people struggle to figure out what everybody else seems to already know.
Source The Lad Bible
Missed The Christian O'Connell Show? Catch up by clicking play below and join us from 6AM every weekday!