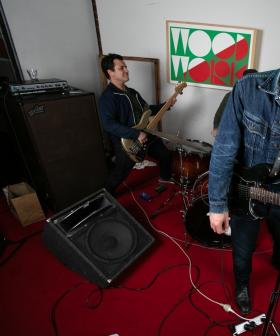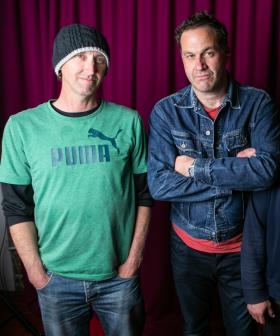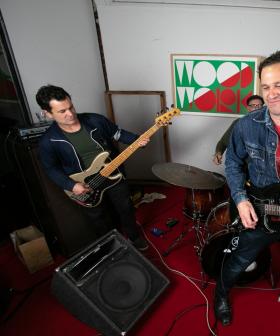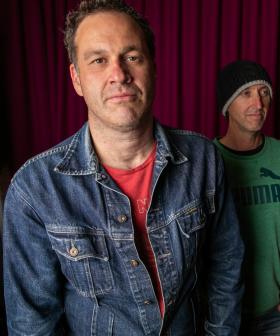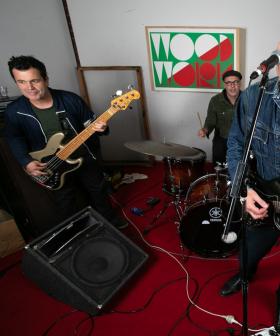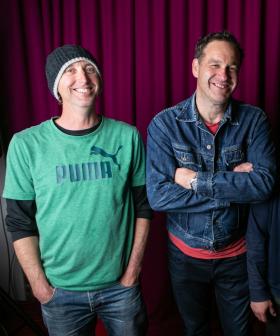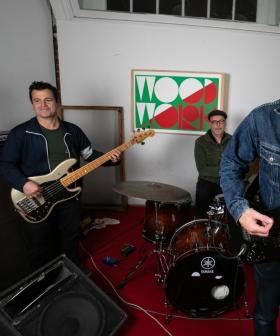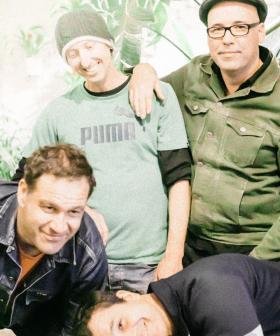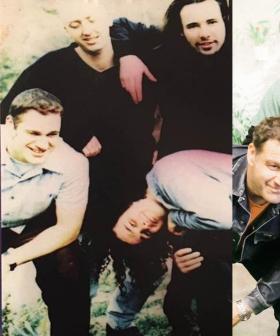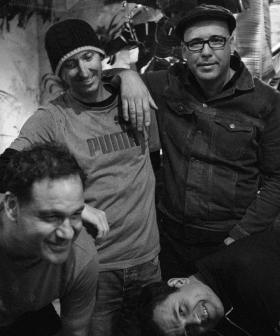 It's been an amazing ride for our re-formed band Bungalow, as they are preparing for their big gig at One Electric Day. They'll be opening for the likes of Jimmy Barnes, The Angels, Ian Moss, Jon Stevens, Richard Clapton and Thirsty Merc?!
Christian was thrilled to announce the winning band of his One Last Dream competition – who have won the opportunity of a lifetime, and will be opening for Jimmy Barnes, The Angels and so many more amazing bands at the incredible One Electric Day festival.
Our winning band was announced – BUNGALOW – and we gave them the full rockstar experience with a flashy photoshoot (massive thanks to our photographer/legend Nikki Williams)!
PS take a look at their original 90s video clip for their song Smile!
Missed The Christian O'Connell Show? Catch up by clicking play below and join us from 6AM every weekday!