Bruce Willis and Demi Moore were THE Hollywood when they first hooked up.
After meeting at the Academy Awards, the two superstars fell in love and married in 1987, a union that produced two daughters with the unusual names of Rumer and Scout.
(Nowadays ALL celebs seem to give their kids left of center names!)
While the marriage may not have lasted with the couple divorcing in 2000, it's fair to say that their genes are going strong as the girls get older!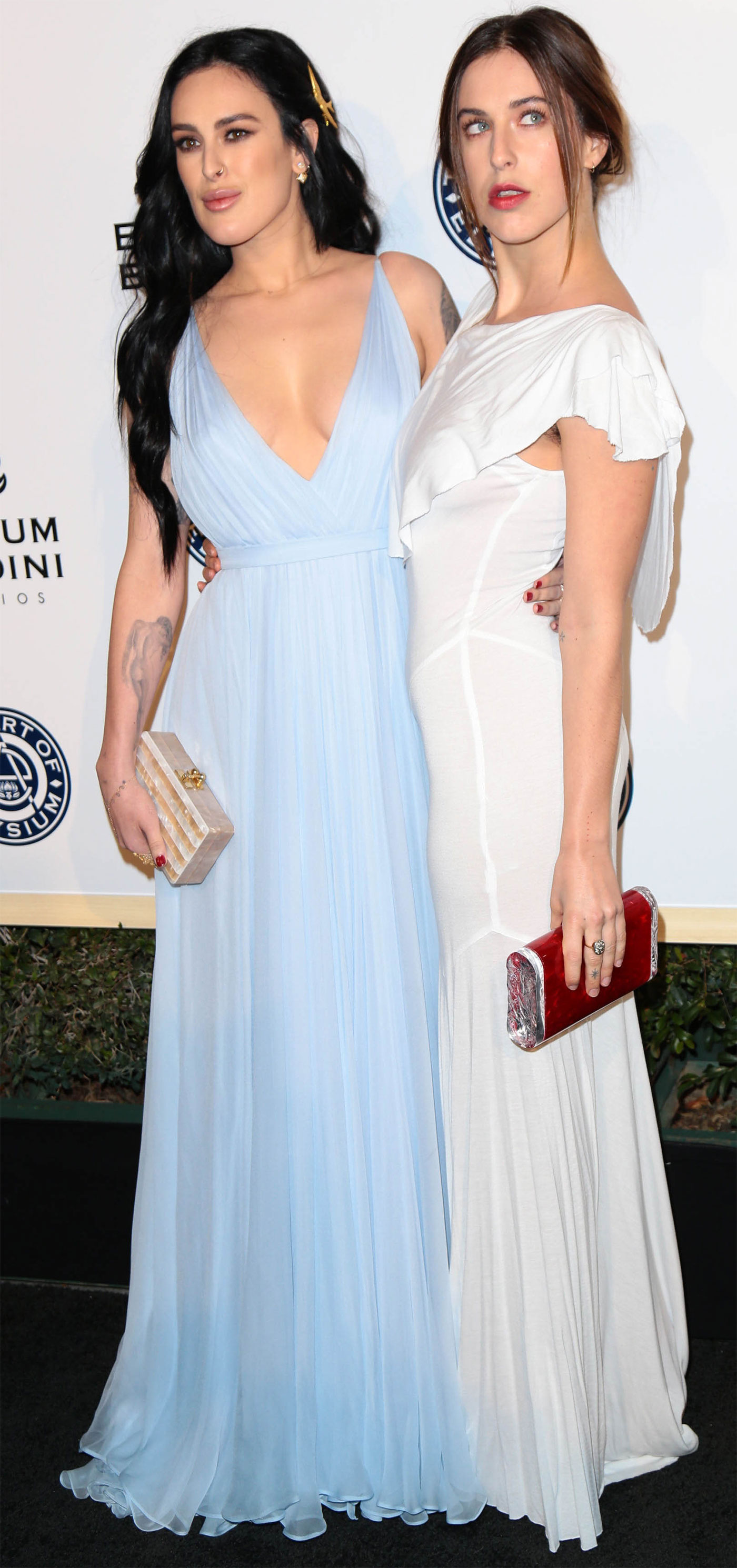 Appearing at the Art of Elysium Heaven Gala in Los Angeles over the weekend, the girls appearance on the red carpet had us doing a double take!
As they mature it's pretty clear which parent each girl most resembles.
Rumer, 28, has well and truly taken after her mum.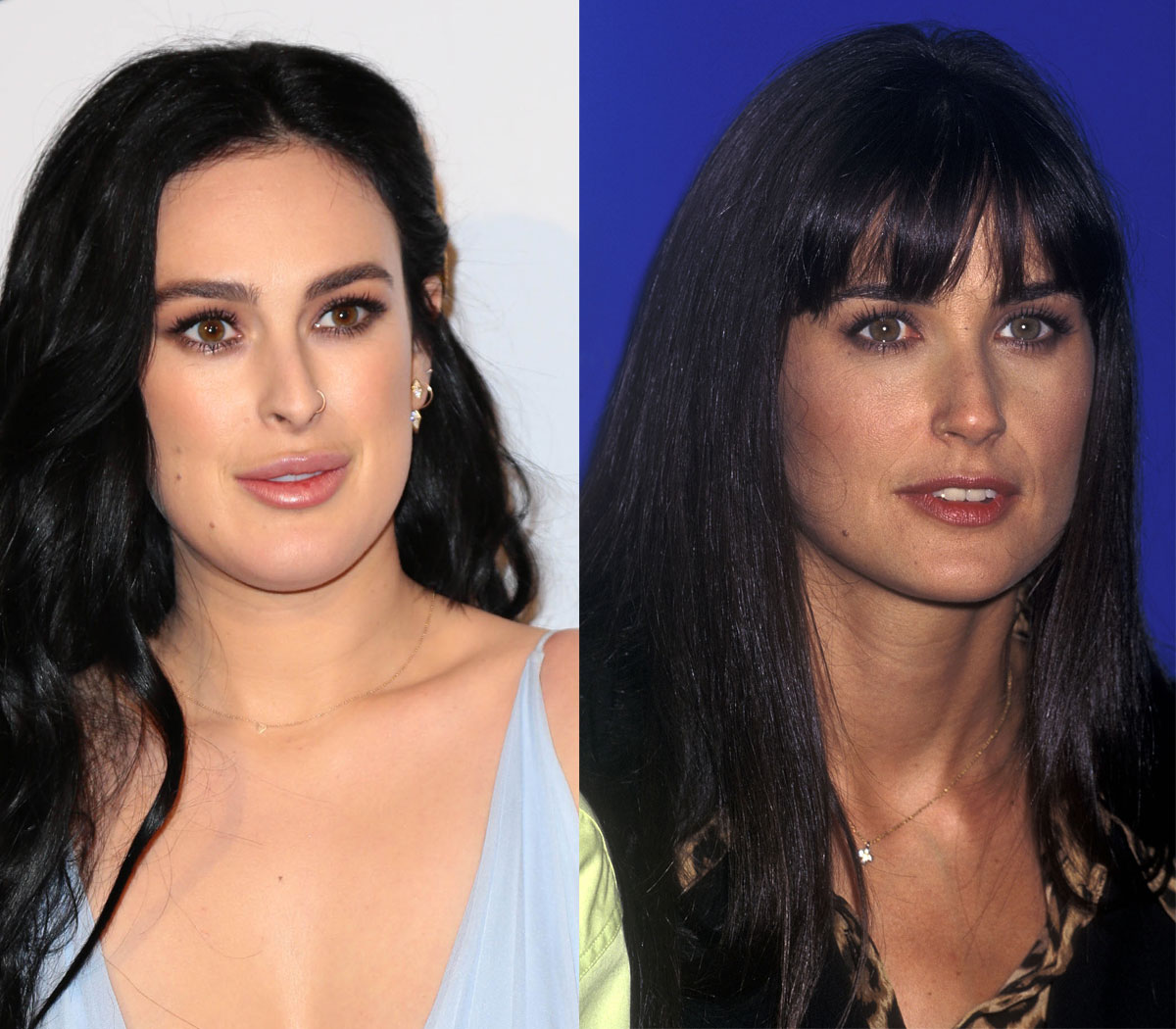 While Scout, 25, has definitely inherited her dad's good looks.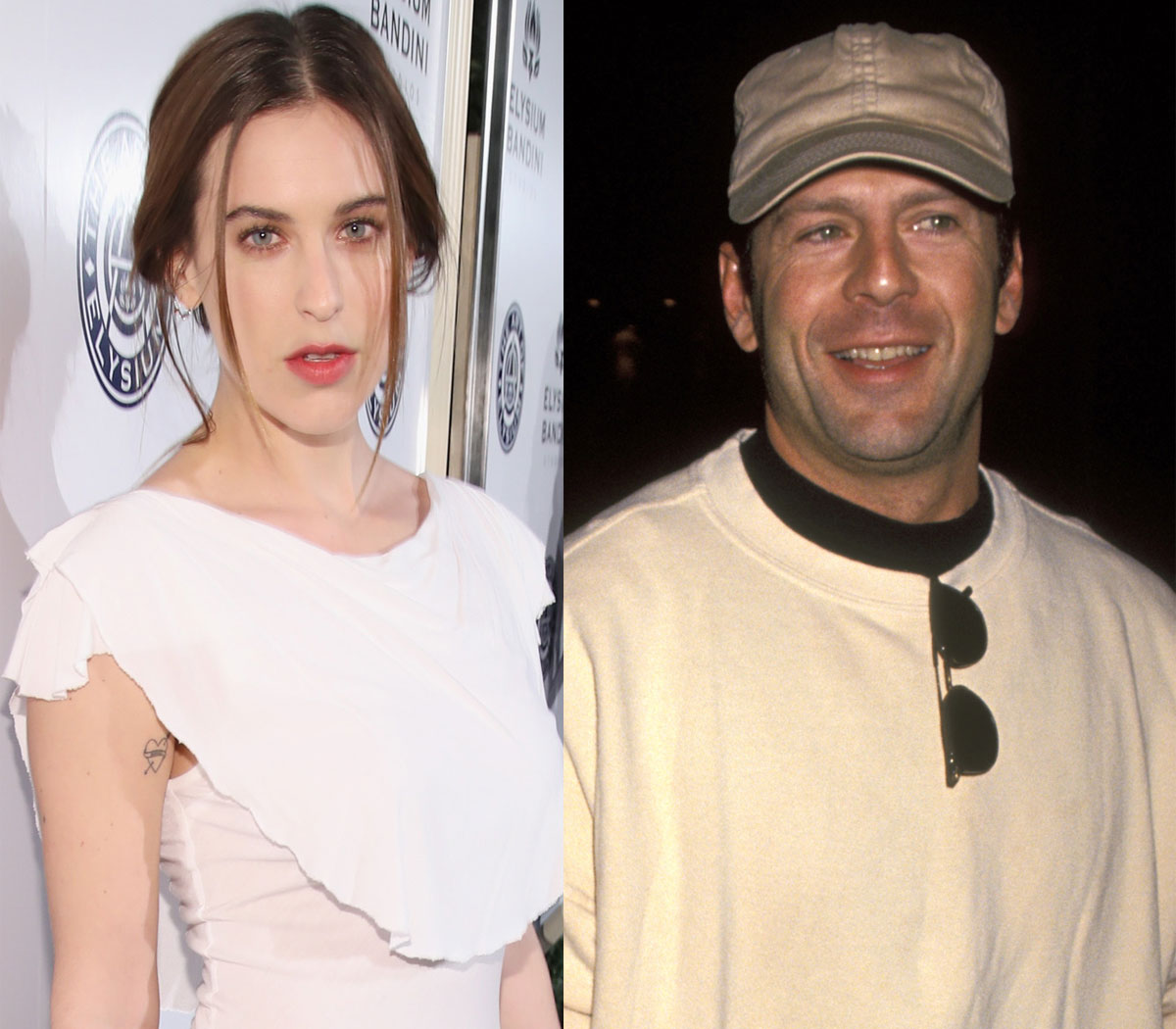 Both girls have followed their parents into show business with Rumer touring the US to support her burgeoning music career, while Scout has also been trying her hand at both singing and acting.
Daily Mail