During their heyday in the late 80's, pop group Bros had a fanatical fanbase in their homeland of the UK as well as here in Australia.
Led by twins Matt and Luke Goss and featuring Craig Logan, the trio had a string of hits including 'When Will I Be Famous' and 'Drop The Boy'
When the group visited our shores in 1988 'Bros-mania' swept the land!
Check out this hilarious interview that took place on a rollercoaster at Luna Park in Melbourne!
Well, after all this time apparently there was demand for a comeback (from who we don't know!) and the twins, this time without Logan, have announced a comeback gig at London's O2 Arena.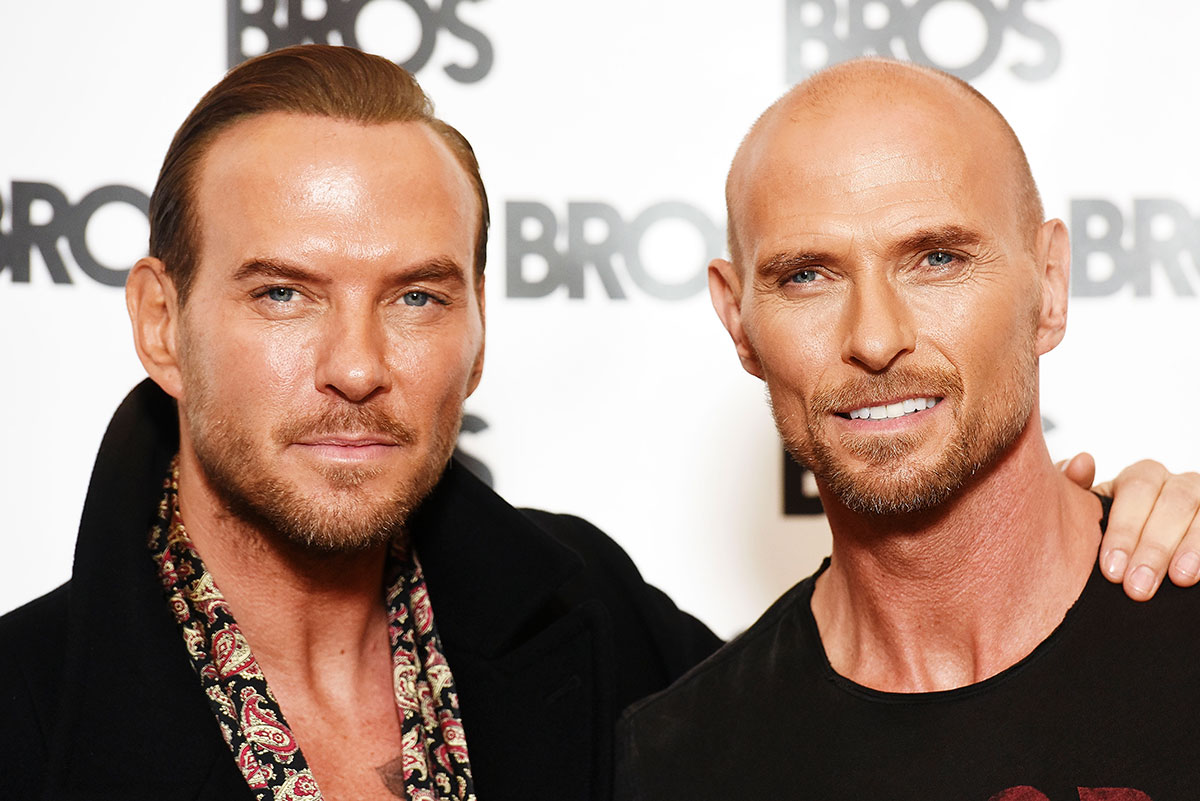 Matt and Luke at the announcement of their return gig
There's also talk the band may return down under next year as well!
If that's the case it'll be time to break out the fluro clothes and big hair all over again!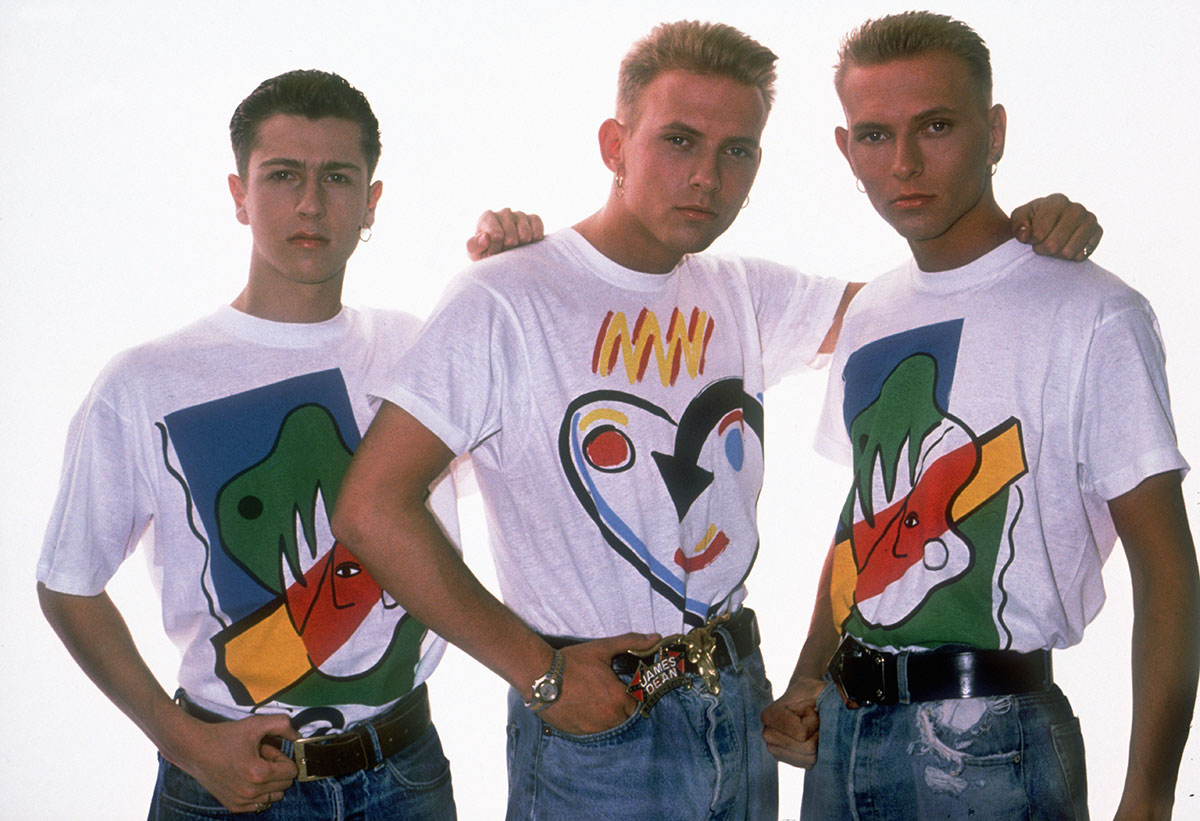 New Idea
Missed The Christian O'Connell Show? Catch up by clicking play below and join us from 6AM every weekday!