She's not a girl, but she might finally be a woman. Pop culture icon, Britney Spears has opened up about her horrible 'breakdown' years in an interview with Scottish journalist, Lorraine Kelly on Britain's ITV.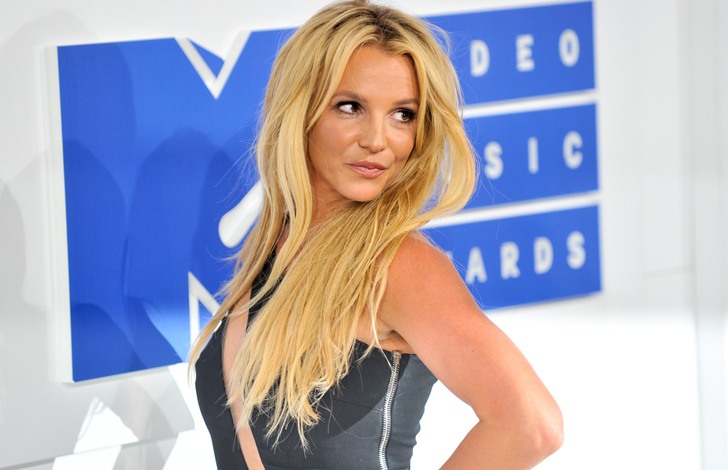 Spears admitted, "I like my 30s way more than my 20s. My 20s were horrible!" It's no surprise the 34-year-old performer doesn't look back on her 20s fondly. In 2004, at the tender age of 23, Spears married her childhood friend Jason Alexander in a quickie Vegas ceremony (the marriage was annulled after just 55 hours!). Later in the same year, Britney married for a second time to her backup dancer, Kevin Federline who she went on to have two sons with.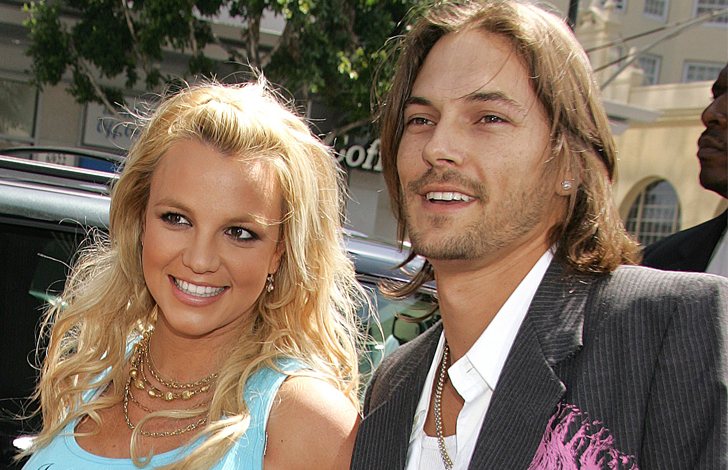 That marriage ended in divorce in 2007, the same year her infamous 'breakdown' occurred. Brit's stint in rehab appeared to be unsuccessful, when in 2008, Britney's father James and lawyer Andrew Wallet were granted complete control of her assets. So, by the age of 27 Britney had two failed marriages and had lost control of everything she had earned until that point.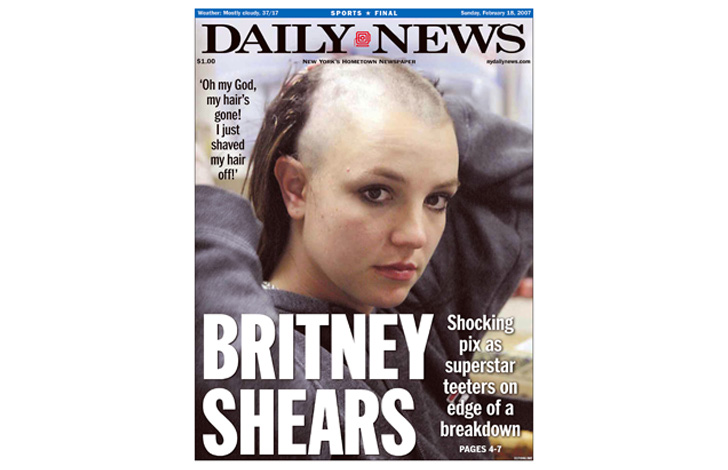 On her 30s, Britney told Lorraine, "My 30s are great! You know who you really are." And while she's been single for over a year now (ending her relationship with American television and film producer, Charlie Ebersol in June 2015), Spears insists, "It's ok to be single!" She went on, "I'm in a really good place right now. I'm loving myself every day and learning who I am. It's awakening. It's cool."
You might say the 'Make Me' singer is stronger than yesterday? However, she doesn't wish for her sons to follow in her footsteps, telling The Cooper Lawrence Show last month, "I think the magnitude of it and the fame thing, I don't think they've really comprehended what they would even be like. Hopefully they never will."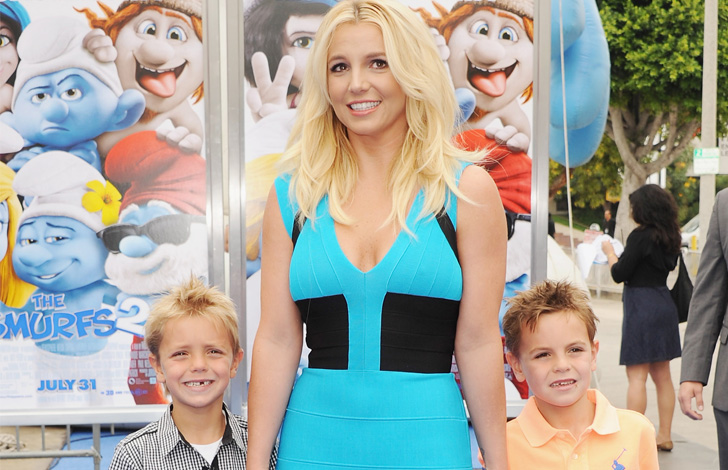 Source: news.com.au