Harry Truman, Doris Day, Red China, Johnny Ray, South Pacific, Walter Winchell, Joe DiMaggio…. Joe McCarthy, Richard Nixon, Studebaker, television, North Korea South Korea, Marilyn Monroe.
We Didn't Start The Fire is the rapid-fire Billy Joel standard which lists 119 historical events and people in one 4-and-a-half-minute track.
I've often joked that he needs to do an update, so why hasn't there been one?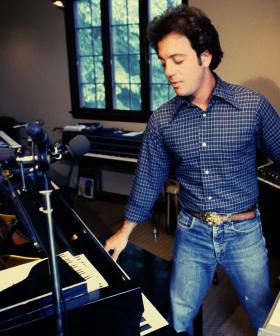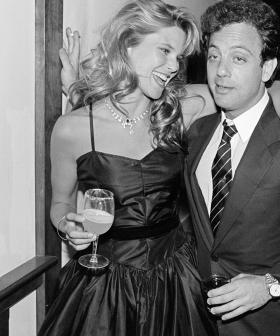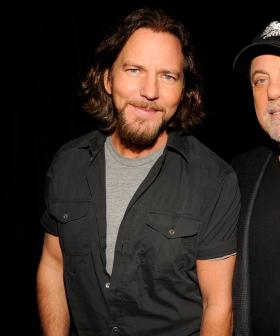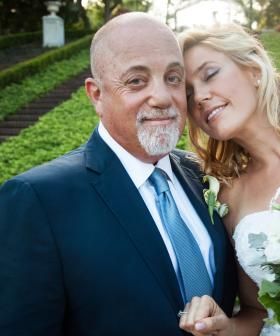 To go forward, we have to go back.
A self-confessed "history nut", Joel originally got the idea for the track as he was talking with someone in their early 20s who lamented that the world was an unfixable mess.
"I thought the same things when I was 21," Joel replied.
"Yeah, but you grew up in the 50's and everybody knows that nothing happened in the 50's" the other person said… and Joel went in.
"Wait a minute," he retorted.
"Didn't you hear of Korea, the Hungarian freedom fighters or the Suez Crisis?"
Joel's idea for the song was to feature major events and people from his birth in 1949 through to the present day which, at the time, was 1989.
"I had turned 40. It was 1989 and I said 'OK, what's happened in my life?'" Joel had said.
"I wrote down the year 1949. OK, Harry Truman was president. Popular singer of the day, Doris Day. China went Communist. Another popular singer, Johnnie Ray. Big Broadway show, South Pacific. Journalist, Walter Winchell. Athlete, Joe DiMaggio.
"Then I went on to 1950…"
Those news headlines ended up as a massive hit for Joel's Storm Front album.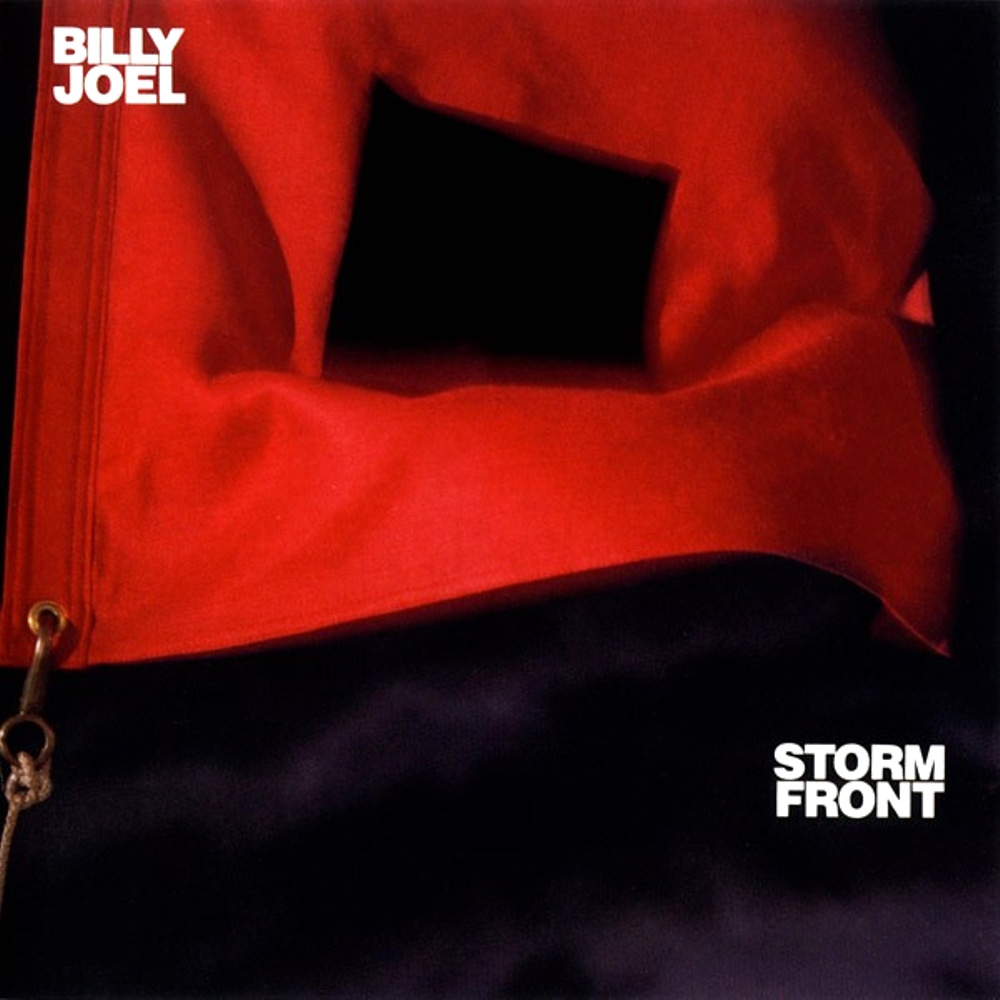 The rest was, well, history.
He's since had mixed feelings about the song, which he's previously called a "novelty".
"It's a nightmare to perform live, because if I miss one word, it's a train wreck," he admitted, as well as "one of the worst melodies I've ever written."
"I kind of like the lyric though"
Joel recently made another admission: there won't be a sequel.
And not just because he didn't like Part 1 that much.
"I'd have to write about Trump," he deadpanned.
96FM wants to send you on the trip of a lifetime, which includes Billy Joel!
See Sting in Paris, Billy Joel in New York and Santana in Las Vegas for 96FM's Real Music World Tour!
We'll even throw in $10,000 spending money!
Click here to find out how to get on the 96FM stand by list!

Missed The Christian O'Connell Show? Catch up by clicking play below and join us from 6AM every weekday!