It started with the iron.
Now, none of the Monopoly playing pieces, some of which have been around since the game was introduced during the Great Depression, are safe.
Fans have until January 31 to vote whether Hasbro Inc, which sells the game, keeps the classic playing pieces (pictured below in silver), or completely replaces them with modern, pop culture-inspired pawns (in gold).
The new ones include a hashtag, moped, sunnies, TV, penguin, rubber duck, cowboy boot, monster truck or a thong…among a bunch of others.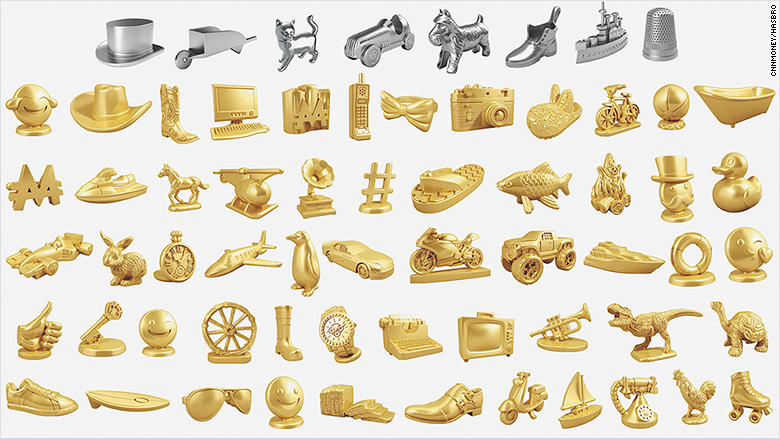 In 2013, the iron was replaced with a shiny metal cat.
"Only time will tell if fans will decide to stay with the classics, keep a few favourites or pick an entirely new line-up of tokens," said Hasbro's Jonathan Berkowitz in a statement.
We have mixed feelings about this but, gee whiz, that rollerskate piece does look pretty rad.
You can check out all the options, and vote, here.
TRENDING NOW: The New Lamb Ad Is Out And We Think It's The Best Yet!
Missed The Christian O'Connell Show? Catch up by clicking play below and join us from 6AM every weekday!