Bella Cruise has finally opened up about what really happened between her and her mother, Nicole Kidman.
The pair have been famously frosty for quite some time, with neither Bella or her brother Connor photographed with Nic for quite some time.
However, the insight into the breakdown of their relationship has never been public information, until now.
Speaking exclusively from her modest marital home in London with new husband Max Parker (whom she married in a secret ceremony), the notoriously private 23-year-old revealed she has rejected her mum's millionaire lifestyle.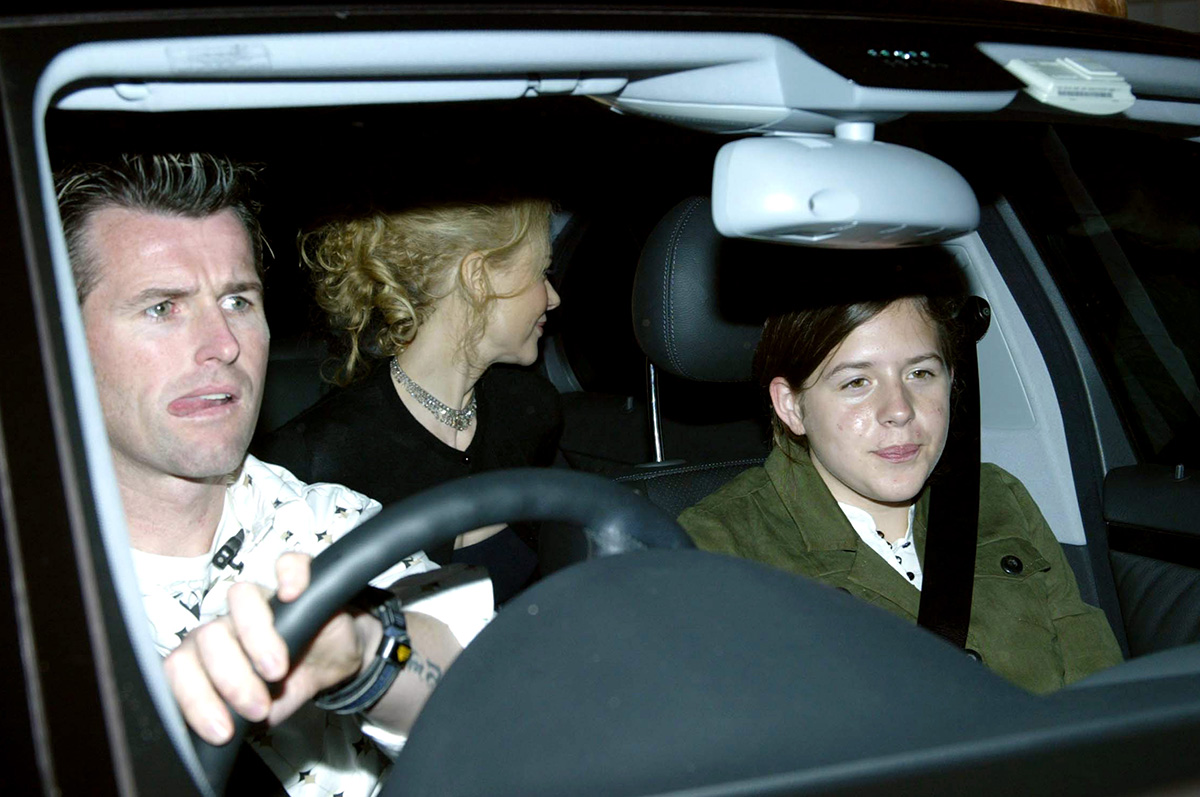 For years, people have speculated that Bella's strained relationship with her mum was due to her loyalty to scientology and her dad, Tom.
However, Bella claims she is still in contact with her, as well as her famous dad.
'Of course [we talk], they're my parents,' she says, then, almost interrupting herself, declares that anyone who says otherwise is 'full of shit.'
Bella and her brother Connor are said to be very proud of their independence, and according to New Idea, even rejected financial support from their parents, who's combined fortune is worth an estimated $850 million.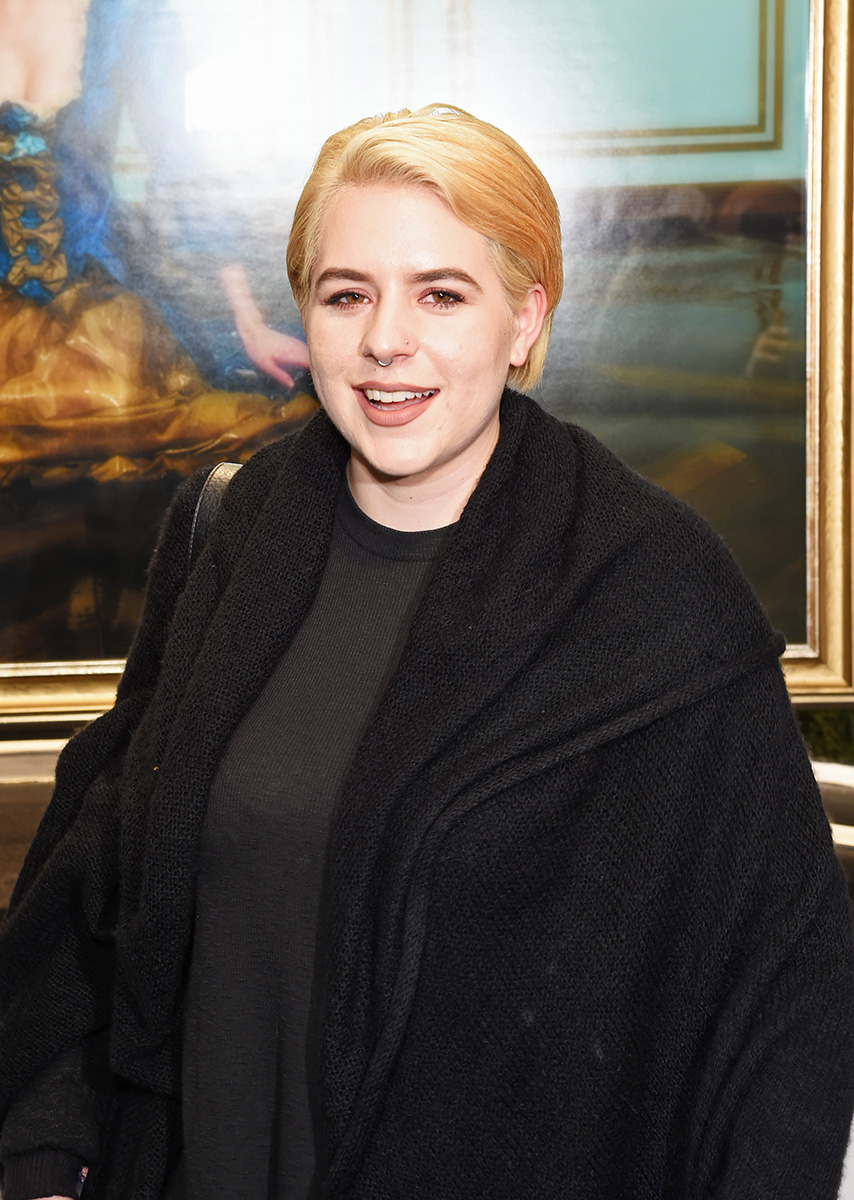 Pressed about whether Bella has detached herself from the fame and fortune of her old life, Max reveals: 'Yeah, you could say that. It's more [of a] weird [situation] for everyone else.'
Bella says her and Max want to start their own family in the future: 'I'm 23, so we'll see [when the time is right to start a family]. I'm still a baby myself!'
Source: New Idea