The Bali 9 ringleaders, Andrew Chan and Myuran Sukumaran, are expected to be executed within days as the Australian Embassy is summoned to Nusakambangan, the island where the executions will take place.
The Indonesian government often gives 72 hours notice to the prisoners, their families, lawyers and governments before an execution takes place.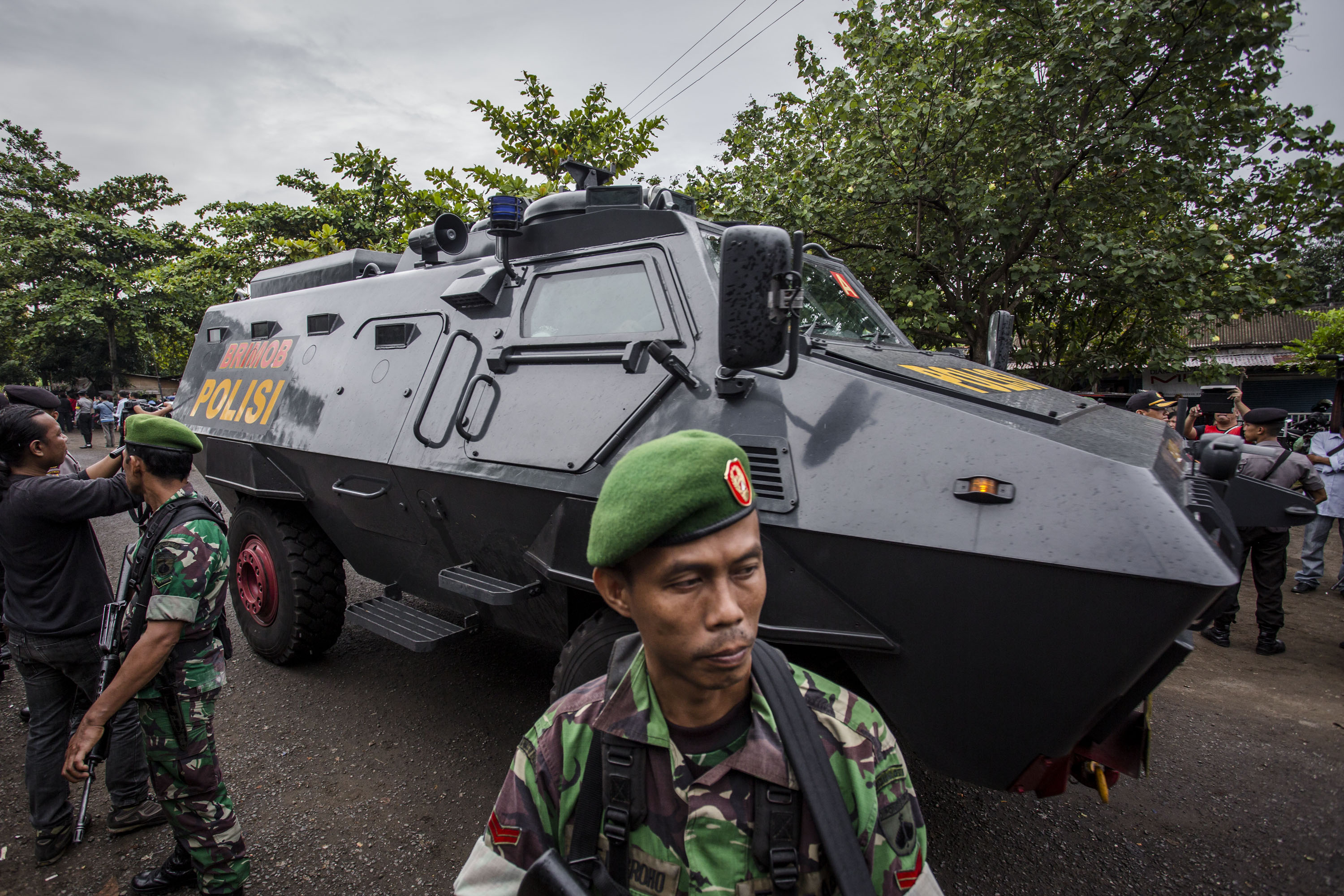 It is believed that both the Australian and Nigerian Embassies received a letter from the Foreign Ministry telling them to be in Nusakambangan on Saturday. There are 10 felons in total, on the island awaiting execution.
Attorney General spokesman Tony Spontana has confirmed that the prosecutor in charge of the executions has received the order to carry them out. The letters were sent out on Thursday by authorities who said they are the official orders to get everything prepared ahead of the date of the executions actually being announced.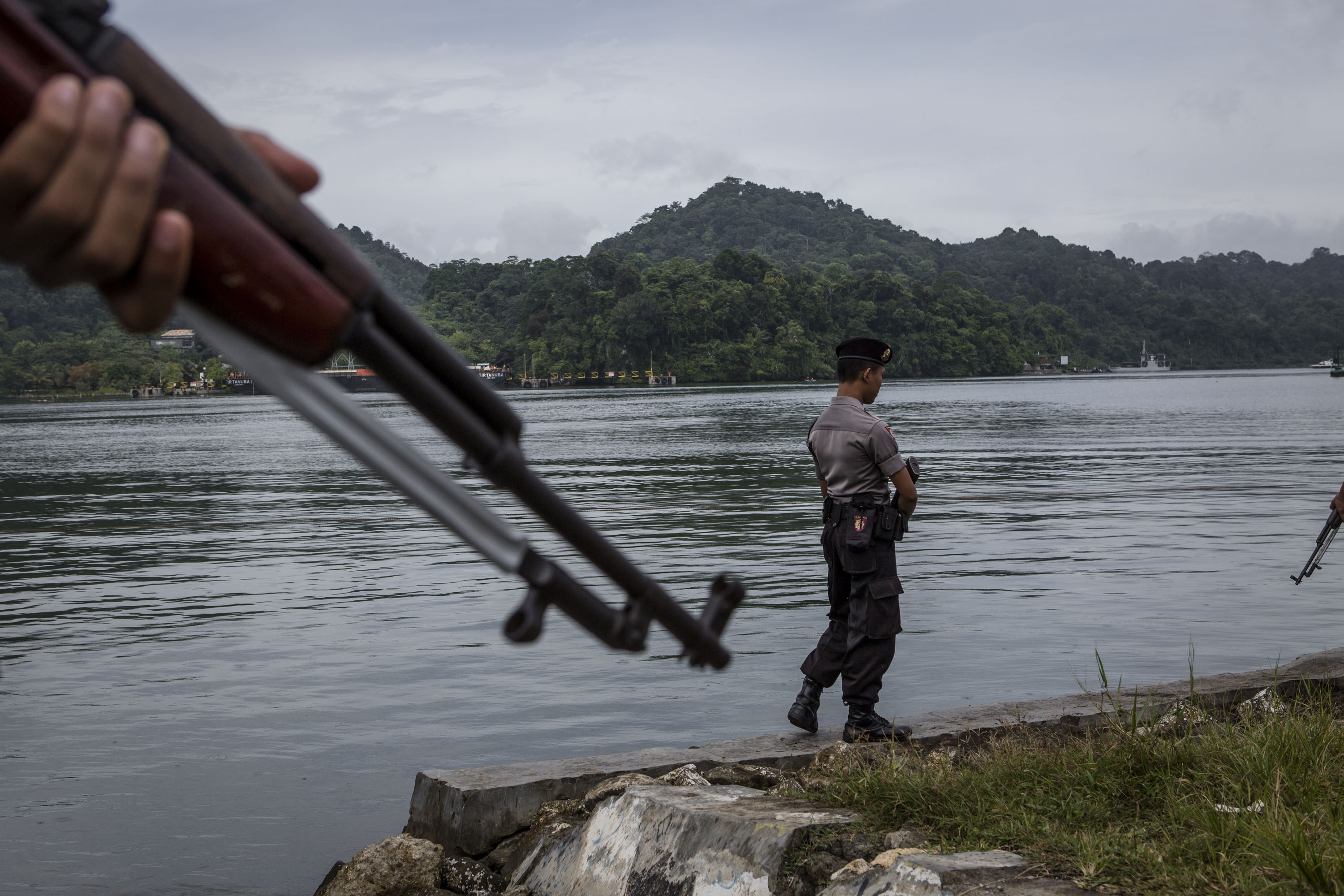 Chan and Sukumaran along with the other death row prisoners will be killed by firing squad.
Earlier in the week Indonesian President, Joko Widodo confirmed the executions were 'only a matter of time'.
Missed The Christian O'Connell Show? Catch up by clicking play below and join us from 6AM every weekday!