Andrew Chan has married his fiance Febyanti Herewila on the eve of his execution. The ceremony took place at Besi Prison on Nusakambangan Island.
Chan's brother Michael and family broke the news after arriving back from a visit.
To be able to marry his fiance, was Chan's final request.
Indonesian Attorney-General HM Prasetyo said "There was a request from Andrew Chan, I thought at the beginning it was a joke and not his last request, but actually it is really serious. He wants to get married with his girlfriend," Mr Prasetyo said.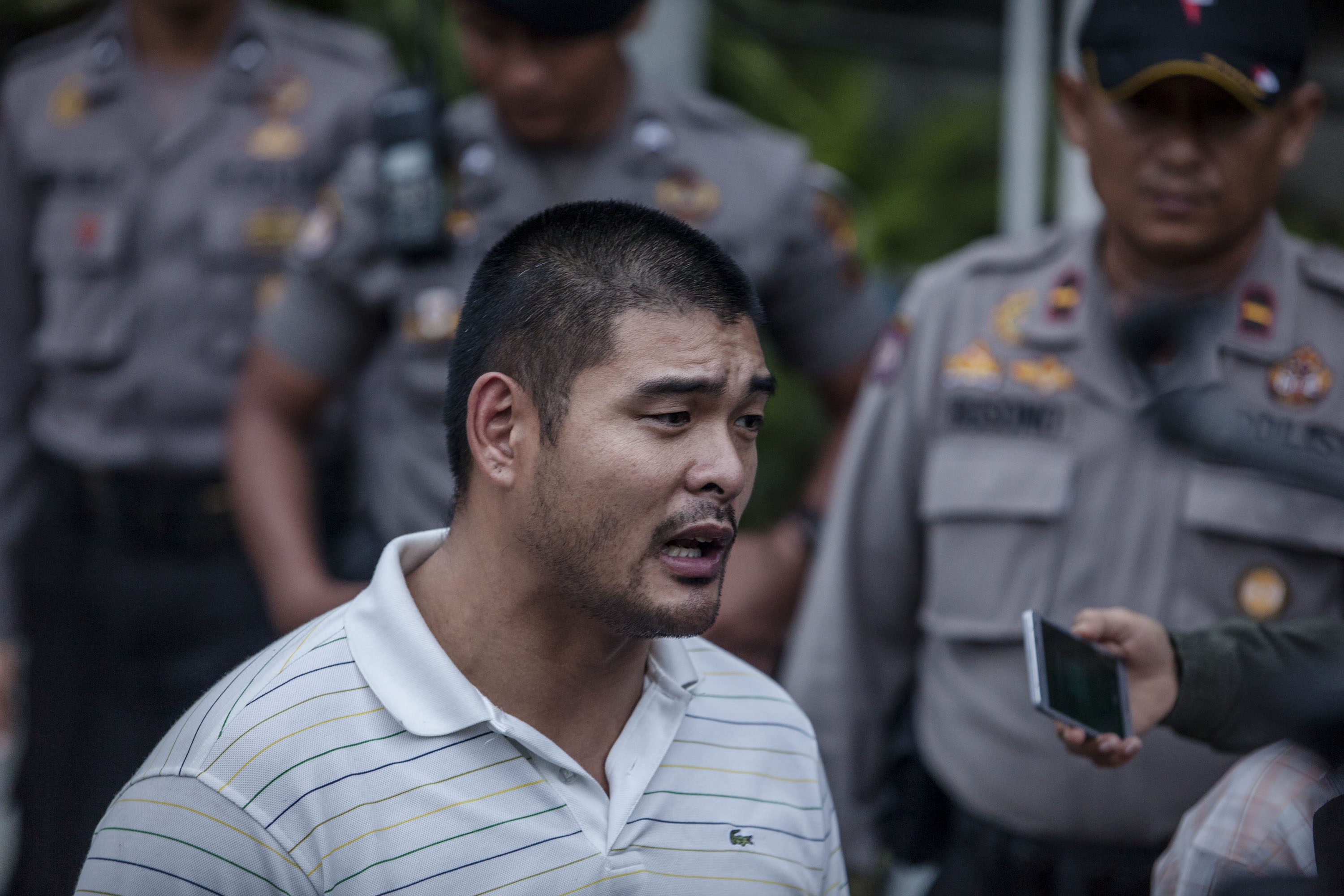 Chan proposed to Feby (as she is known) while he was in jail in February.
The wedding was officiated by Salvation Army minister, David Soper who will also be Chan's spiritual advisor with him when he is executed.
Earlier in the day family members made the emotional journey to 'death island' for the first time to see their loved ones. They have been told they will have to say their final goodbyes later today.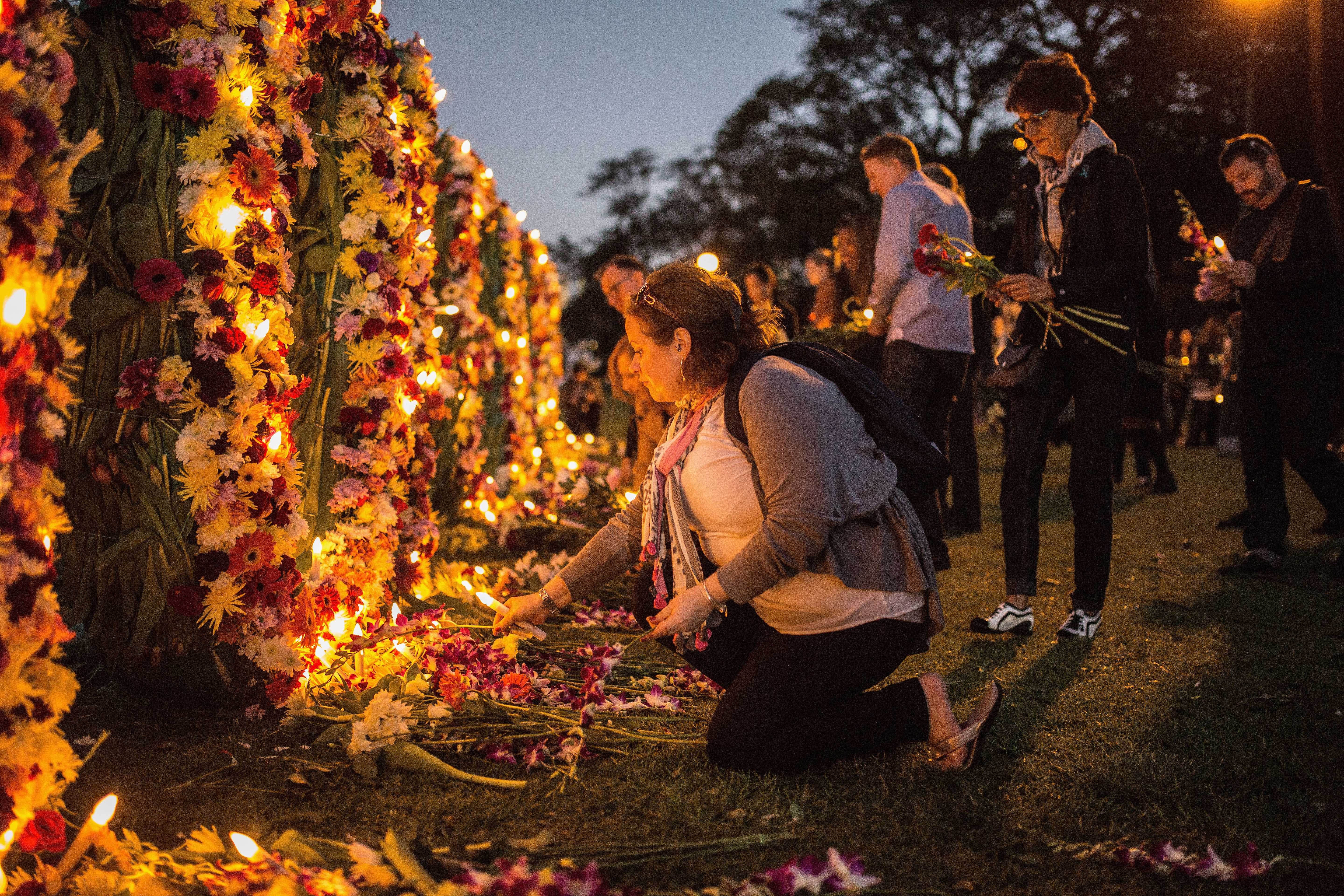 Just yesterday both Andrew Chan and fellow inmate Myuran Sukumaran refused to sign their execution papers, telling the prosecutors they believed they had been rehabilitated and it was unjust.
Sukumaran told his close friend Ben Quilty that he will choose not to be blindfolded when he faces the firing squad because he wants to look his killers in the eye, "Myuran always said to me he would never take this lying down. That he would stare them down, that no-one would cover his eyes, that he would face it with dignity," reports the Daily Mail.
The two men are expected to be executed tonight at midnight Indonesian time, around 3am in Australia.
Missed The Christian O'Connell Show? Catch up by clicking play below and join us from 6AM every weekday!