In an "act of supreme courage", a Paramedic leapt to his death from a cruise ship liner in a failed attempt to save his girlfriend who slipped and fell.
Back on May 8, 2013, Paul Rossington, 30, jumped into the sea from a fifth-level balcony on the Carnival Spirit plummeting into dark and choppy waters 120 kilometres off the NSW coast.
His partner, property manager Kristen Schroder, 26, slipped and fell into the Tasman Sea after climbing onto the outside of their cabin balcony.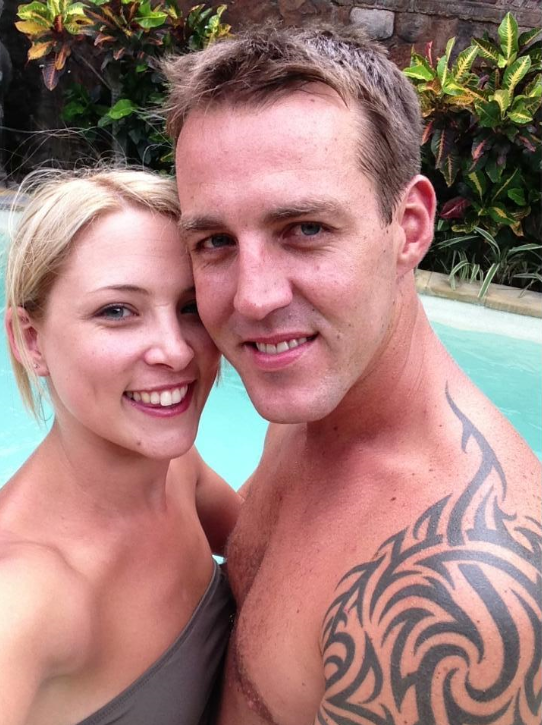 On the last night of their cruise, infra-red CCTV captured their final moments on the ship, but they weren't reported missing until the ship docked in Sydney the next morning.
Their bodies have never been found and an expert said they would not have survived long in the water after such a long fall.
Later this month, NSW Deputy Coroner Hugh Dillon will hand down his findings into the deaths of two who fell overboard.
An inquest heard the details on Tuesday.
The advocate assisting the coroner, Sergeant Erika Mulligan, told the inquest Ms Schroder's death appeared accidental and that Mr Rossington simply acted on instinct.
A representative for Carnival Australia told the inquest the company is close to successfully trialling an automated system to detect man overboard situations.
Mr Dillon will hand down his recommendations on June 29.
AAP and Staff Writers
Photo: Getty Images
Missed The Christian O'Connell Show? Catch up by clicking play below and join us from 6AM every weekday!