Remember Storm Boy?
The 1976 Aussie film about a lonely young boy named Mike who raises a baby pelican he names 'Mr Percival' was a favourite when it came to watching movies at primary school on a rainy day!
Originally based on a novel by the same name, the film starred David Gulpilil as Fingerbone Bill who befriends Mike and names him 'Storm Boy'
And *SPOILER ALERT* the film does not end well for Mr Percival…
Filming on a new two part mini series begins next year, which sees the continued popularity of reviving Aussie films from the 70's, with new versions of 'Wake In Fright' and 'Picnic At Hanging Rock' hitting our screens in 2017.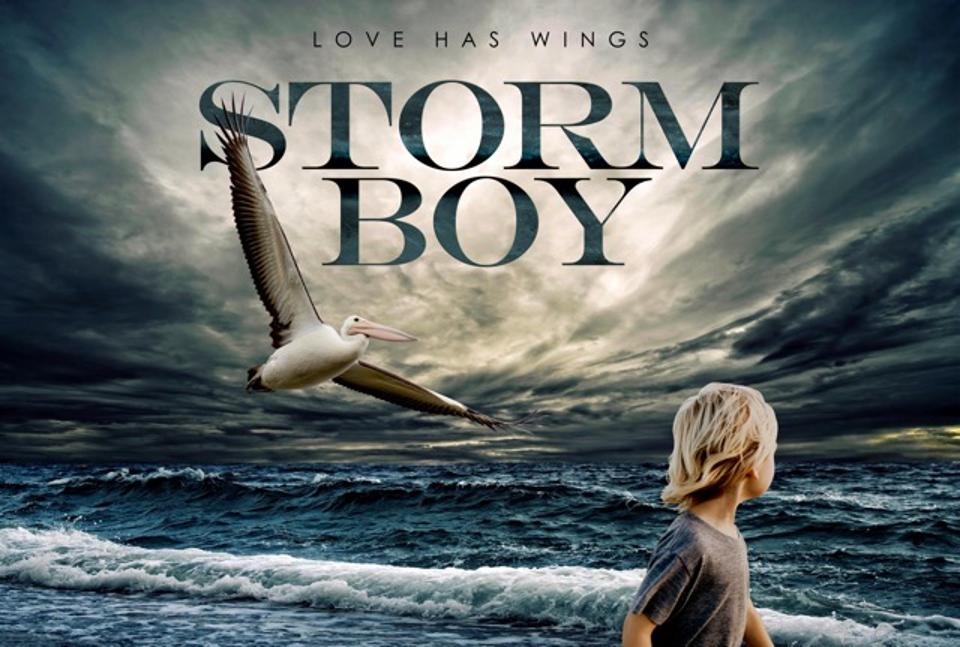 A poster promoting the new mini series
Forbes
Missed The Christian O'Connell Show? Catch up by clicking play below and join us from 6AM every weekday!