Andy Sunderland from The Block has finally fallen in love!
After going nearly the whole season being teased by his partner-in-crime, Ben Toyne, the boys can finally go on double dates!
Woman's Day is reporting that 25-year-old has a new girlfriend call Louise Conheady that he met while filming the show!
According to sources, Ben and Louise got on like a house on fire when he met her in a surf shop during filming,
"Andy and Lou are really happy and he dotes on her, the relationship is going really well and it is nice for him to have someone because Ben is dating," an insider tells us.
Woman's Day also published the below photo of Andy and Ben stood next to Louise at Channel 9's recent Cup Eve party in Melbourne.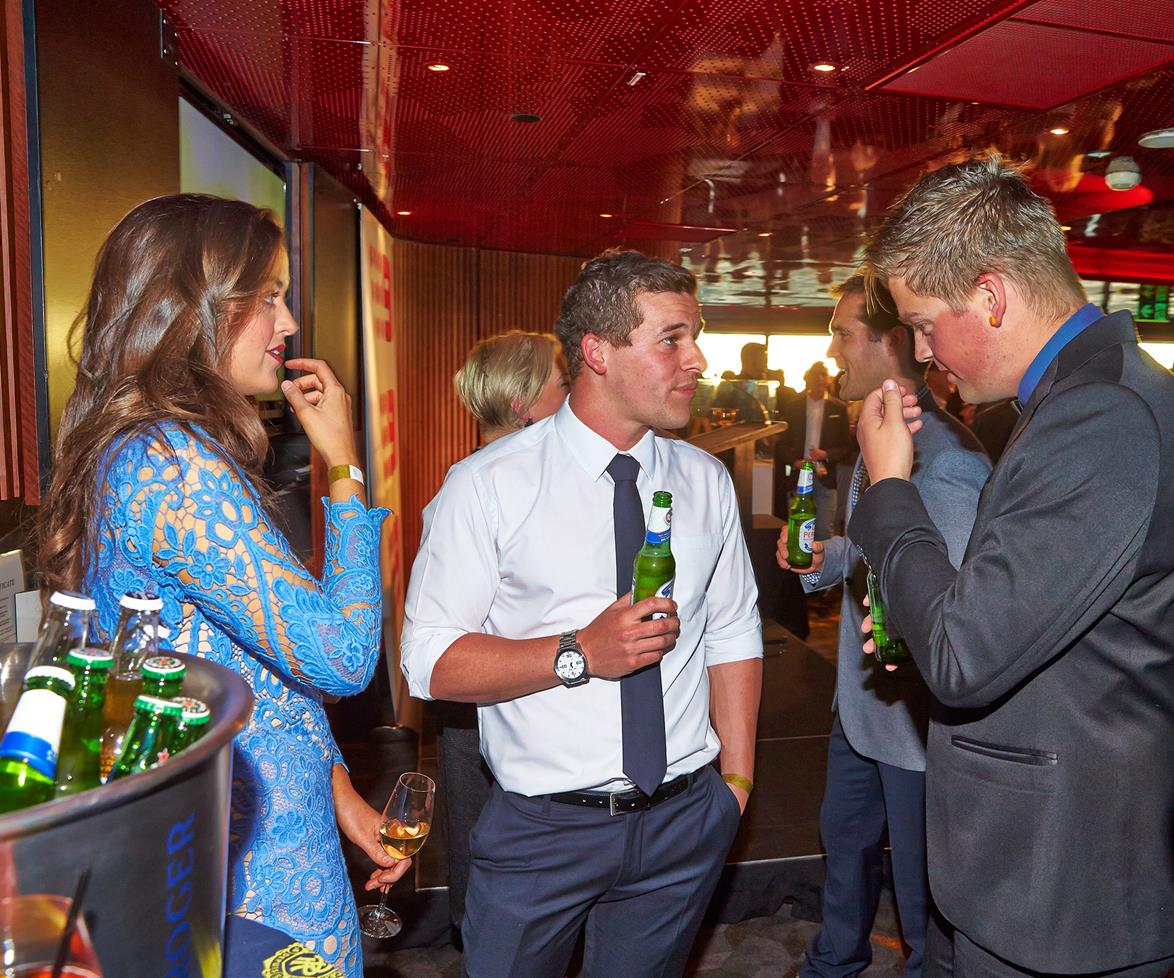 Hopefully, she is the one!