Known for their playful banter, the Block's Ben and Andy have revealed they're not quite the bachelor's we would have thought.
According to Daily Mail, the primary school teachers have happily confessed to New Idea, their adoration for the women who've won their heart.
Ben Toyne has been with the apprentice hairdresser, Bec de Bruin, for almost three-and-a-half years and the pair have already spoken about having children.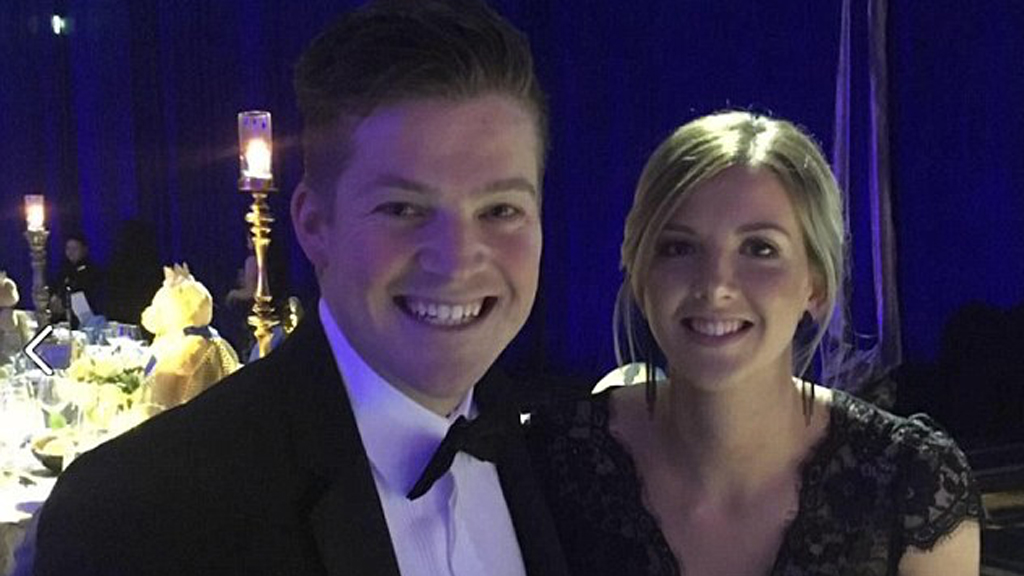 'For both of us, family is really important and we both expect to be having kids one day,' he said.
Things are fresher for teammate Andy Sunderland, only meeting girlfriend Louise Conheady, just before filming for The Block started.
Andy has admitted it was 'really bad timing', but the 26-year-old wasted no time once the show had wrapped.
'After filming finished, Benny, Lou and I all went up to Mt Hotham and I was going to ask her to be my girlfriend there,' he confessed.
'I started to freak out, so we went and got a drink, and the sun was setting over the mountain and I asked her then.'
While Ben believed the pseudo proposal was 'over the top', it appeared to be enough for Lou, who readily agreed.
Ben and Andy took home $510,000 to split between them after Sunday night's auction of The Block apartments.
Dailymail / New Idea
Missed The Christian O'Connell Show? Catch up by clicking play below and join us from 6AM every weekday!