The Government of Canada's immigration website has crashed as the results of the US Election rolled in.
It went down at around 2:30PM local time and has been intermittently available and unavailable since.
Republican nominee Donald Trump is leading in key battleground states.
This is how the website looks now;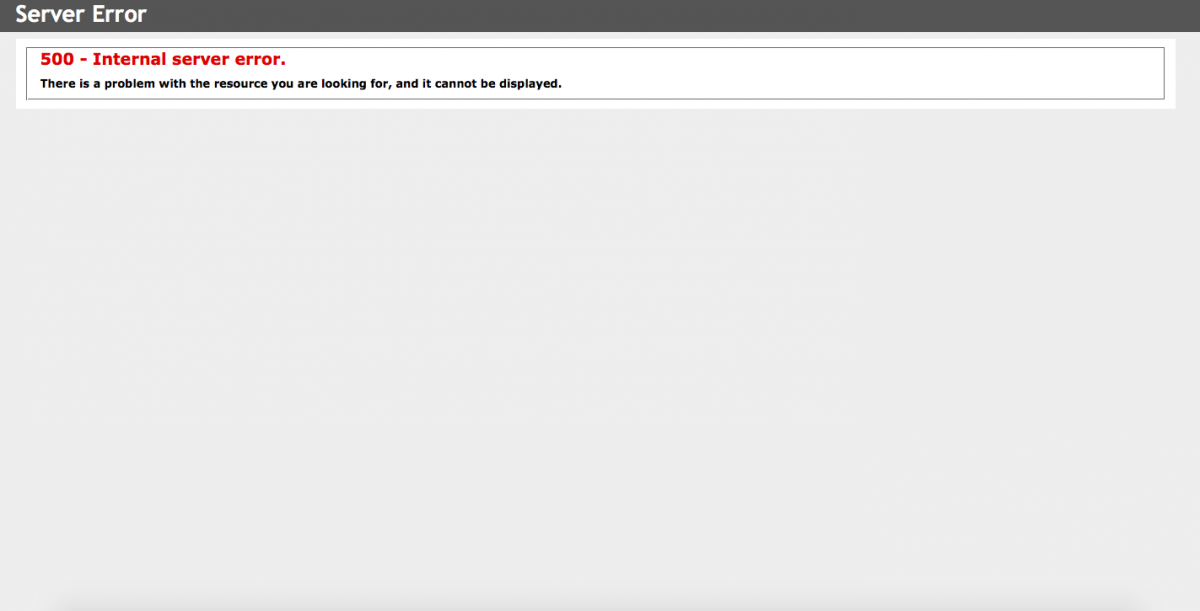 And how it is supposed to look.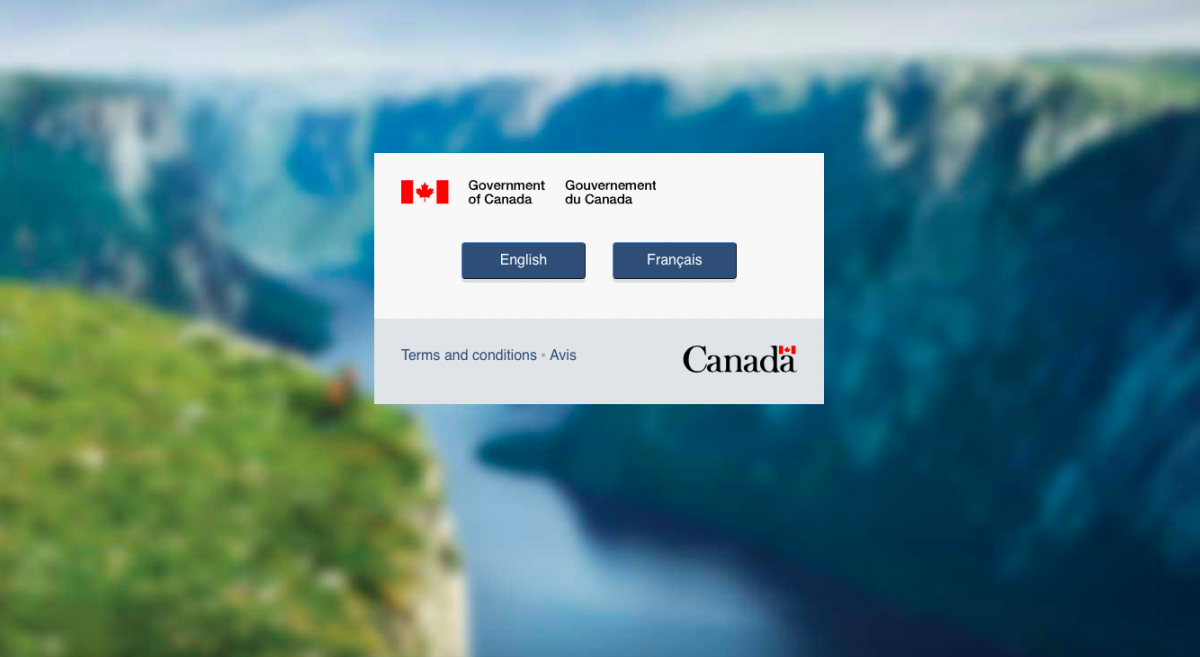 In the lead up to the election many Americans were joking about immigrating to Canada should Trump win.
Celebrities like Miley Cyrus, Bryan Cranston, Chelsea Handler and Stephen King included.
Now it appears that they are starting to think about the move north more seriously.
Missed The Christian O'Connell Show? Catch up by clicking play below and join us from 6AM every weekday!