People, there's a new competitor in the market of online streaming!
According to Gizmodo, Amazon has launched Amazon Prime Video in the US and UK but you can sign up and stream it in Australia, all legally!
However, Amazon has weighed in, saying that Amazon Prim has not officially launched in Australia "The service some Australians have signed-up for is the US or UK Prime Membership, which provides free, fast shipping within the US or UK, as well as access to some Amazon Originals, such as The Grand Tour, where we have the global rights."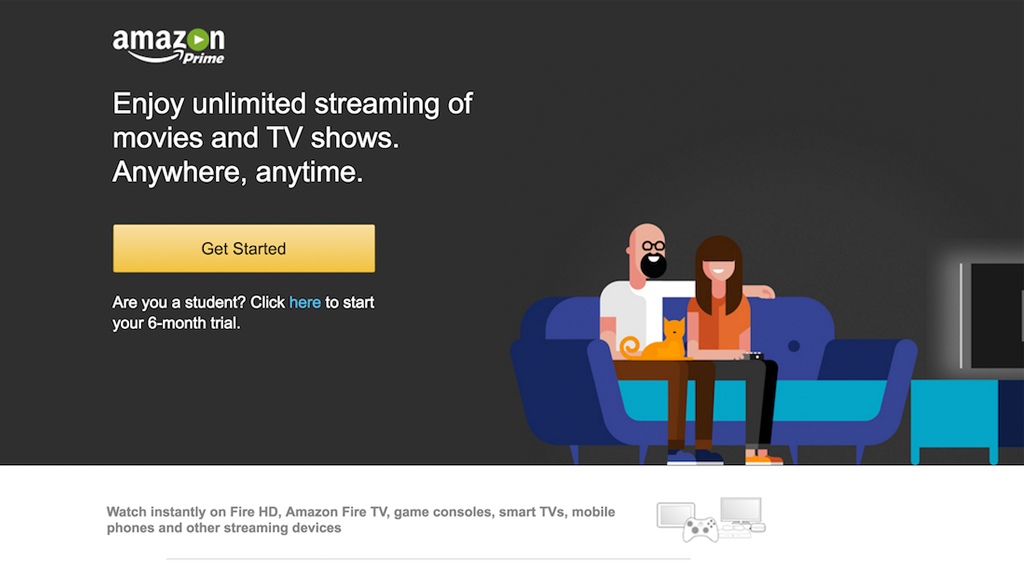 To sign up to the service, you'll just have to visit Amazon.com or Amazon.co.uk and click on the ad for Prime memberships, where you'll be able to sign up.
Gizmodo have reported that you can use an Australian address and Australian credit card to subscribe without any geographic restrictions.
However, on mobile, the Amazon website redirects you to download the Amazon Prime app, which isn't available yet in Australian mobile app stores.
You'll need a desktop PC or laptop to access it.
Missed The Christian O'Connell Show? Catch up by clicking play below and join us from 6AM every weekday!