She may only be eight months old, but little Maya Rattab already has hair the length of a short bob.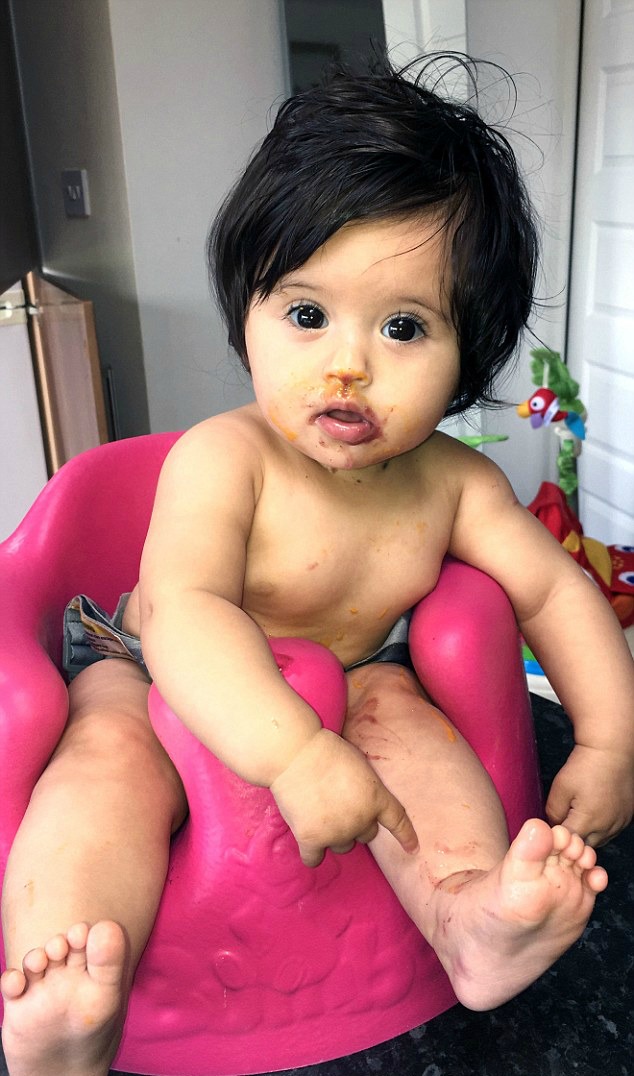 In fact, her hair is so thick that it needs to be blow-dried EVERY SINGLE DAY. What a high-maintence little bub!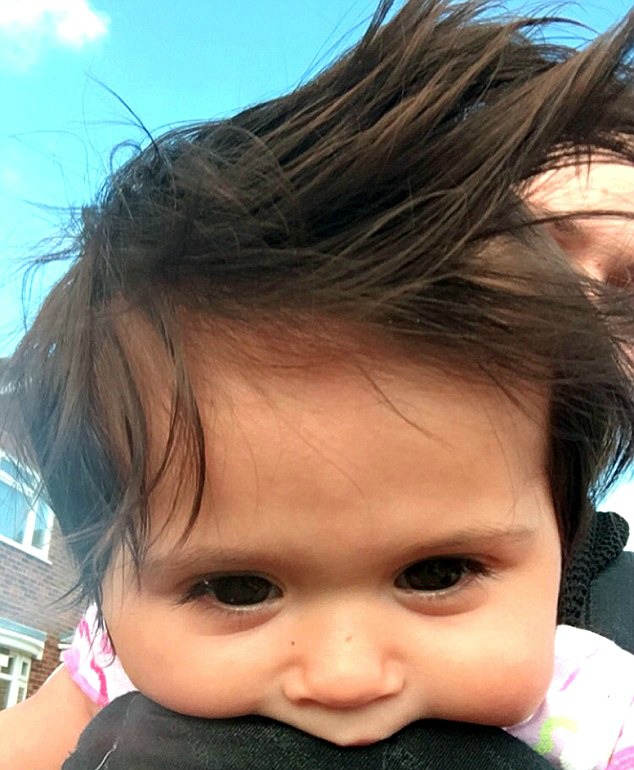 Due to her luscious locks, her dad Adam, 26, has been forced to learn how to style his daughter's mane to keep it out of her face, to give mum, Annabel, 28, a break!
Adam said: "Her hair is constantly growing, it just hasn't stopped.
"Everyone – even Annabel – said her hair will start falling out around the back as she gets older, but it hasn't.
"Now she's basically got a little bob, it goes to her shoulders."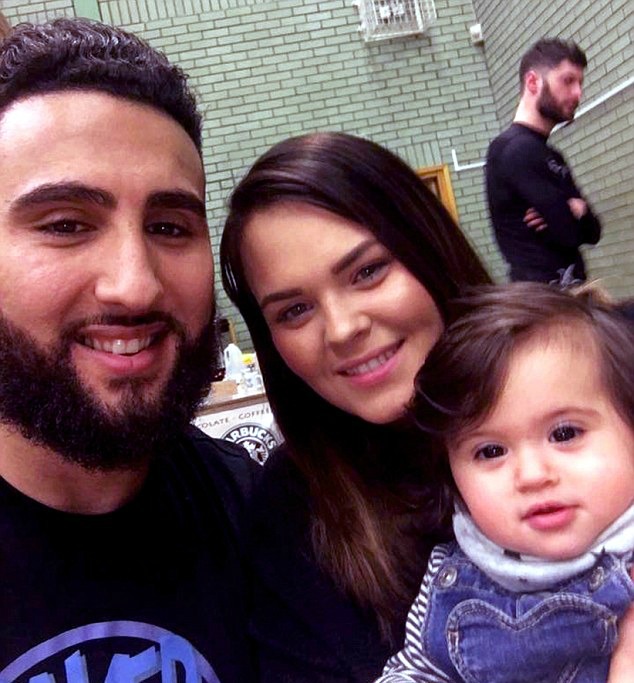 Impressively, Maya was born with a full head of hair, and it's now so thick she has to usually wear it in a topknot for the sake of convenience.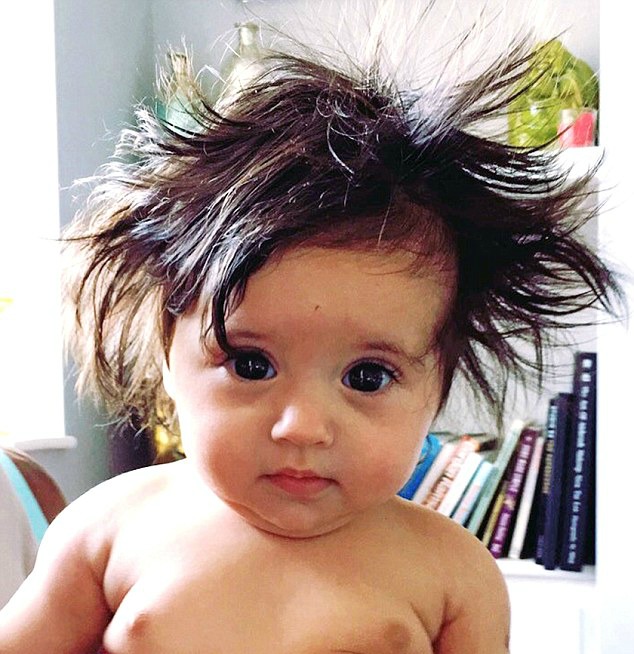 And no surprises here, but Maya is constantly being stopped in the street by random people admiring her hair.
Too cute!
Source: Daily Mail
Missed The Christian O'Connell Show? Catch up by clicking play below and join us from 6AM every weekday!