Gunmen have stormed Tunisia's national museum killing 17 foreign tourists and two Tunisians, police now fear accomplices are still on the run.
It has now been confirmed that an Australian was among the 17 tourists killed. As well as 5 Japanese, 4 Italians, 2 Colombians and one each from France, Poland and Spain, said Prime Minister Habib Essid. No further details of the Australian have been confirmed yet.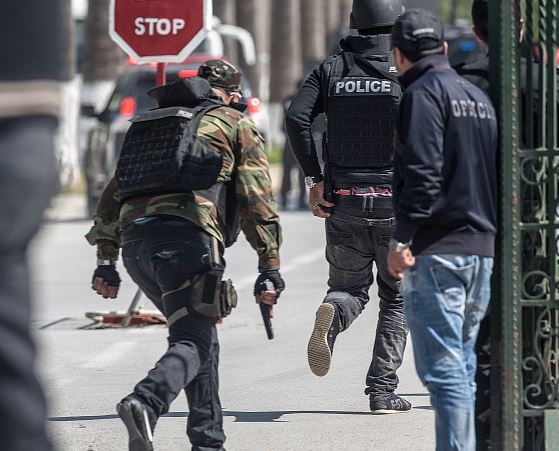 .
The two gunman have also been killed during a police raid, however they are still looking for possible accomplices.
Prime Minister Habib Essid said the gunmen were dressed in military uniforms and opened fire on the tourists as they got off the bus and chased them into the museum.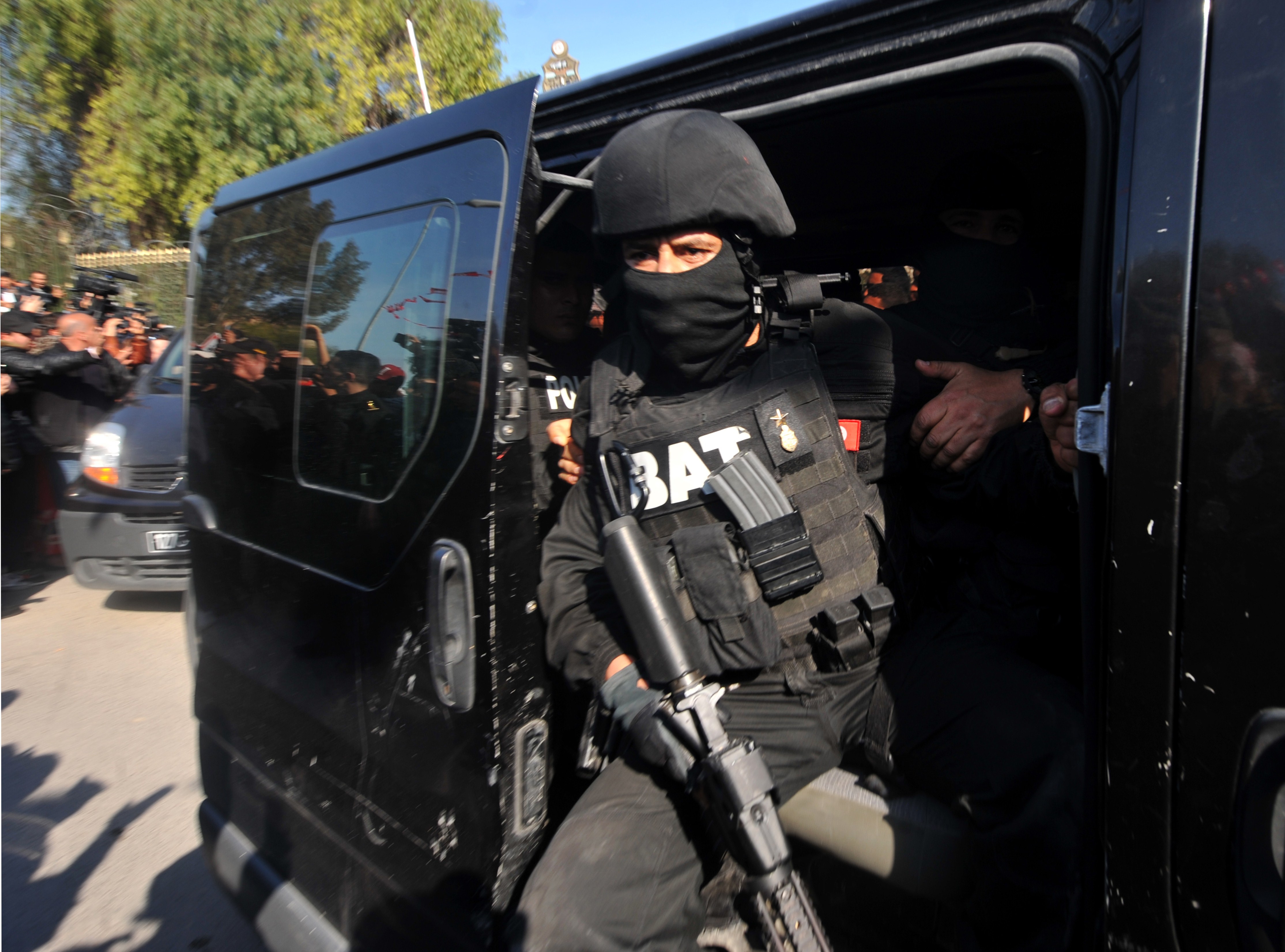 There is no known reason for the attack however Tunisia has struggled recently to tackle the rise in attacks from Islamic extremists.
According to reports, there was up to 100 people inside the museum when the attack occurred.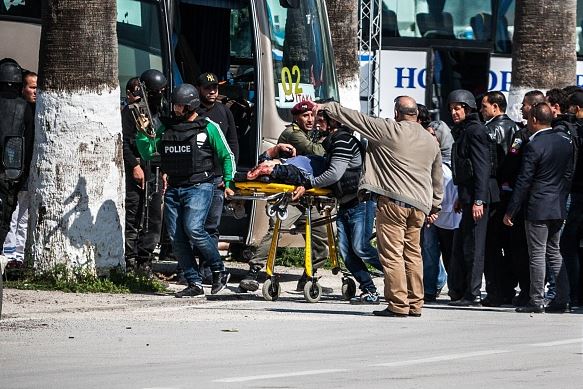 Museum employee Douha Belhaj Alaya told AFP "my Co-workers were screaming Run! Run! Shots are being fired" she said. "We escaped out the back door with co-workers and some tourists."
The National Bardo Museum is the largest Museum in Tunisia and is near the North African nation's parliament, 4 kilometres from the city centre.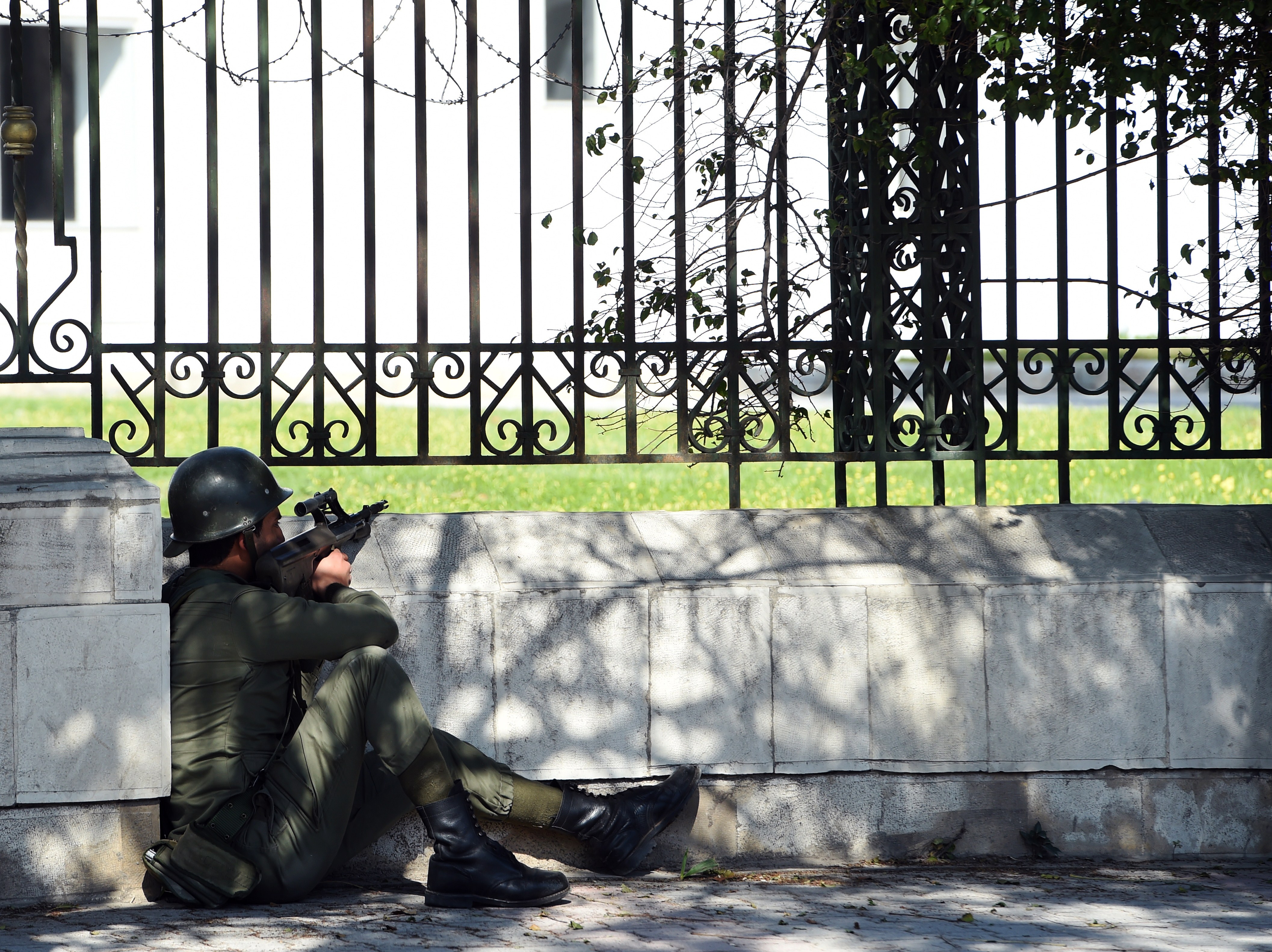 Source: News.com.au
Missed The Christian O'Connell Show? Catch up by clicking play below and join us from 6AM every weekday!