Back in the 90's, long before Netflix, YouTube, even Facebook, the family would gather round to watch TV, on a TV set, one episode per week and unless you set up the VCR – if you missed an episode, YOU MISSED IT!
The 90's were a great time for television, how could we ever forget meeting characters like Kramer and Homer, however, what about those long forgotten, often short-lived classics we cleared our calendars to watch.
Here are 12 shows that should bring back some fond memories. I bet you haven't thought about any these shows in a while…
12. E Street (1989-1993)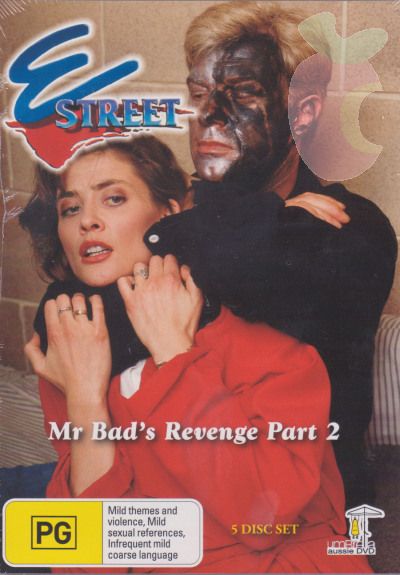 image via dvdorchard.com.au
When Neighbours and Home And Away were just too 'family-friendly' for you, there was E Street, the Aussie soapie set in the rough inner-city district of Westside. There's love, tragedy, a pub and a serial killer, so much drama in one street!
11. Dinosaurs (1991-1994)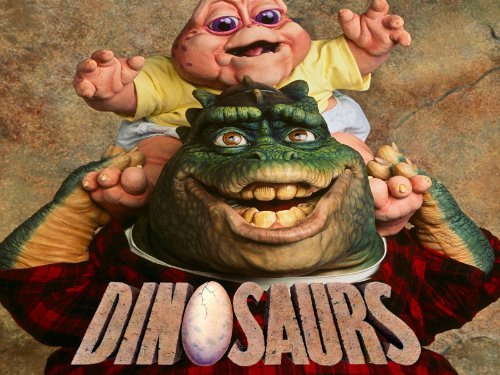 image via wordsofrealms.wordpress.com
A sitcom about a family with a difference, they're all dinosaurs. Originally the creation of Jim Henson, the show was often criticized for being a rip-off of The Simpsons, although apparently the idea for Dinosaurs was pitched to long before. Remember that baby? – "Not The Momma!"
10. Quantum Leap (1989-1993)

image via dearmrchristian.com
This US Sci-Fi series followed the story of Dr. Sam Beckett, a time-traveling physicist caught in the time-space continuum. Each episode he would 'leap' into the body of someone in history in order to make some wrong, right.
9. Party Of Five (1994-2000)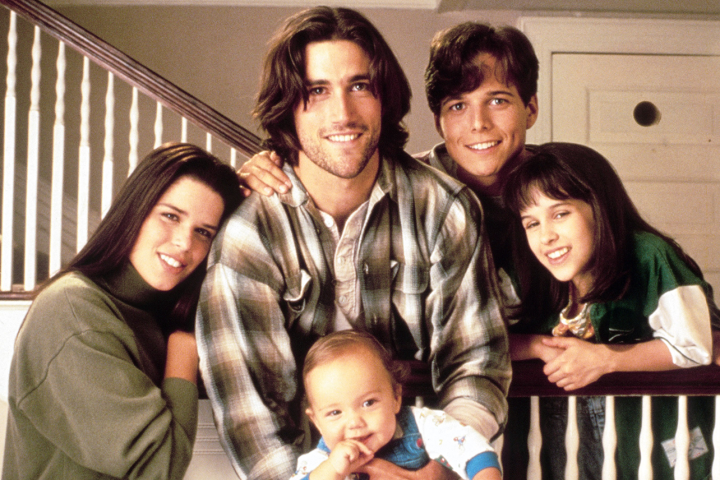 image via tigerstrypes.com
When their parents are killed in car accident, these five siblings have to grow up quickly, banding together looking after one another. They were one tight bunch. This show made Neve Campbell and Jennifer Love Hewitt household names in the 90's.
8. Herman's Head (1991-1994)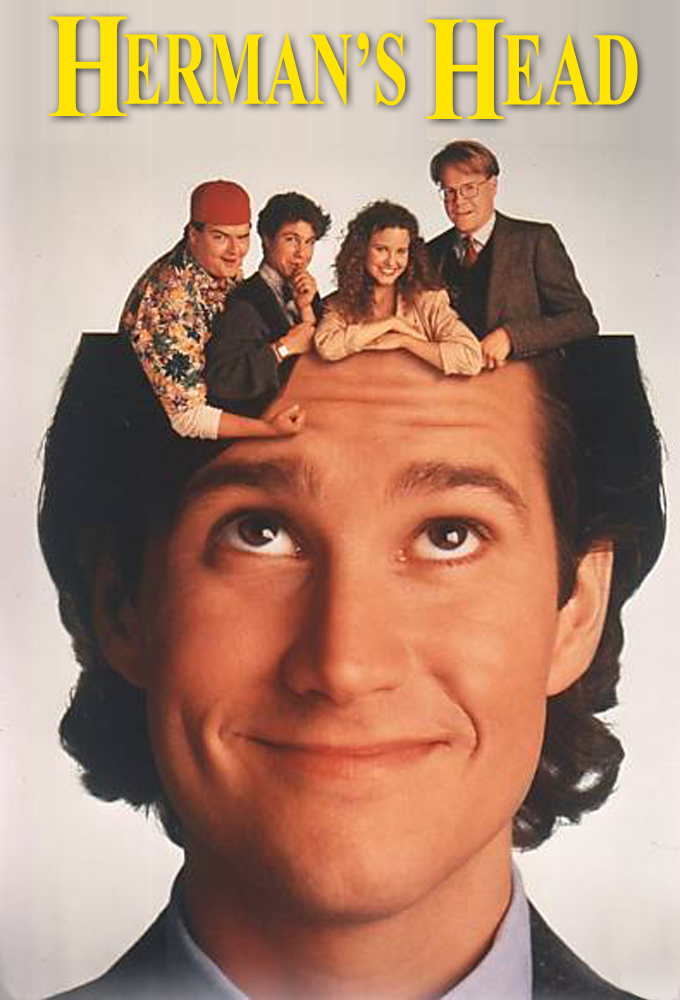 image via splitsider.com
Remember this cringe-worthy sitcom about a guy called Herman, funnily enough, the average guy with daily struggles, who is controlled by four strong elements of his personality? The series had a couple ties to The Simpsons, starring cast members Yeardly Smith (the voice of Lisa Simpson) and Hank Azaria (the voices of Moe, Wiggum, Apu and more). Still can't remember? Check this out…

7. Step By Step (1991-1998)

image via starcrush.com
What do you get when a divorced construction worker and father of three marries a widowed beautician and mother of three? A modern day Brandy Bunch with an equally catchy theme song.
6. Heartbreak High (1994-1999)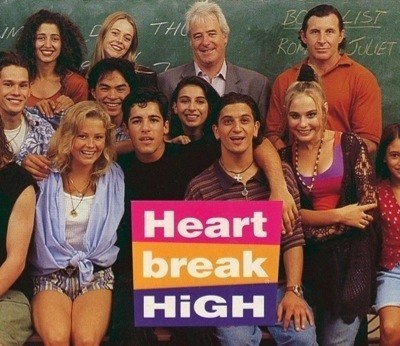 image via buzzfeed.com
After the success of the 1993 film The Heartbreak Kid came this cult classic about a multi-racial, urban high school, was like nothing else on TV at the time. Who didn't want to be a student at Hartley High!
5. Gladiators (1995-1996)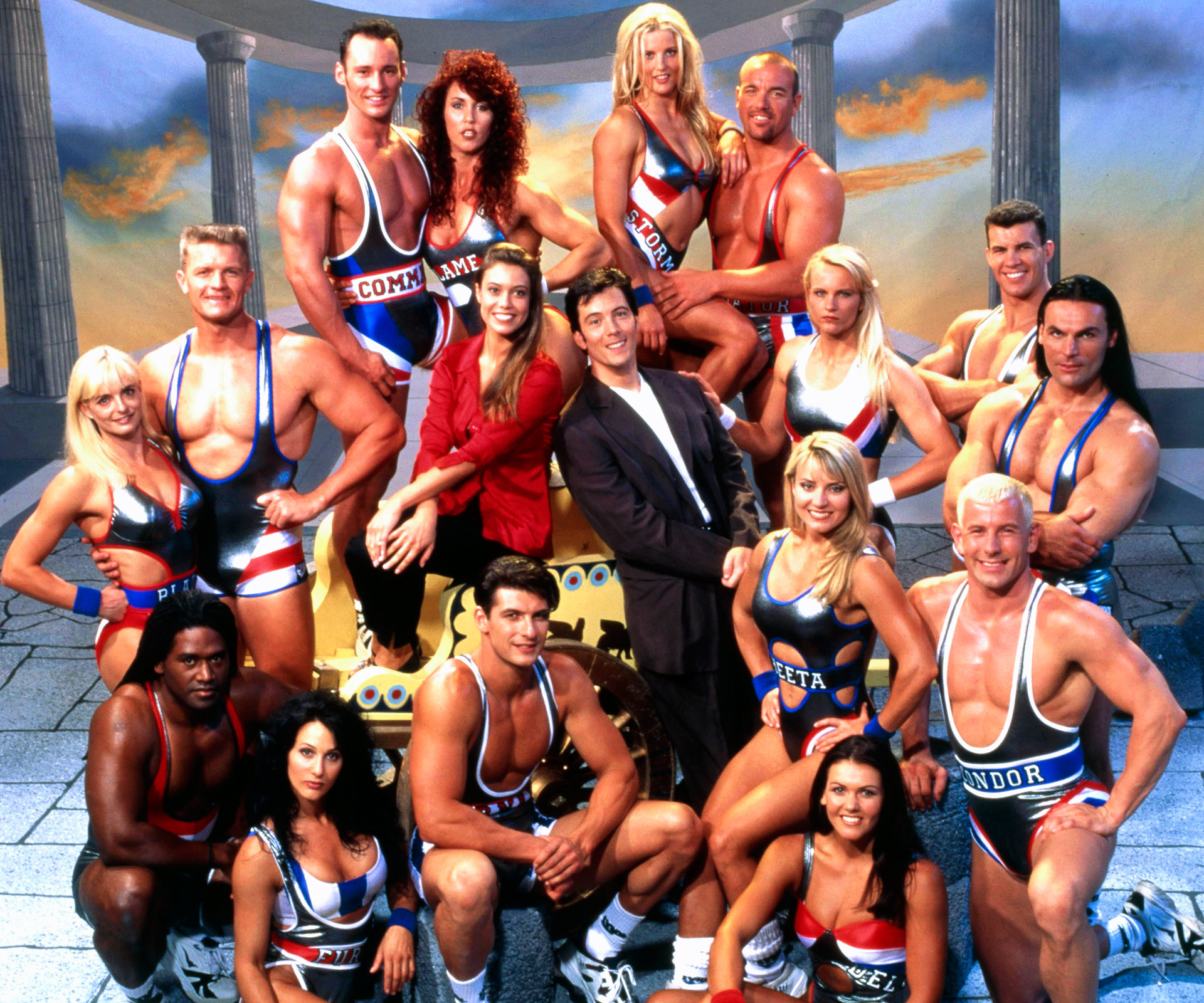 image via womansday.com.au
GLADIATORS READY!
What do gym junkies do when they're not in the gym? The compete in a series of obstacle courses testing their skills in a padded arena as they battle Gladiators like Storm, Fury and Flame!
4. Man O Man (1994)

image via heraldsun.com.au
Wow, I have no idea how this show ever made it to television. Man O Man was kind of like a twisted version of Perfect Match vs The Bachelorette, minus the romance and ended with men being pushed into a swimming pool.

3. Don't Forget Your Toothbrush (1995)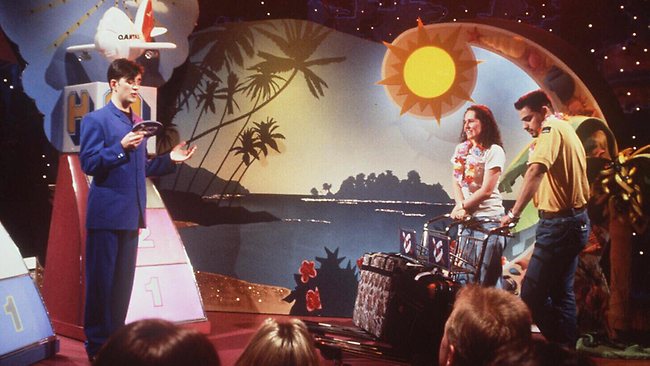 image via news.com.au
Hosted by Doug Anthony Allstar, Tim Ferguson, this Logie winning variety/TV game show only ran for one season, because apparently it was too expensive to produce.
2. Who Dares Wins (1996-1998 )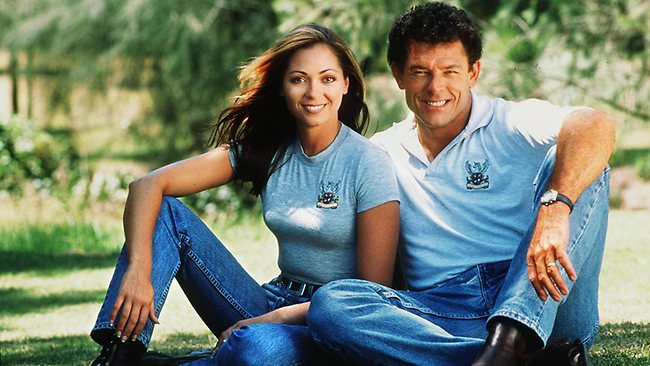 image via mikewhitney.com.au
This adventure game show had Mike Whitney challenging some unsuspecting punter into completing an undesirable/dangerous task in order to win prizes. And if the contestant bailed, then co-host Tania Zaetta would try to complete the dare instead.
1. The Comedy Company (1988-1990)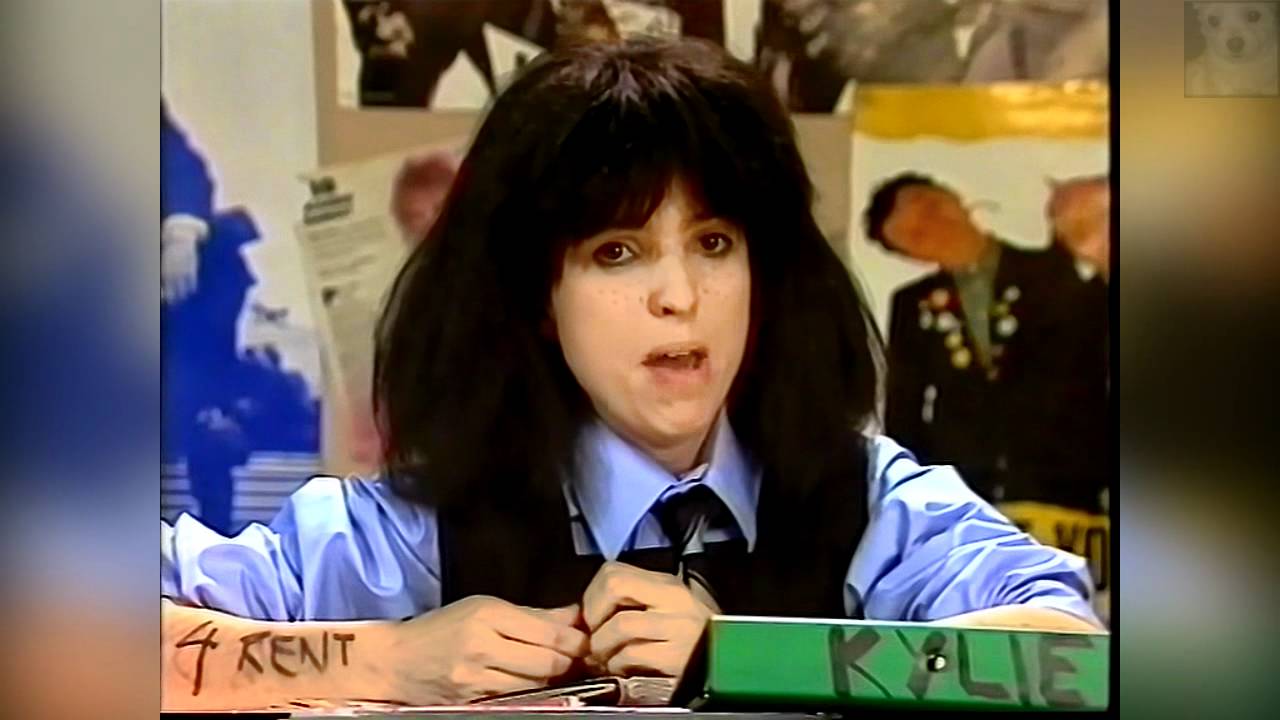 image via youtube.com
Con the fruiter, Kylie Mole, Col'n Carpeter and Uncle Arthur
Watching The Comedy Company was the best! You were always guaranteed a laugh. And everybody loved the show's regulars Kylie Mole, Colin Carpenter, Uncle Arthur and Con The Fruiterer "Coupla Dayz!"