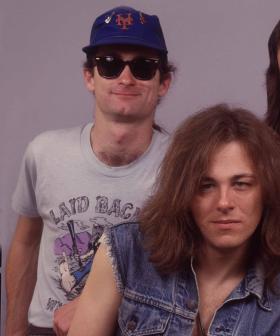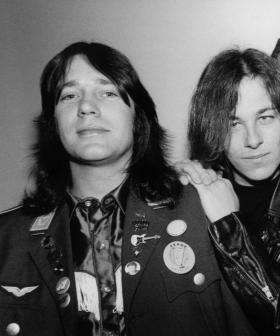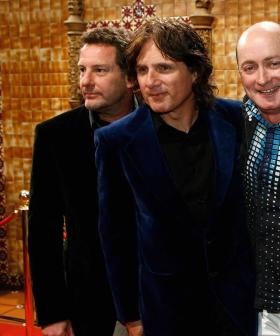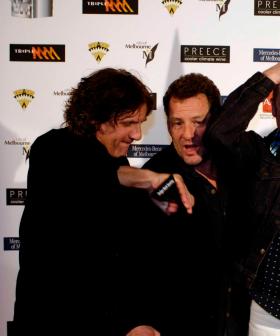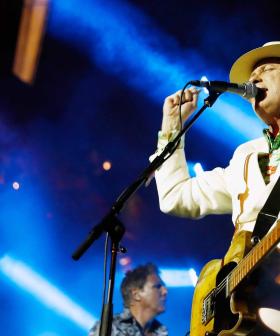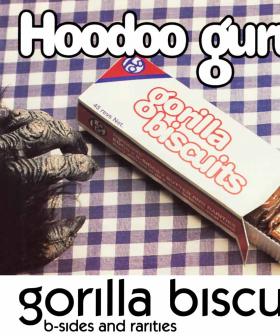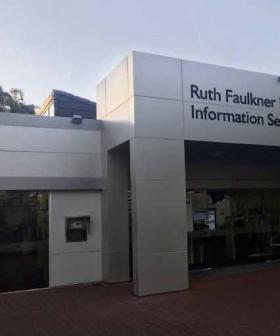 The Hoodoo Gurus are Aussie rock legends, and we don't hear anyone denying this fact! BUT, to help you sound like a total gun at your next weekend barbecue or water cooler chat, we've got our favourite facts about the band for you to read through and memorise…
1. The Hoodoo Gurus' first incarnation was as 'Le Hoodoo Gurus', and it was an unorthodox lineup of three guitars and no bass.
2. After dropping the 'Le', their first ever performance as the Hoodoo Gurus was on Simon Townsend's Wonder World. A short time later, they appeared on The Don Lane Show alongside a man and his singing dog.
3. One of the founding members, guitarist Kimble Rendall, went on to become an award-winning music video and film director and has worked on two Matrix movies and I, Robot.
4. Frontman Dave Faulkner went to school at Trinity College.
5. Faulkner's mum was a councillor for the City of Belmont. The public library is named after her, as is the park in which the council offices are located.
6. The Hoodoo Gurus' first album, 1984's Stoneage Romeos, was dedicated to characters from Get Smart, F-Troop and Petticoat Junction.
7. Some people thought their breakthrough single My Girl was written about a dog because the clip featured a dog trainer with his once-champion greyhound.
8. Their first compilation album, Electric Soup, was released as a 2-CD set with a collection of B-sides and rarities called Gorilla Biscuit. Guitarist Brad Shepherd said that Electric Soup was always the record company's idea while the B-side was always their way to combat it. He said that "if a best-of is representative of a band, then a B-side is even more representative."
9. Still on Electric Soup, Shepherd also explained the album names: "Electric Soup is another name for Jack Daniels bourbon… Gorilla Biscuit is slang for 'downers' like mandrax."
10. In September 2001, the Hoodoo Gurus performed as The Moops (later called Persian Rugs). At that year's Homebake music festival, both the Hoodoo Gurus and Persian Rugs performed – in separate sets.
11. Faulkner supports the Fremantle Dockers.