GOLD104.3 Presents 1927 in Concert
1927 launched onto the music scene in 1988 with their multi-platinum, award winning album…ish, and quickly became one of Australia's best loved bands.
They return to Melbourne to perform their timeless hits such as If I Could, That's When I Think of You, Compulsory Hero, Scars and more.
1927 are joined by Singer, songwriter and original founding member of the iconic Australian Band Taxiride, Jason Singh
GOLD104.3 is giving you the chance to win tickets, if you want to be there, just enter below.
DG Global presents 1927. Friday June 11 at Crown Palms. Tickets on sale NOW from Ticketmaster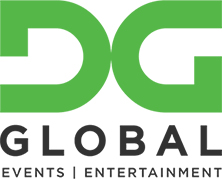 Entry Form
If you're having trouble submitting your entry, please let us know.