GRAB YOUR HEROES GOLD ONLINE
AND HOME DELIVERED HERE
We were so touched by the stories of unknown bushfire heroes we wanted to do something on The Christian O'Connell Breakfast Show.
Along with our mates at Hawkers, we've released a beer to raise money for the bushfire heroes.
For the firies, the volunteers, the tradies giving their time, the grannies knitting pouches for orphaned joeys.
It's for anyone and everyone who did their bit. You are the best of us.
We thank you and raise this beer to you.
Heroes Gold: Made by the listeners of The Christian O'Connell Breakfast Show on GOLD104.3 and the legends at Hawkers.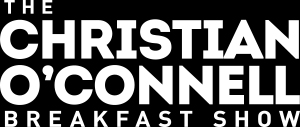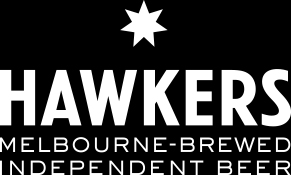 18+ ONLY, DRINK RESPONSIBLY
Thank you to the following people and businesses who made Heroes Gold…
Hawkers Beer | Konvoy Kegs | Barret Burston | Studio Von | Kosdown Printing | Essential Wetsuit Holders | Hells Studios | Bravada Films | Running Boards